Bjarg Nordic and Souly Nordic chairs certified by Möbelfakta
Bjarg Nordic and Souly Nordic chairs certified by Möbelfakta
Souly Nordic and Bjarg Nordic are the next office chairs in the Nowy Styl portfolio to be certified by Möbelfakta (Viden chair was awarded first). The certification is proof of top quality and a unique distinction awarded for a pro-environmental attitude.

Möbelfakta – sustainability certificate for furniture

To obtain this certification, each product must conform to strict regulations related to durability, safety, pro-environmental approach and social responsibility. It's a very important norm in North Europe. Obtaining the certificate for the next two models is a significant confirmation for us. It means our actions are responsible, and our products are designed to suit the customers' expectations and minimise the impact on the environment.
Bjarg – a chair designed by you
Bjarg Nordic is an office chair which fits in with the Scandinavian style.
- It is ergonomic and very comfortable
- The chair comes with an upholstered seat and backrest
- The users will appreciate 2D, 3D and 4D height-adjustable armrests
- The mechanisms used in the chair are intuitive and easy to operate

Learn more about the Bjarg line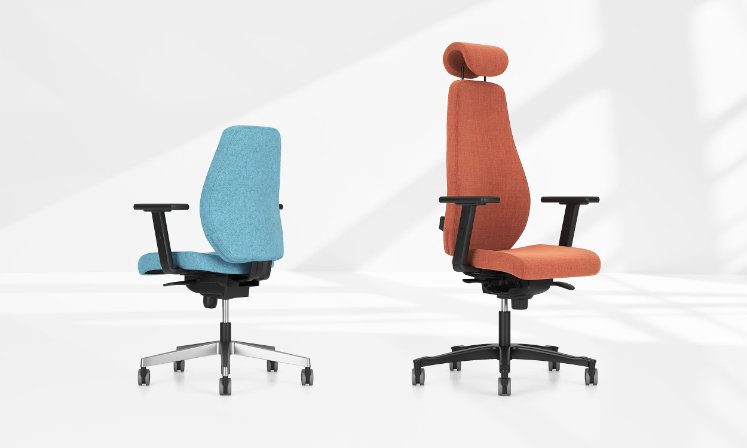 Souly – an environment-friendly chair with a modern spirit
Souly Nordic is a combination of a perfect design with creative solutions.
- Three-dimensional adjustable headrest
- Excellent comfort thanks to optional springs in the seat
- Construction elements are easy to separate and dispose of
- Compact packaging for swift dispatch by courier

Learn more about the Souly line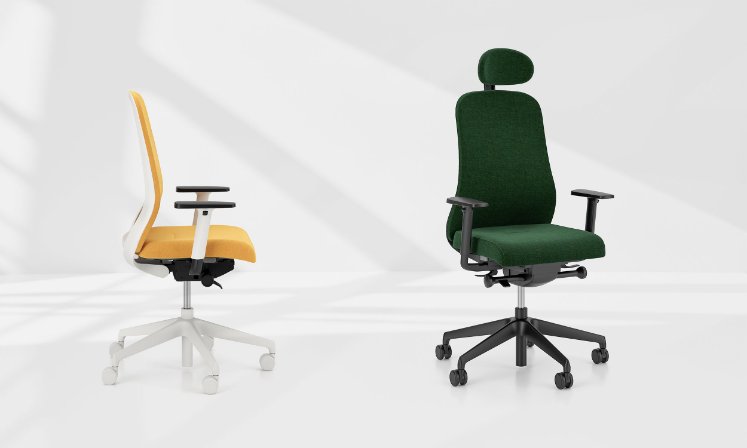 Two more Möbelfakta certificates for Bjarg Nordic and Souly Nordic chairs - a unique distinction for us, which proves we manufacture top-quality furniture. The Möbelfakta certification confirms that our products suit the needs of the attractive and demanding Scandinavian market. We've been present in this market for years now, and we keep expanding our product portfolio designed for customers from the region.

Bartosz Karasiński
Vice President – International Sales Director at Nowy Styl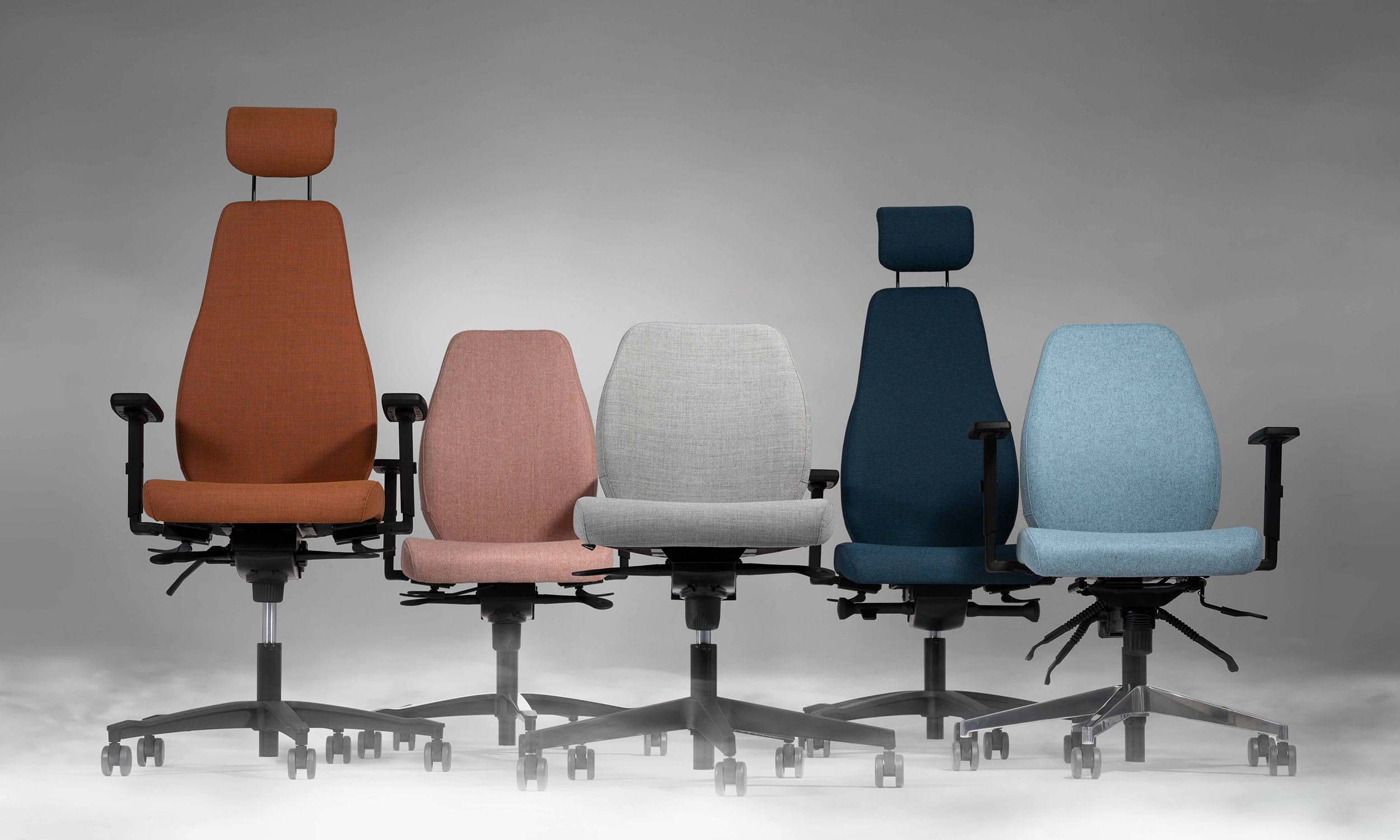 Responsibility is the key
We have received
the highest possible distinction from EcoVadis – the Platinum Medal.
Only 1% of all the applying businesses from around the world are classified in this category. This is proof that we can manage our processes effectively enough to guarantee hassle-free collaboration.