Kusch+Co Office
Kusch+Co is a design-driven brand recognized around the world for its excellent quality.
As a man is in the centre of the brand's interest, Kusch+Co wants to give him the quality, that can truly support his dynamic work- and lifestyle, his everyday and the environment he lives in.

To enhance people's experience in the office environments and to address emerging needs of the modern working worlds, we have selected Kusch+Co product series that together with the furniture solutions of Nowy Styl create a comprehensive portfolio of office furniture.

See Kusch+Co Office catalogue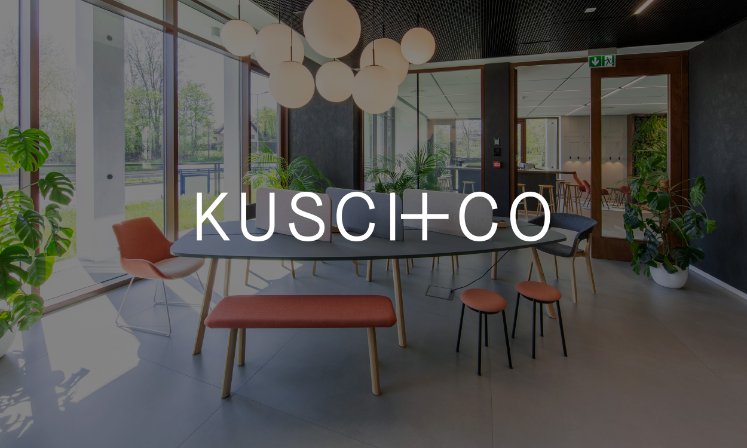 "Quality is irreplaceable" - Ernst Kusch
At Kusch+Co, quality has always been irreplaceable. It guided us, when we were designing the first chair and it guides us now when exploring new creative avenues. This guiding principle has been, and still is, our answer to any question.

To us, quality is the concept that translates not only into our products, their design, materials and precision we proceed with, but also into our approach. It's our motivation that propels us to constantly explore customer's needs and address them through our solutions. As a man is in the centre of our interest, we don't want to offer him just the products – we want to give him the quality, that can truly improve his work, his everyday and the environment he lives in.

Because "Quality is irreplaceable".

Looking for more information?
We would love to hear from you!