Suppliers
The extent and scale of our international activities make us a reliable and honest business partner for both: our customers and suppliers. We guarantee fair terms of cooperation to our global suppliers, so together we can meet new challenges successfully. Only the best are invited for cooperation, thus our relationships are based on the principle of trust and honesty.
Whether you are looking to become Nowy Styl supplier, getting started or need assistance with the basics, start here:
Global Procurement Department
Together with our colleagues from Germany, France and Switzerland, we create a well-integrated team – Global Procurement Department. Here, in Poland, we have our headquaters, but thanks to our international structures, we can communicate with suppliers globally.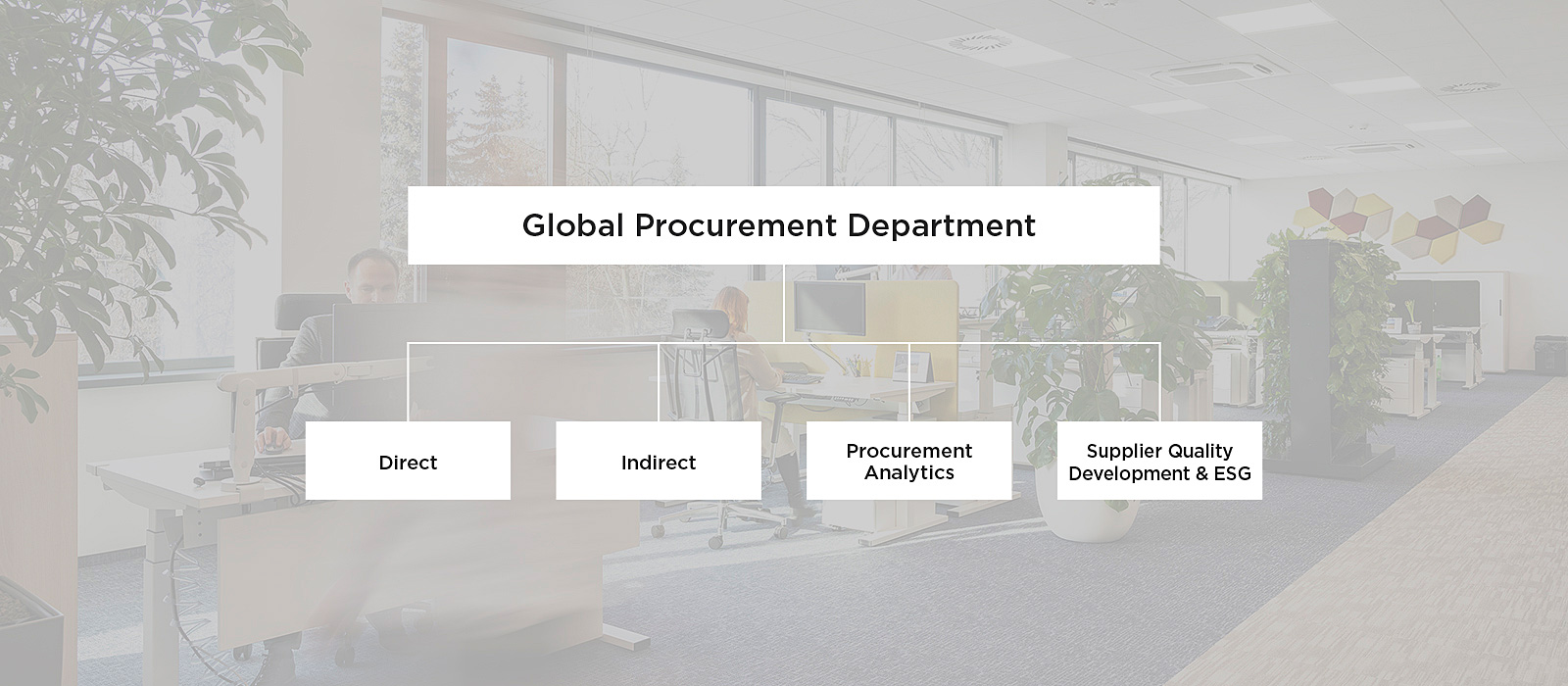 Each team, within its Category, focuses on sourcing various types of raw materials, components and other highest quality supplies, indispensable to maintain the continuity of the goods production in our company. Experienced teams working in Poland and abroad, jointly achieve success in establishing cooperation with new suppliers and ensure maintanance of positive relations with our existing business partners.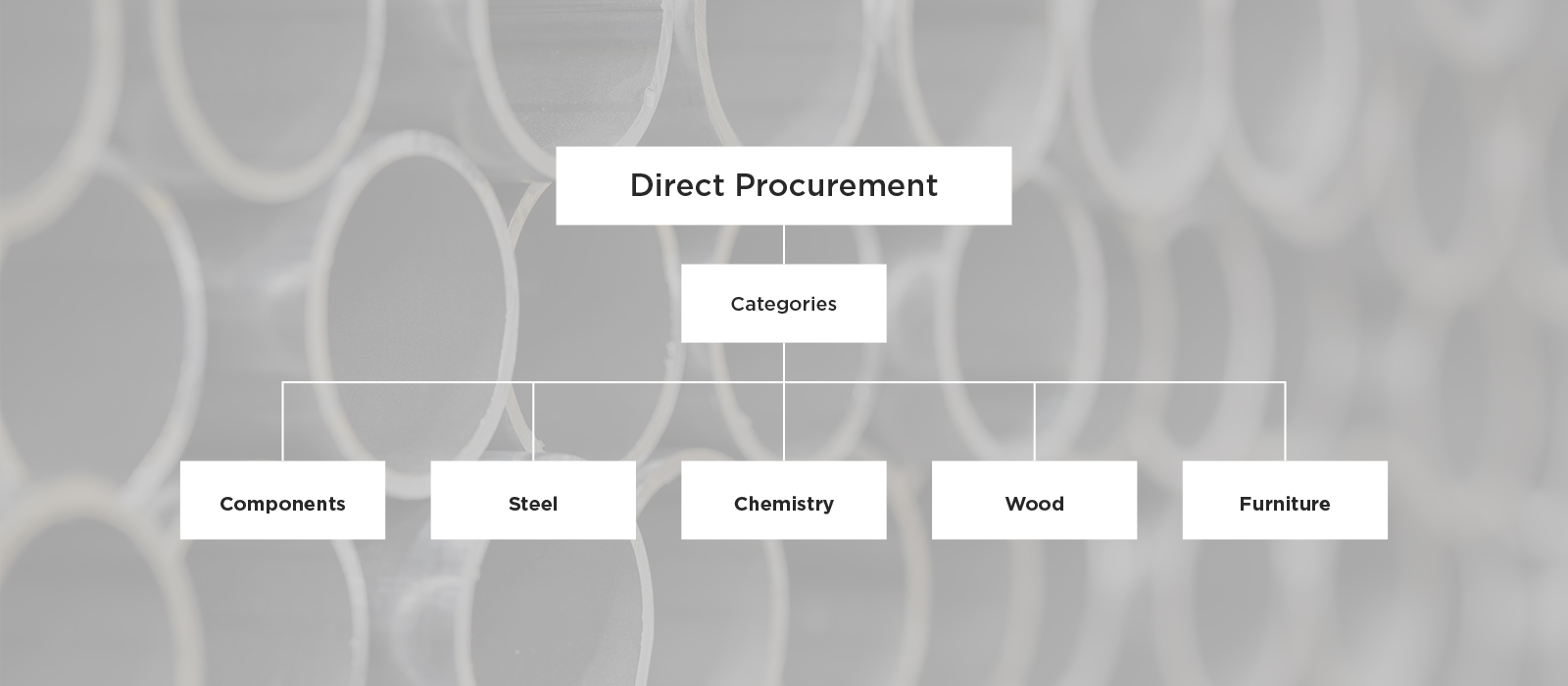 – Steel Category Team comprises of dedicated, passionate, experienced and open- minded people. Full engagement and determination towards new challenges allow for optimal tasks performance. Gained knowledge and experience ensure mutual completion and development – Steel Category Manager at Nowy Styl.
The basic principle of effective team cooperation, in regards of Indirect Procurement, is team work, communication and longstanding experience of people. As a good team, working in an international structures, we successfully obtain goods and services of highest quality, indispensable for effective and efficient operating of our company.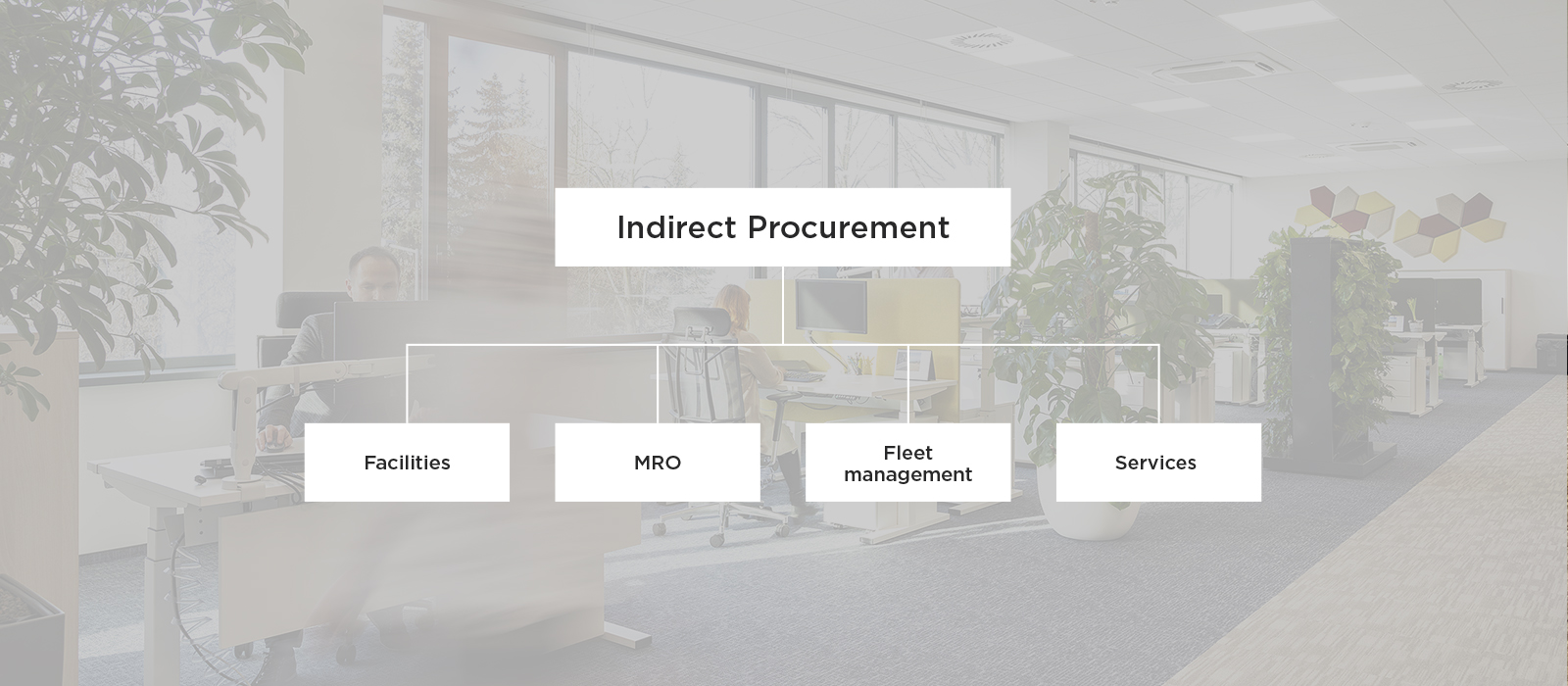 – Negotiations with suppliers is our daily business, thanks to advanced IT tools, we can effectively communicate and coordinate our works with our colleagues from Gemany, France and Switzerland – Manager of Indirect Procurement at Nowy Styl.
Procurement data analysis, by means of tools such as Oracle Bussines Inteligence or Microsoft Power BI, is one of the main tasks of Procurement Analyst at Nowy Styl. Constant supervision over the procurement data correctness, integration, implementation and coordination changes in ERP systems, both, here in Poland and abroad, are our daily challenges. Indispensable element of day-to-day work is also supporting our international teams regarding IT tools, making reports, along with ERP systems and discovering new concepts and solution in respect of the broader term of procurement.
Supplier Quality Development and ESG Procurement Team works inseparably to make sure our suppliers not only meet the highest standards of Nowy Styl demands in regards of delivered goods, but also exercise due diligence in ESG area.
The Team cooperates directly with suppliers in the field of technology&quality, as well as, in regards of ESG aspects concerning environment, society and governance. Working close with Category Managers and their teams, including our colleagues abroad, we are sure that cooperation of suppliers and the results are of the same quality - for the whole Organisation.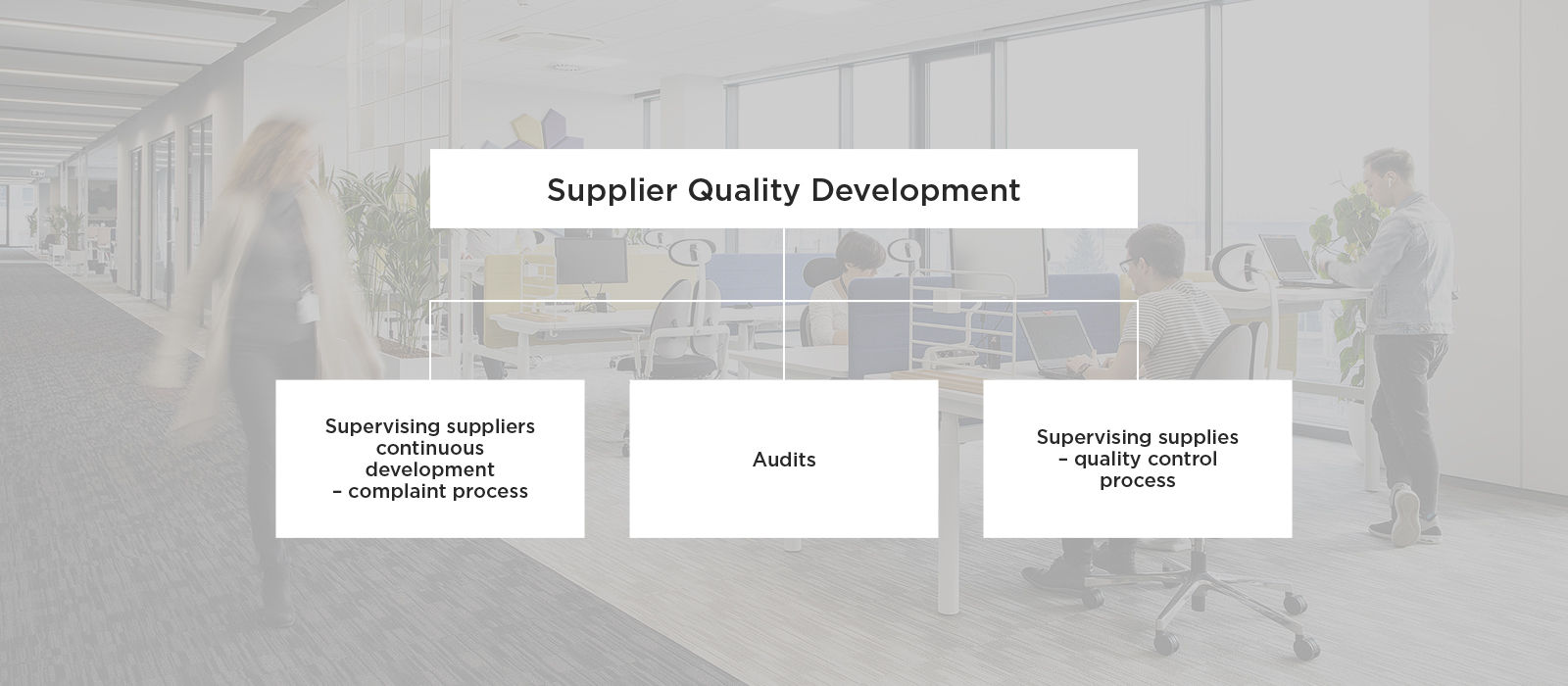 In case of long-term cooperation, we prefer to work in accordance to frame agreement, nevertheless we do not exclude cooperation on the basis of purchase order documents.

On daily basis, we communicate by means of e-mails, phones as well as video conference systems. Each Category Team, both in Poland and abroad, is supervised by Category Managers.


After the supplier is positively assessed and agreements on trade and technical conditions are completed, the buyer places an order for sample batch. Next, the supplier prepares the requested batch of the product, together with the required documentation, previously discussed and agreed with the buyer. In case of negative assesment of the sample batch, the above mentioned process is being repeated until the compliance with the requirements is reached. Following a positive result, Nowy Styl places an order for a batch of serial production, which is evaluated in accordance to company's internal procedures.

All details concerning logistic requirements can be found in General Terms and Conditions – appendix

"Logistic requirements".

On daily basis, we cooperate with selected and reliable group of producers and supppliers, nevertheless we are open to dynamically develop our supply chain and build new business relations.

The supplier is obliged to undergo several steps in order to become a Nowy Styl supplier. To start with, we require potential supppliers to fulfill Supplier Self-Assessment Form, place price offer, present trade conditions as well as deliver sample batch for evaluation. Next, all documents are verified in regards of compliance with technical and quality requirements. On the basis of the result of these steps, we make final decisions concerning possible cooperation with the supplier.
Contact
If you need support & assistance, contact our team.