BJARG
​Scandinavian landscape, culture and the lifestyle of local people inspire us to design solutions that focus on minimalism, simplicity and living in harmony with nature. Thi​s is how we created Bjarg, which means 'rock' in Icelandic. Is the name a coincidence? No, because rock symbolises something permanent, something that can be relied on for many years - and that's what Bjarg is like.
Dive deeper into the story and discover its secret...​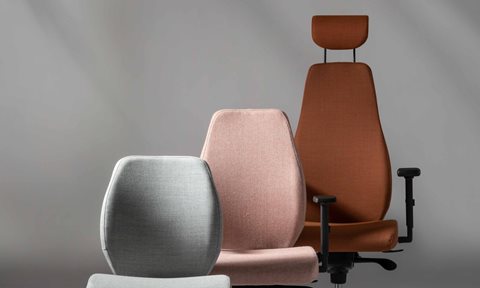 Upholstered seat and backrestheight

Adjustable, 2D, 3D and 4D armrests

Advanced and easy-to-use mechanisms
Support
​You need good support for your head and neck. The rounded shape of the headrest available only in high version of the backrest with a 90 mm adjustment range, will provide you with the best comfort.​​
Ergonomics
​You need ergonomics to give you a greater freedom of movement and hand gesticulation. This is made possible by the unique, tapered backrest. All of its three versions: high, medium and low, each with a 70 mm height adjustment range, will follow your back.​​
Comfort
​You need comfort. Perfectly profiled plywood and carefully selected foam in the chair's seat will ensure maximum comfort.​​
Adjustment
You need to easily adjust the chair to your body. The optimal height and depth of the seat, as well as backrest height and inclination are provided by advanced and easy-to-use mechanisms.
Designer spotlight
Nowy Styl Design Team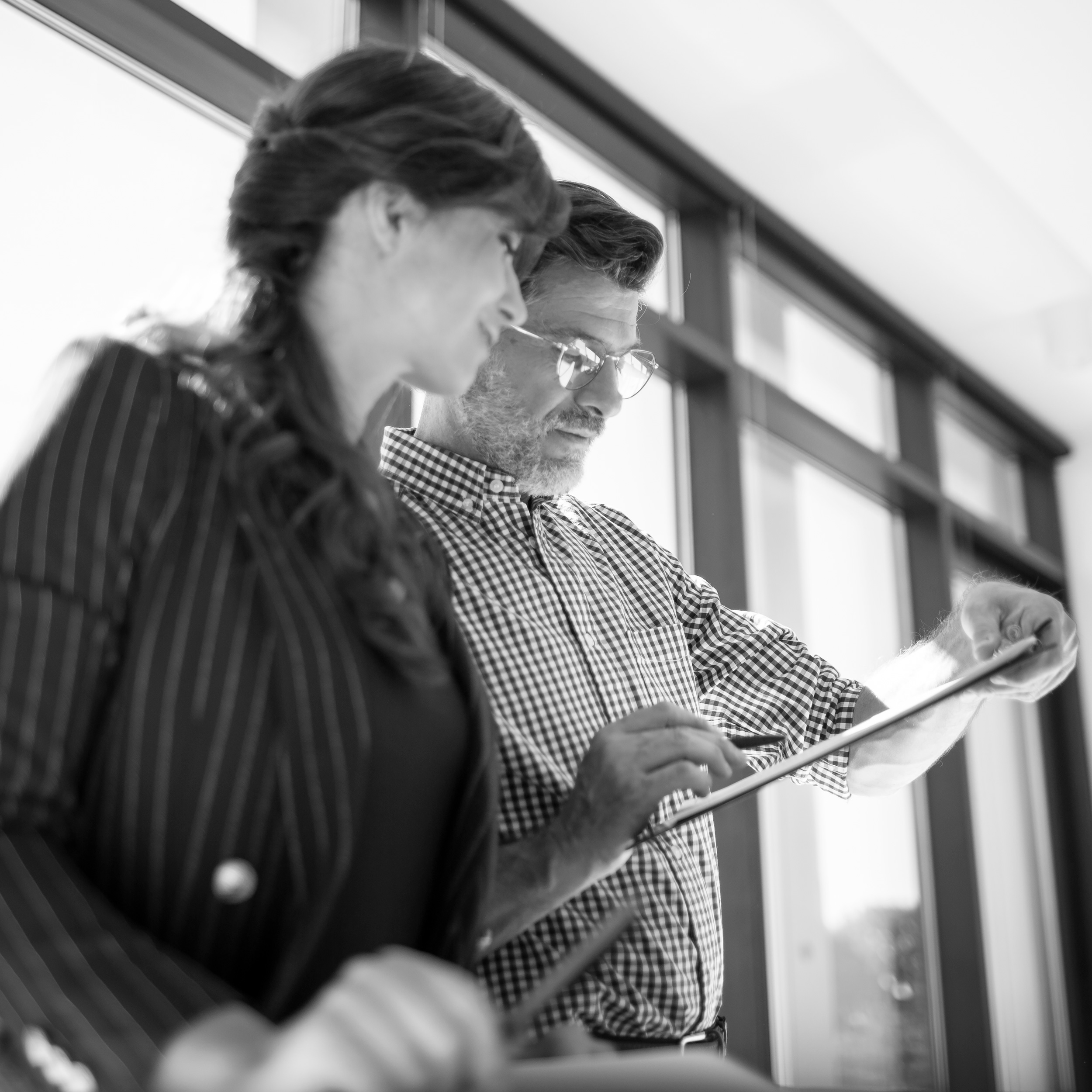 ​Nowy Styl Design Team is made up of interior architects, product managers and engineers. The sum of their knowledge and experiences, supported by the opinions and expectations of our customers, makes each new product accurately respond to global trends and the actual needs of modern office spaces and their users.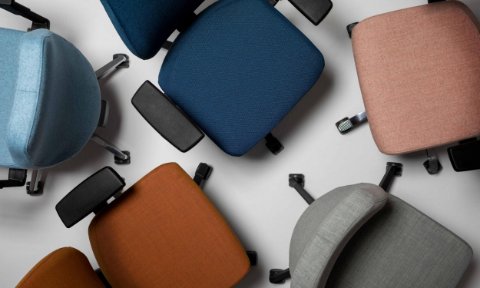 Let's make your space together
Take the first step towards your new office and contact us