Careers at Nowy Styl
Get to know our organisational culture
Diverse cultures and languages, the nature of the work performed and the expertise and experience of our employees are the assets of our organisation. They are the base on which we build a culture founded on mutual respect and understanding. We are united by a common mission and the values we share: ambition, honesty and humbleness. They are fundamental to our relations with our customers and partners, as well as everyone within our company. Our values, the features of our organisational culture and our ethical standards have been described in the Nowy Styl Code of Ethics.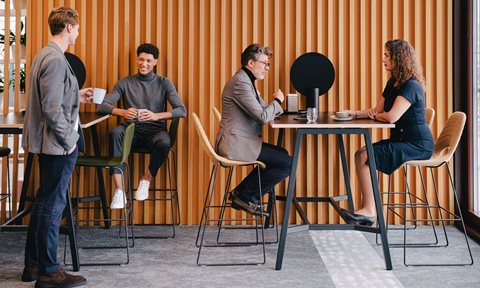 About 3,700 people work in our factories and offices in the 12 countries where we operate and wherever our customers need us. We work in an international environment (English being our language of communication), but in line with the "Think globally, act locally" philosophy, we pursue a local employment policy (with 99% of our staff working locally). As a result, we are close to our customers, but on the other hand we contribute to the growth of the labour markets in the regions where we operate.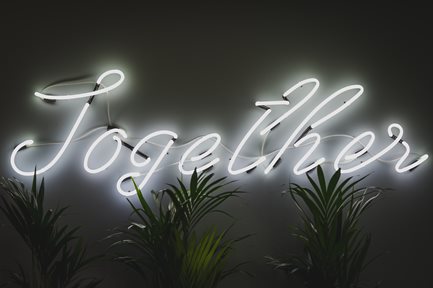 Friendly atmosphere
We would not be able to achieve the ambitious goals we set ourselves at Nowy Styl if it were not for team work. To make it happen, we build a good atmosphere at the workplace and try to integrate everyone on our team by organising dedicated events. You can see some of them here.
30th anniversary
In September 2022, we celebrated the 30th anniversary of our company. We enjoyed a family picnic together, filled with various attractions such as contests, sports competitions, organised activities for children and a concert.
Watch the video
Ugly Sweater Day
Ugly Sweater Day is a lovely tradition we have that heralds the arrival of the festive season. When it comes, we dig through our wardrobes, we light lamps and drink aromatic tea.
Watch the video
Open Days
We also regularly organise Open Days, which are events filled with attractions for Nowy Styl employees to get together and mix. The events are held at our production plants.
Watch the video
Jolanta Hynek, Procurement Specialist
What makes Nowy Styl special is its organisational culture. You can feel it from day one. It was already during the recruitment that I observed the open and respectful attitude of the recruiter and my future superior. I had the time to reflect on the job offer, and the whole process was managed in a very friendly atmosphere.
The onboarding, which soon followed, was extremely well organised, too. It was an opportunity for me to visit the production plants, observe the relevant processes and see the everyday operations of the entire company. I met many people from different departments - in hindsight, I greatly appreciate it now, because it makes my work ever so much easier.

During regular operations, the organisational culture of Nowy Styl is manifested in positive relations within the team, mutual helpfulness, respect and openness of our superiors, who happily welcome our ideas and suggestions.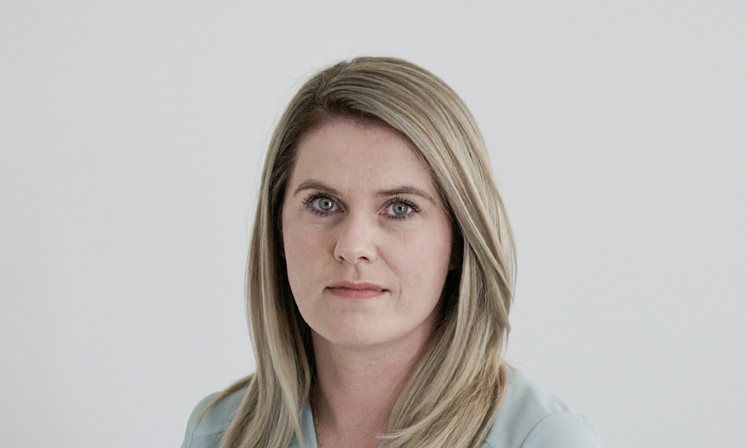 Katarzyna Ginalska, Production Coordinator
I studied to be a Polish language teacher, so before I joined Nowy Styl, I never thought production work might be my thing. I started off as a seamstress. Thanks to internal development programmes (such as the Master Programme) and internal recruitment, I set out on a journey through various areas of the company. The abovementioned programmes helped me showcase my skills and knowledge gained in production. Although I don't have any technical education, I was given a chance to try my hand as a specialist in a large production facility.

Now I specialise in internal and external auditing - I have become a production expert. Nowy Styl keeps pushing me towards new challenges, and I jump on every single opportunity.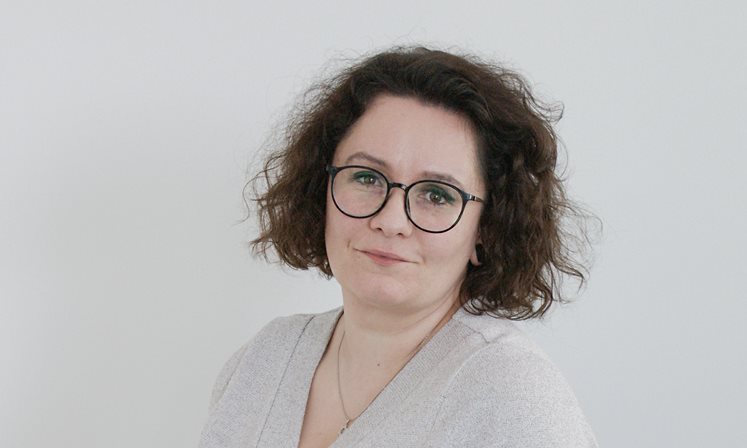 Marcin Sikora, CNC Operator
I joined Nowy Styl right after I graduated from a technical secondary school. Back then I thought it was just a holiday job – and now here I am, 10 years later! Working here has been a great opportunity to expand my knowledge – I have learnt to operate and programme a variety of machines, and I have mastered maintenance as well. I have always wanted to do something interesting. That's why I always volunteered to work on new machines.

Now I feel I've become an expert: I know all there is to know about the production and processes at the Office Furniture Production Plant. I can see the big picture, which is why I can suggest relevant improvements. I happily share my knowledge with new employees.

I appreciate the opportunity to grow as an expert at Nowy Styl, and I would like to continue improving my skills. If you want to master new skills and like a good challenge – Nowy Styl is the right place to go.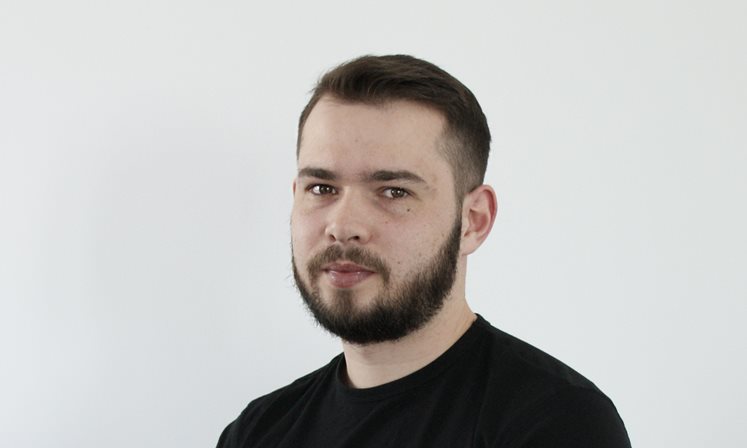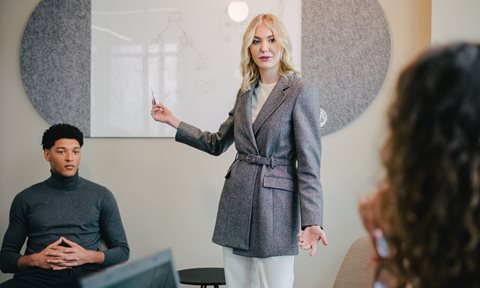 Develop your career with us
Nowy Styl is a place where really a lot depends on you. We do not build rigid career paths, but we encourage people to set their own goals. We set ambitious challenges. With the large scale of our operations, we offer opportunities for both vertical and horizontal promotion. Transfers between the various departments of our company are often possible, as we recruit internally for many positions.

Our employees are offered a number of development opportunities:
Training

We conduct both in-house and external training, including general development, specialised, professional development, technical and sales training.

Individual development

Many of our staff are on individual development plans.

Talent Programme

We have a special programme for the most talented employees.

Events

Our employees take part in trade fairs, events and industry conferences.

Do you have questions about your career at Nowy Styl?