Viden
Modern chairs with an interesting and eye-catching design, perfectl​y matching the Scandinavian style. Ergonomic, functional, and therefore comfortable in use. It has all the features that ensure optimal adaptation to the individual needs of the user.​​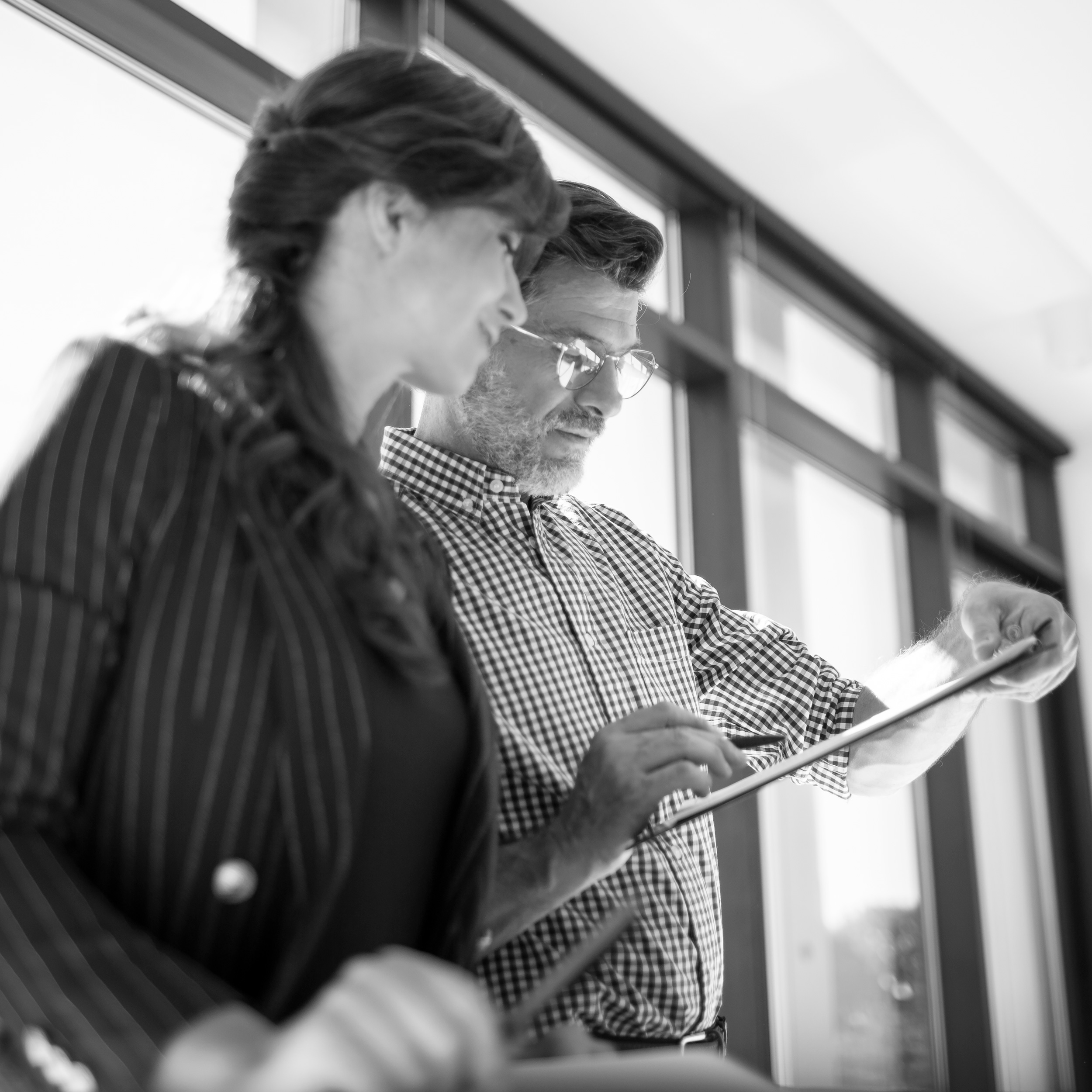 Designed by
Nowy Styl Design Team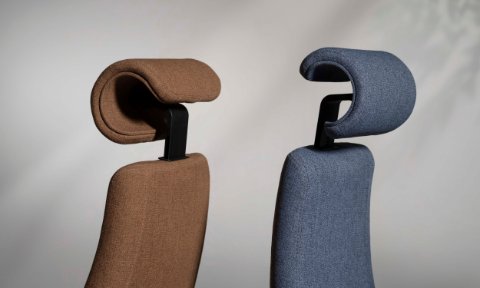 Incliable, height adjustable headrest

Various types of adjustable armrests

Three different heights of the backrest​​

Backrest tilt force adjustment to user's weight
​A slim and elegant shape and a wide range of ergonomic features make Viden and Viden Pro chairs the optimal solution for offices that are arranged in a modern and comfortable way. Viden is a sign of caring for employees and their well-being that have a major impact on efficiency and effectiveness in the implementation of tasks.​​
​Viden is a Scandinavian style chair. That means simple, practical and functional character. There is no room for unnecessary accessories. What's more every single element is of top quality. Guided by these principles, we have created the Viden office chair.​​
Designer spotlight
Nowy Styl Design Team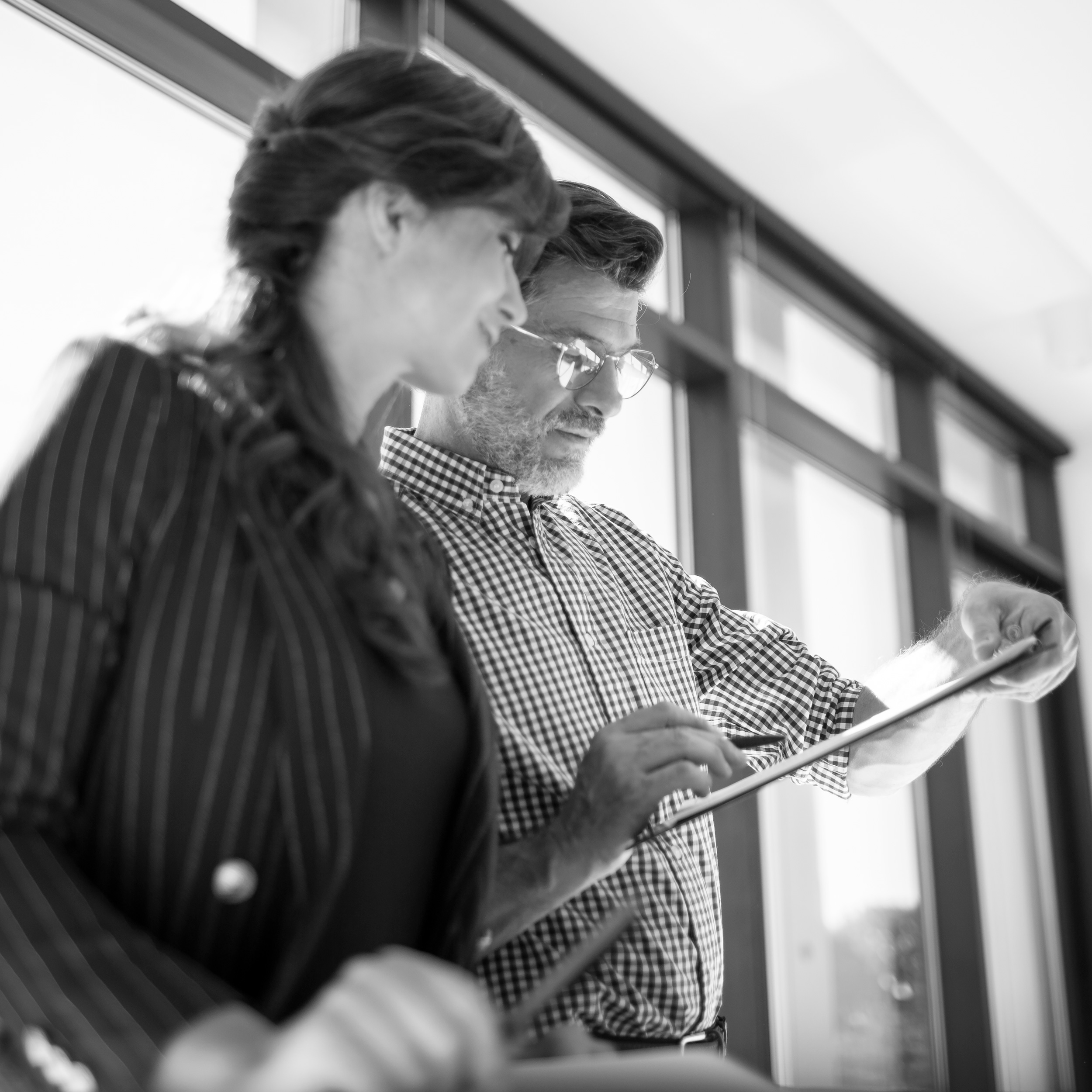 ​Nowy Styl Design Team is made up of interior architects, product managers and engineers. The sum of their knowledge and experiences, supported by the opinions and expectations of our customers, makes each new product accurately respond to global trends and the actual needs of modern office spaces and their users.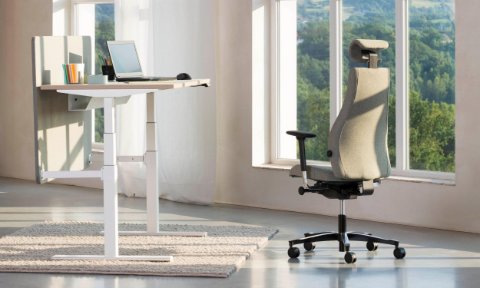 Let's make your space together
Take the first step towards your new office and contact us