Tapa
The line of the Tapa pouffes has been designed to complement office spaces, reception areas and break-out zones. Their unique design adds an exceptional character to an interior, creating an attractive and comfortable informal meeting place.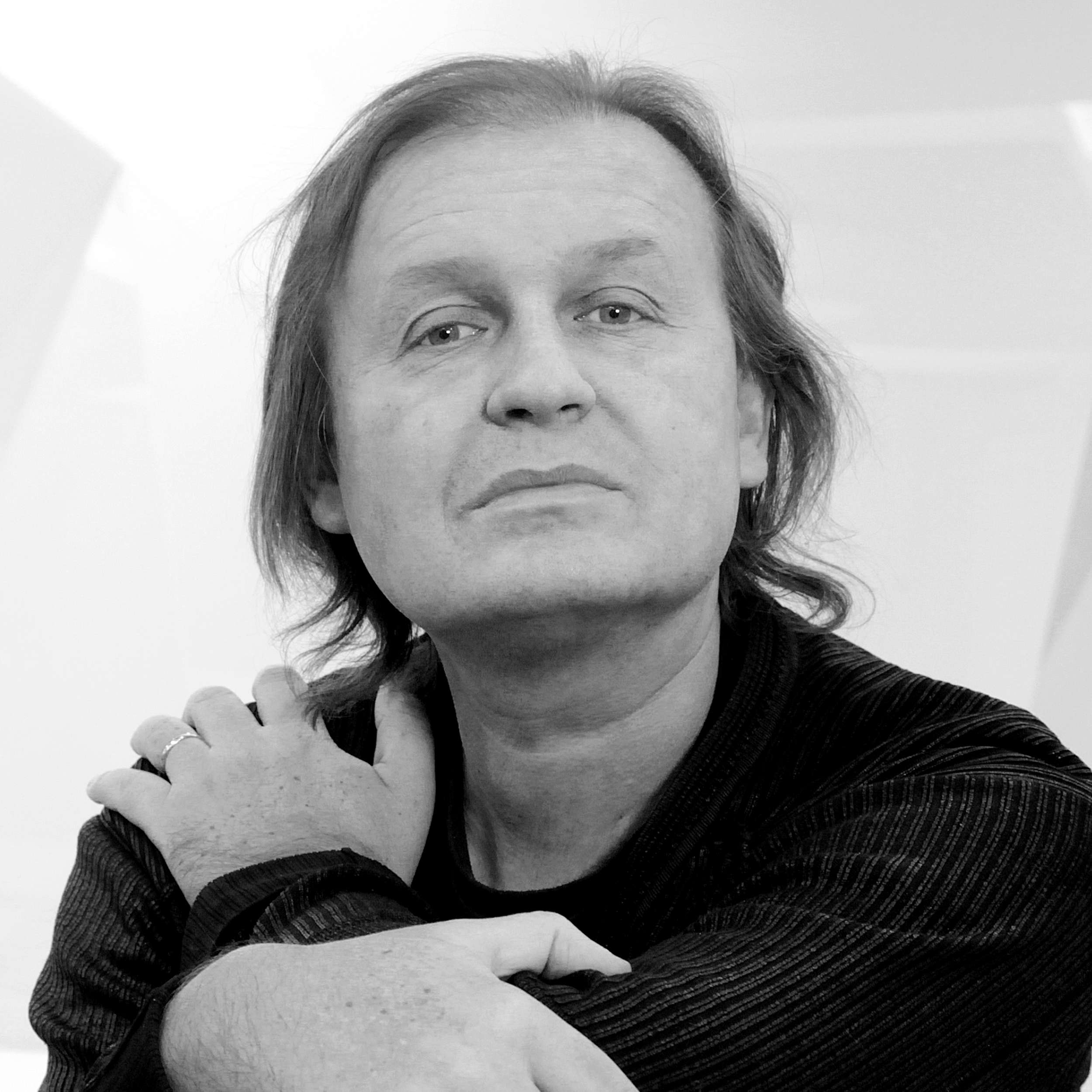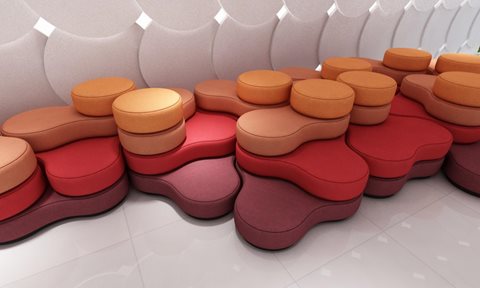 Perfect complement of your office space
Meeting zones
​A harmonious team is a creative team. It is a team of people who enjoy the time spent together, trust each other and realise their company's visions by creating interesting projects. That's why, a space designed for holding informal meetings is crucial in contemporary offices. Thanks to movable seats and aerodynamic shapes, Tapa can match any space ensuring the area is used by a few people at the same time. Its informal look creates a pleasant atmosphere, stimulates imagination and increases courage to share it with others.
Reception areas
The first impression is very important. Therefore, a reception zone should not only be functionally arranged, but it also has to catch people's attention and arouse pleasant associations.
The wide colour range of the Tapa pouffes system allows for matching the colour concept to a company's visual identification, while the infinite number of arrangement possibilities enables users to adjust modules to any space easily. The interesting and functional design is an eye-catching element that makes a space acquire a nice atmosphere.
Break-out areas
In modern offices a place where people can sit down for a while, take a deep breath and relax in order to continue working with new energy performs a key role.
The modular structure, shapes and movable levels of the Tapa pouffes allow for adjusting modules to the users' backs and shoulders, so that they can feel fully relaxed and step away from the surrounding world for a while.
Designer spotlight
Mac Stopa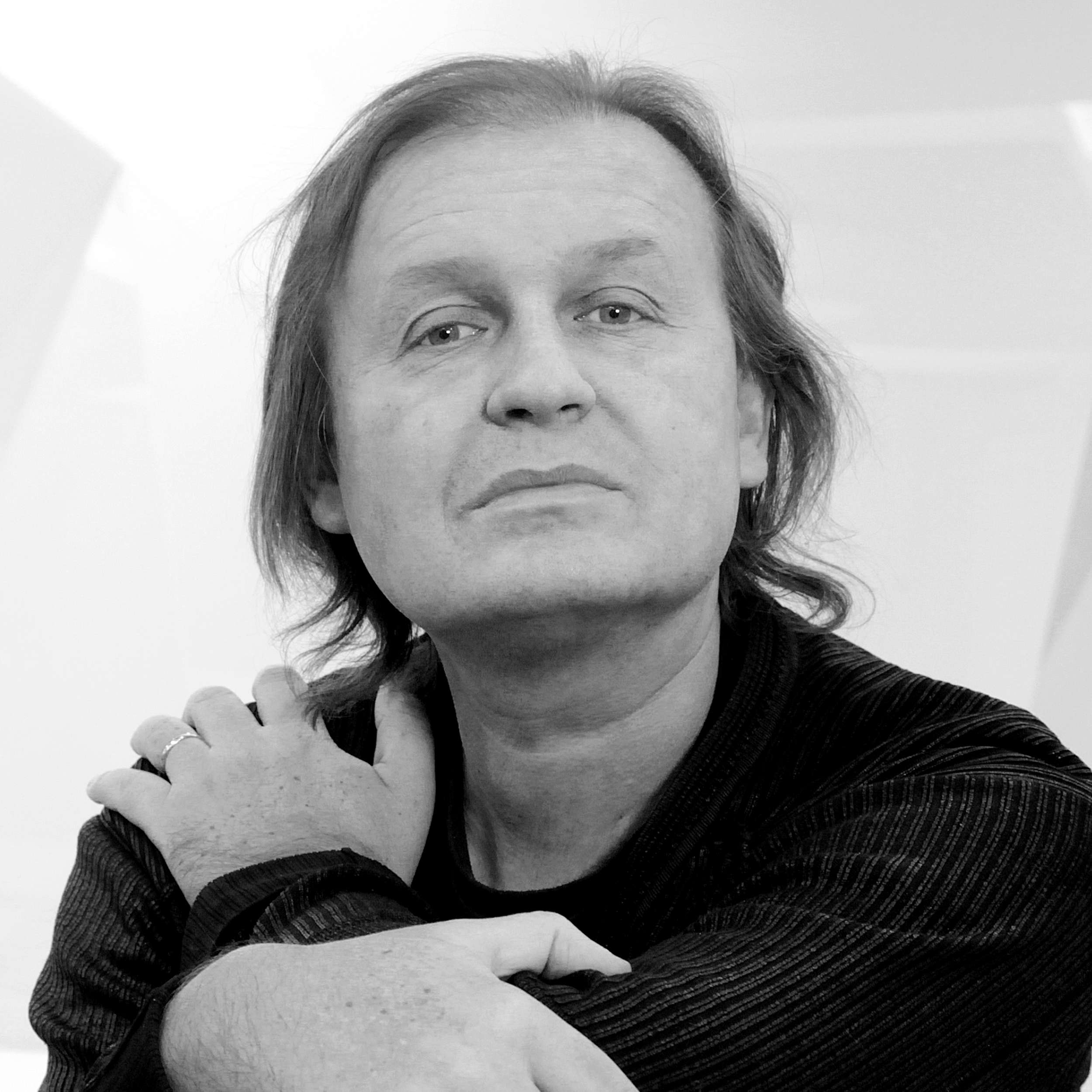 Mac Stopa has over 20 years of experience in designing corporate interiors for the world's biggest companies. The list of his clients includes Coca-Cola, Google, Ericsson, Unilever, as well as Viacom International Media Networks (MTV Networks). He is famous for his unique style. The interiors he designs are modern and non-conventional. They not only reflect and strengthen a company's image, but also create a functional, comfortable and efficient work environment.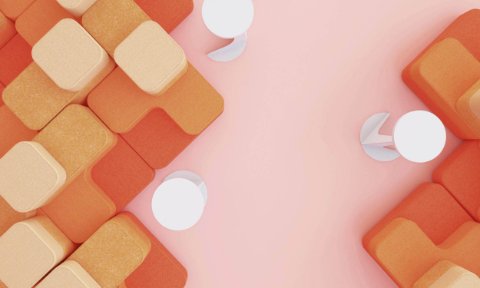 Let's make your space together
Take the first step towards your new office and contact us