Our brands
Our portfolio is comprehensive. Our products help people around the world to arrange corporate and home offices as well as public spaces - stadiums, airports, halls, cinemas and theaters.

Nowy Styl's portfolio includes hundreds of products. Thanks to various brands, we can more accurately target the needs of our customers and offer matching furniture depending on whether they want to arrange the interior of an office building, public space, sports hall or home office.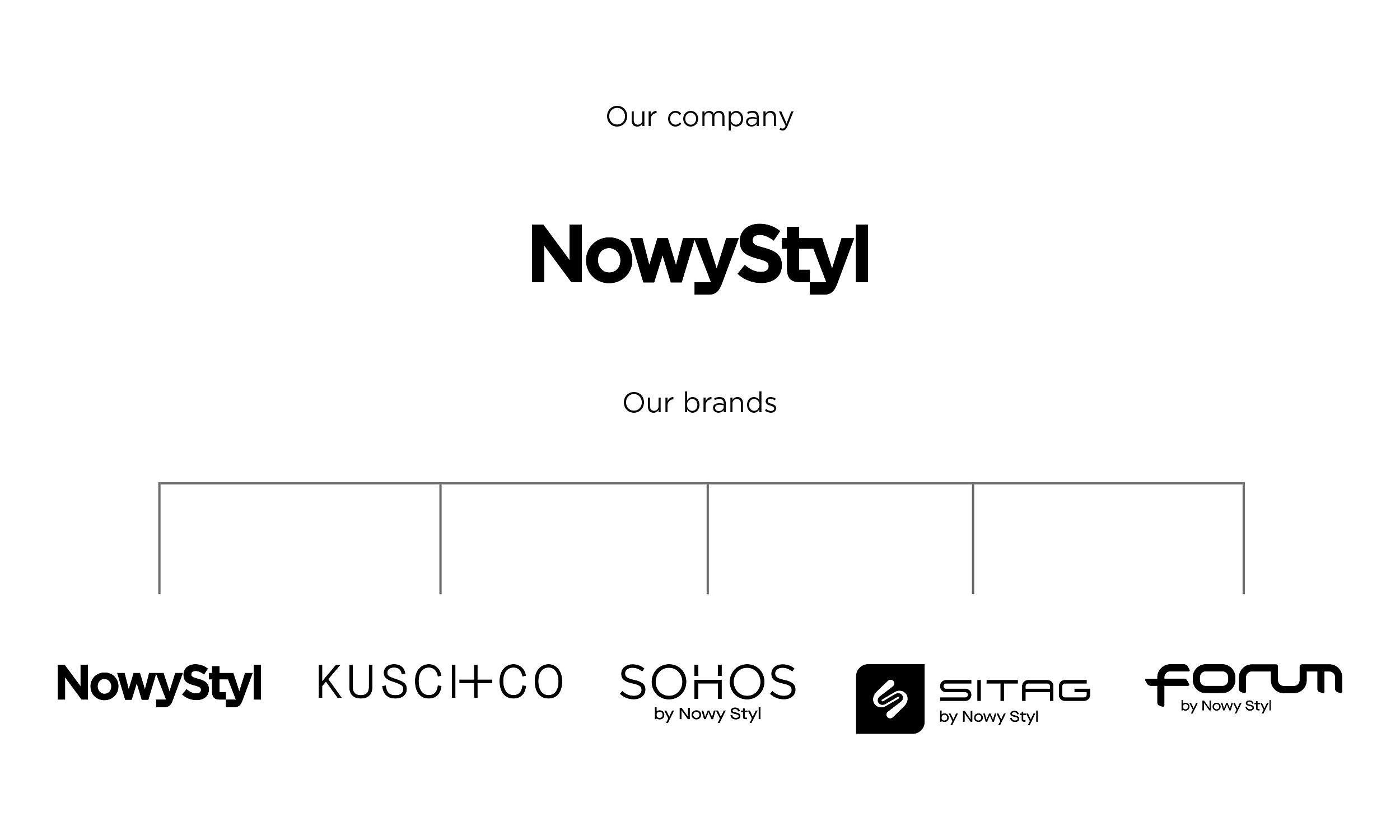 Nowy Styl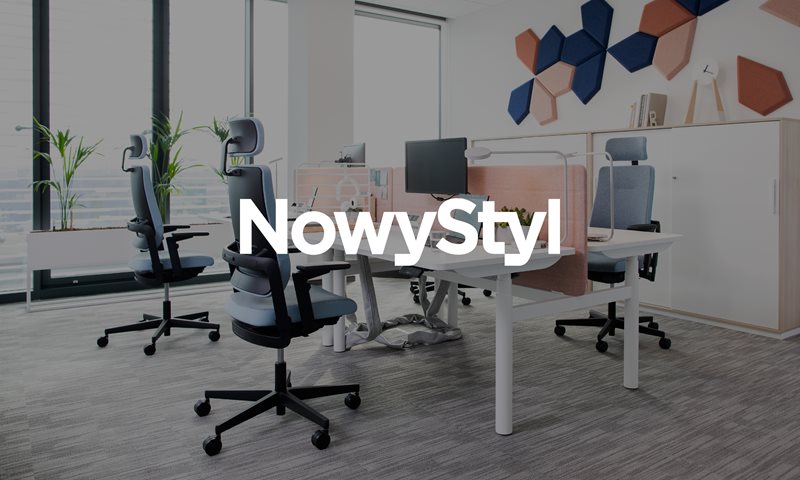 It is both the name of our entire company and the largest and most dominant brand in a comprehensive portfolio of products and services.

The Nowy Styl brand offers numerous chairs, desks, soft-seating and other furniture that allow you to comfortably arrange office space from A to Z. We have already equipped hundreds of offices in over 100 countries around the world with the brand's products. The reference list includes, among others, companies such as Siemens, Toyota, DS Smith, Honeywell, Deloitte and ABB.
Kusch+Co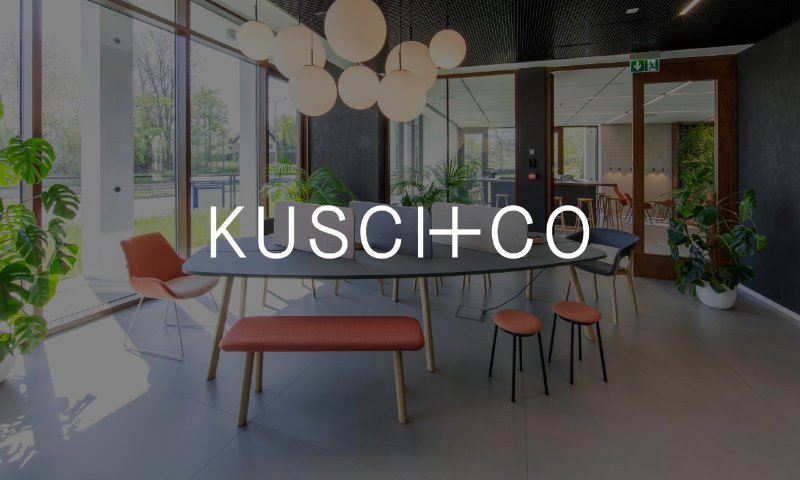 Kusch+Co is a design-driven brand recognized around the world for its excellent quality, exceptional design of furniture and specialized solutions for healthcare facilities and passenger terminals.

As a man is in the centre of the brand's interest, Kusch+Co wants to give him the quality, that can truly support his dynamic work- and lifestyle, his everyday and the environment he lives in.
Explore Kusch+Co Office
SOHOS by Nowy Styl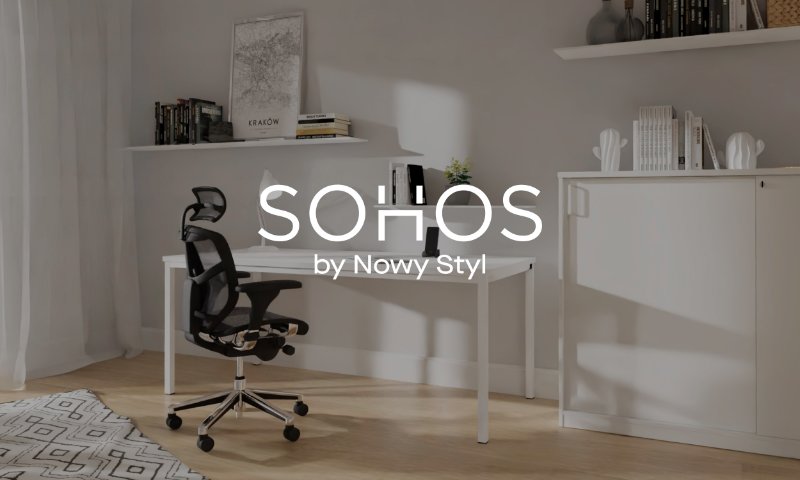 The brand offers a wide selection of reliable and ergonomic chairs at an affordable price with good quality. Products of the SOHOS by Nowy Styl brand fit perfectly at home, in small offices and start-ups.

The brand's offer includes swivel armchairs, chairs for children and teenagers, chairs for kitchens and cafés, tables, stools and accessories.
Visit the brand's website
Sitag by Nowy Styl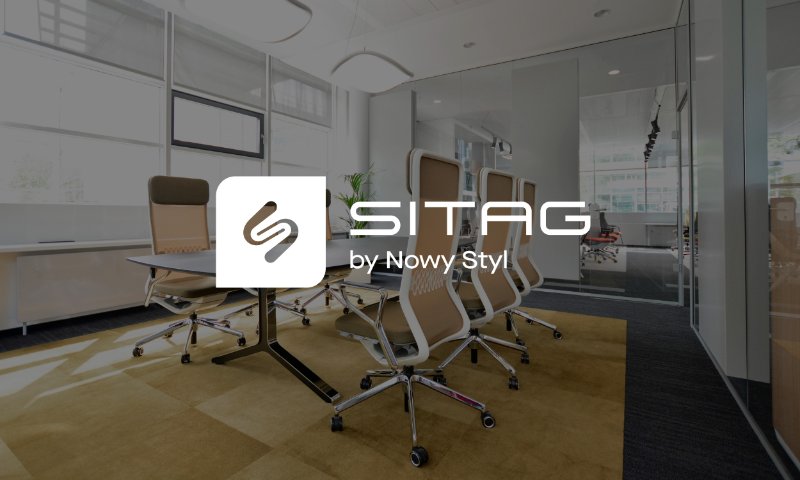 A local Swiss brand with traditions. The brand offers ergonomic chairs and office furniture with all its know-how in the Swiss market.
Visit the brand's website
Forum by Nowy Styl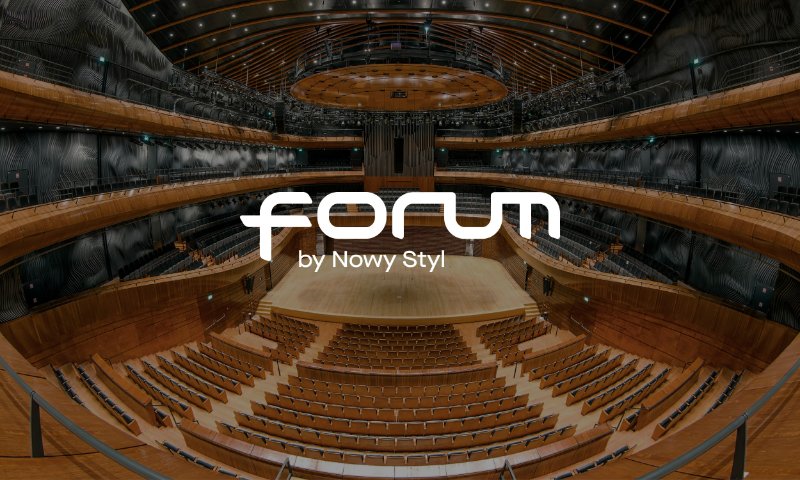 Brand specialises in seating and grandstand solutions for venues such as stadiums, concert and multi-purpose halls, theatres, cinemas and lecture halls.

The brand's products are renowned for their particular durability and meet the safety standards required for public facilities.
Visit the brand's website
Let's make your space together
Take the first step towards your new office and contact us