SO-one
​SO-one is a line of swivel chairs and a stationary chair that brings together ergonomic solutions and functionality - simply all the essentials in one. The timeless design is emphasised by its simple form. Thanks to a wide range of upholstery finishes and colours, the SO-one easily integrates into many different styles.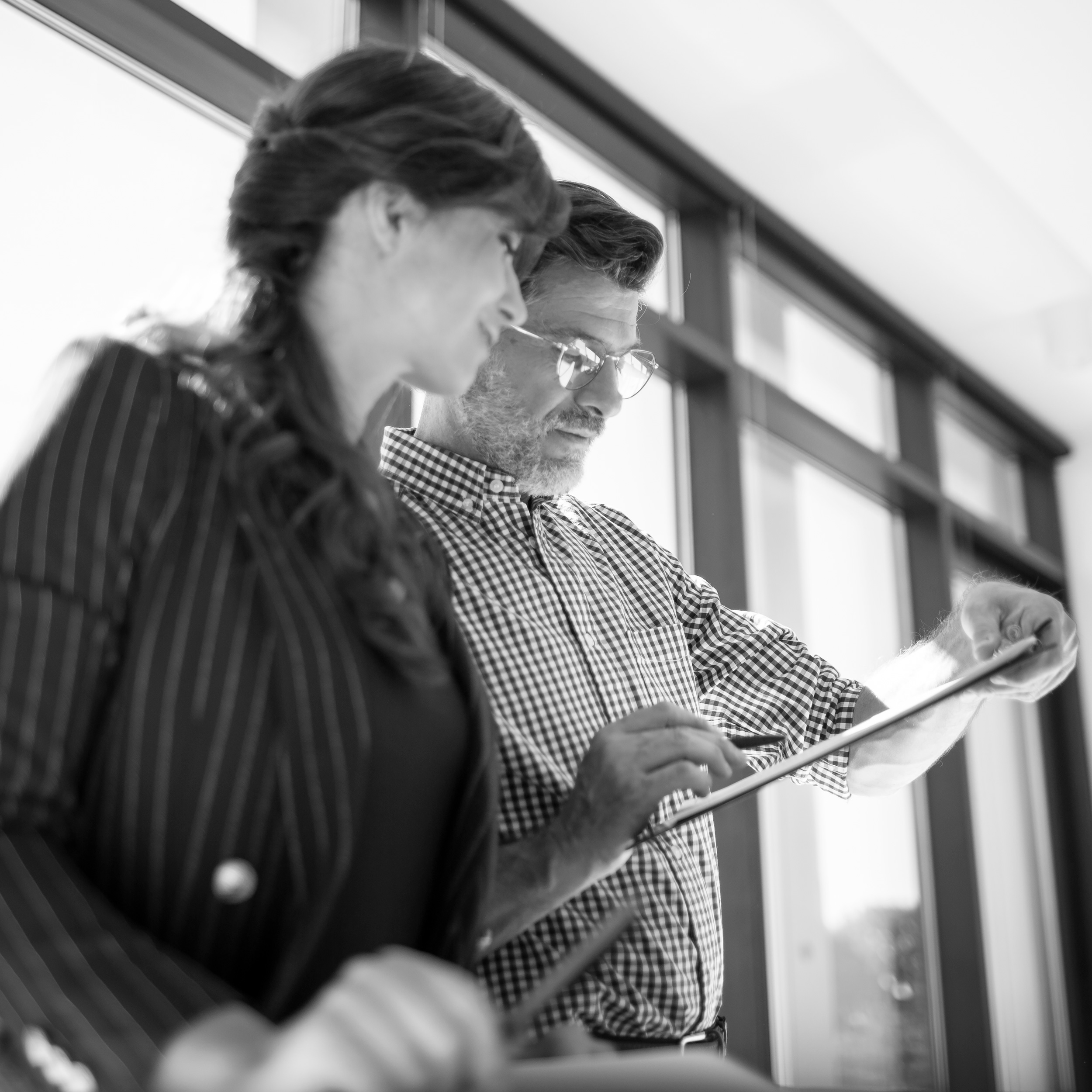 Designed by
Nowy Styl Design Team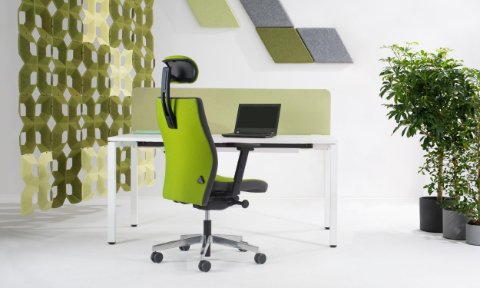 A line comprising a swivel chair and a stationary chair

Combines ergonomic solutions and functionality

Will ideally complement a conference room, office or meeting space

Back and seat fully upholstered with side profiles in Mafra 3D mesh

Swivel chair with two types of backrests to choose from: high and medium
Designer spotlight
Nowy Styl Design Team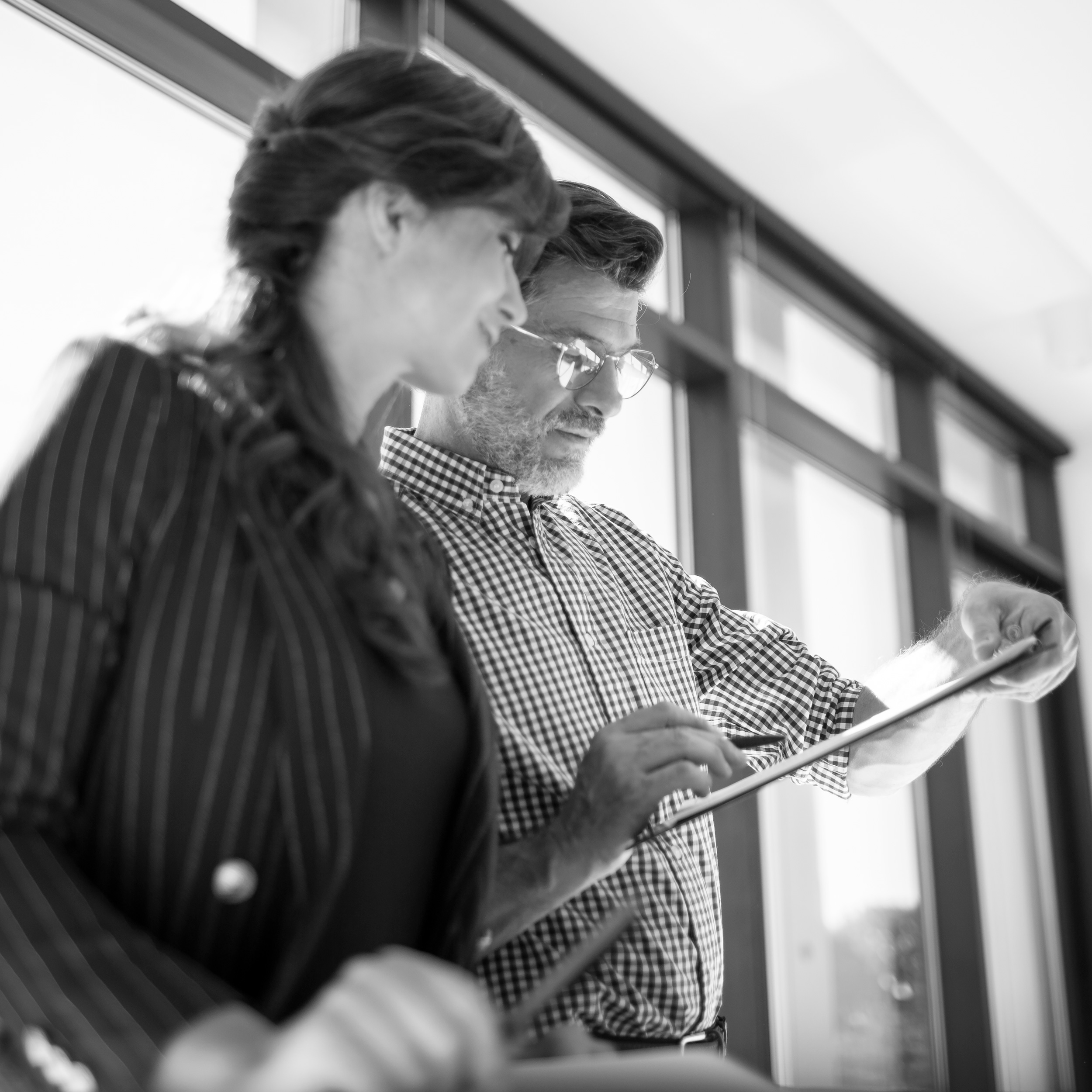 ​Nowy Styl Design Team is made up of interior architects, product managers and engineers. The sum of their knowledge and experiences, supported by the opinions and expectations of our customers, makes each new product accurately respond to global trends and the actual needs of modern office spaces and their users.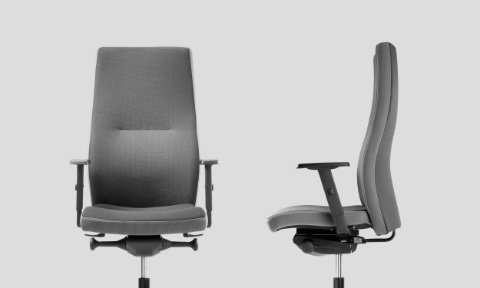 Let's make your space together
Take the first step towards your new office and contact us