Offa
Your browser does not support the video tag.
Your future office is here. Ready? Off we go!
Offa is a furniture line that consists of over dozen of models that enable building flexible agile-based workspace. All pieces are mobile so the office gets adaptable and responsive to changing needs of collaborative teams. Multifunctional sideboards, cabinets and high tables accompanied with pouffes, side tables and whiteboards create a complex solution for dynamically changing work environment.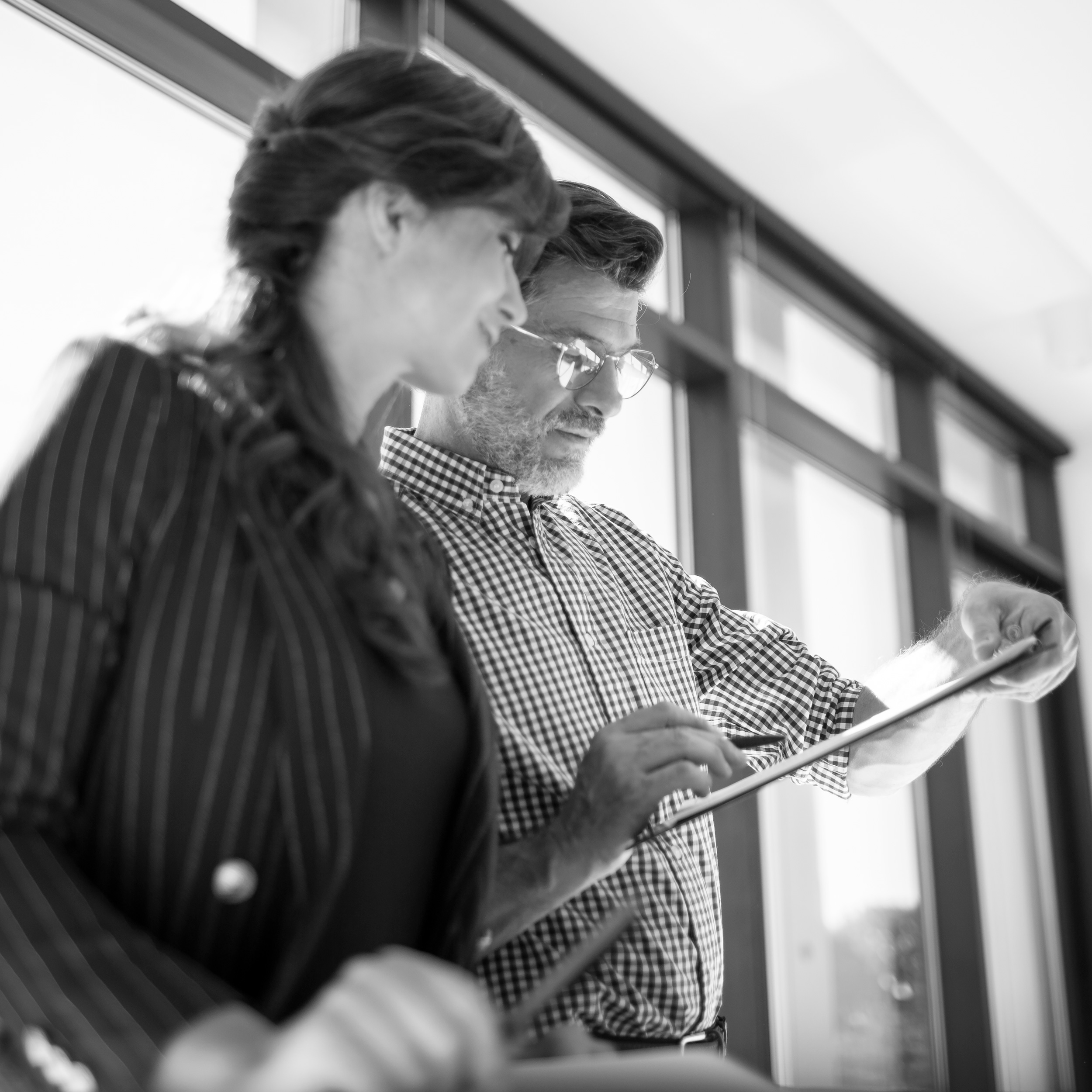 Designed by
Nowy Styl Design Team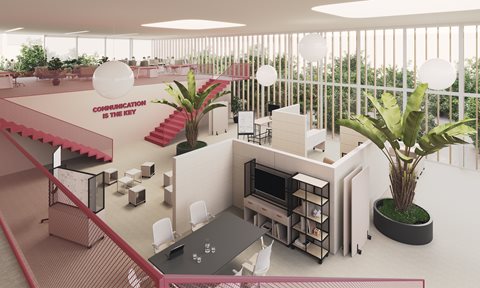 Mobile - relocates smoothly enabling frequent reconfiguration

Multifunctional - provides multiple uses

Matching - over a dozen of models to compose various sets

Flexible - follows different tasks and activity types

Pragmatic - keeps your mind sharp and goal-oriented

Pure and cubical - looks good in most modern offices
​There's always a story behind every product that appears in Nowy Styl portfolio. Check the catalogue to discover what stands behind Offa line.
Catalogue
Agile workstyle needs smart tools
​The latest global change of workstyle, that we all witnessed, just accelerated the process of transforming conventional offices into the collaborative hubs, workshops and meeting areas where employees are provided with smart tools encouraging them to be flexible, highly creative and goal-oriented. Offa furniture is exactly that kind of a tool.
Shape your space up and start translating your current needs into products!
Get your office flexible with Offa
The support of furniture that is mobile, intuitive and responsive simplifies all tasks that rely on communication. Offa aims is to give people who work together a greater control over where and how they work to deliver solutions faster.
It's all about communication!
​Offa is an adaptable solution that makes a meaningful contribution to the offices that know the value of collaborative teams which exchange ideas and feedback actively on a daily basis.
Share if you care!
​If we used to share a flipchart, why don't we share a cabinet or a table? Offa totally goes along with the "less waste" concept as the environmental impact is lower if the furniture set moves across the office instead of being multiplied in many rooms unreasonably.
Additionally, as with all Nowy Styl products, long service life of Offa is guaranteed by the use of high quality durable materials which are also fully recyclable.
Designer spotlight
Nowy Styl Design Team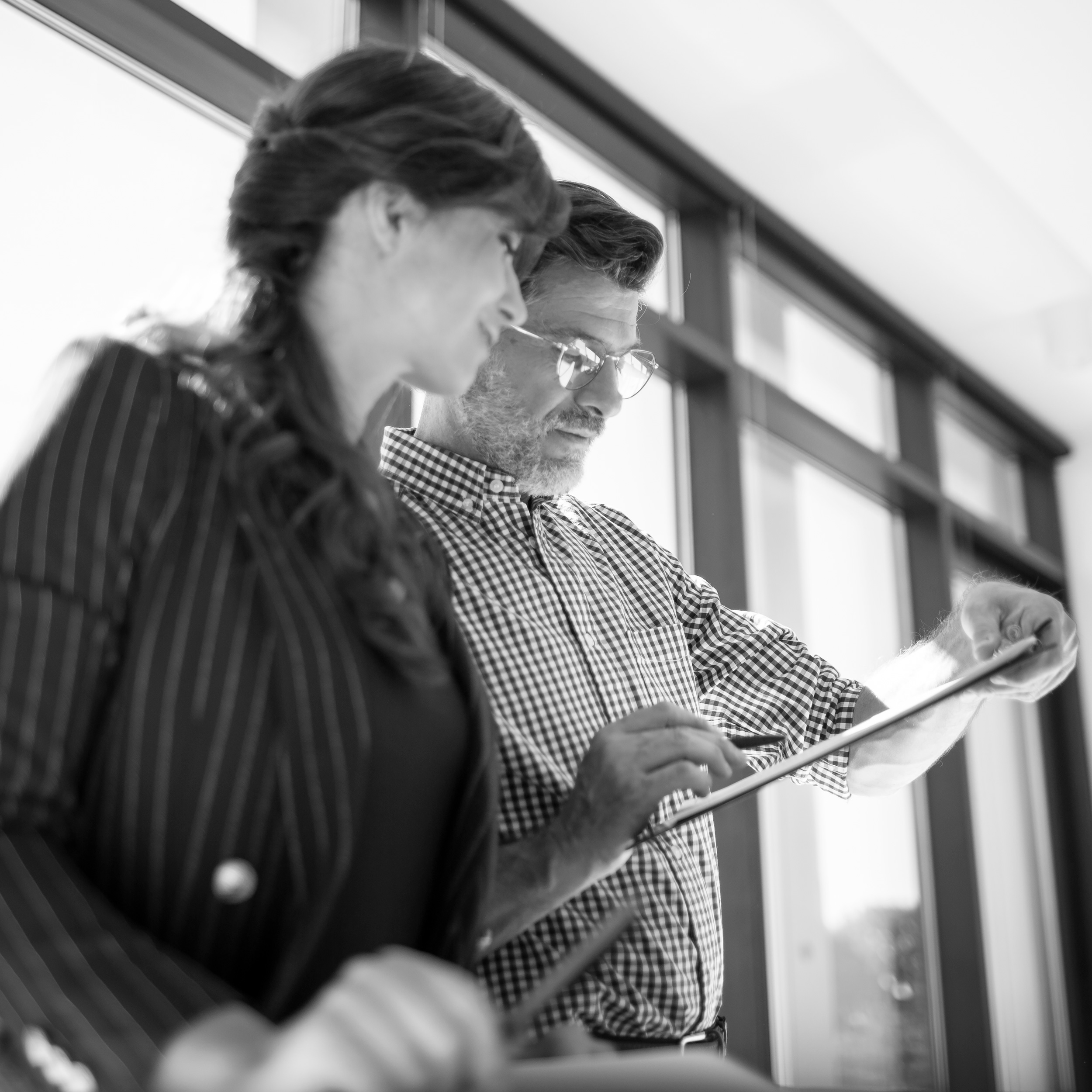 ​Nowy Styl Design Team is made up of interior architects, product managers and engineers. The sum of their knowledge and experiences, supported by the opinions and expectations of our customers, makes each new product accurately respond to global trends and the actual needs of modern office spaces and their users.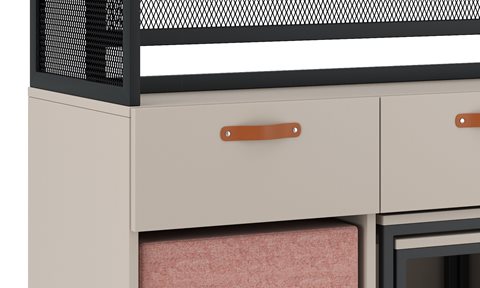 Let's make your space together
Take the first step towards your new office and contact us