Hello!
​Created according to the "light is beautiful" idea, Hello! is characterised by a small size and light weight. Thanks to these features, it is also perfect for small interiors. The line of the Hello! combines great comfort with a subtle form.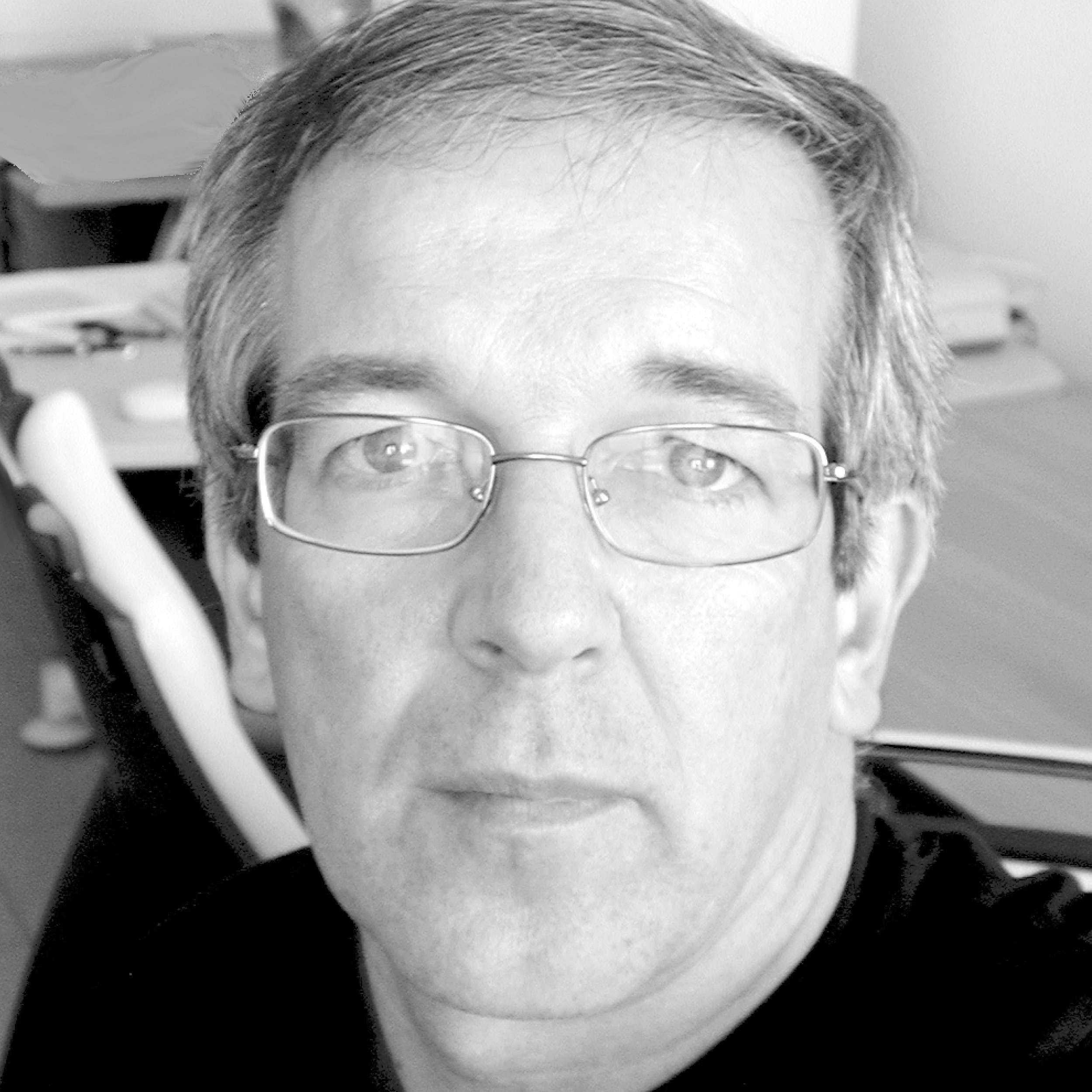 Designed by
Giancarlo Bisaglia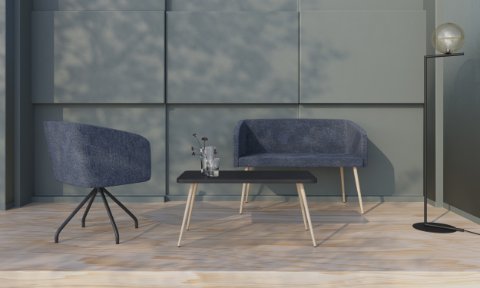 ​Fully upholstered seat and backrest
Designer spotlight
Giancarlo Bisaglia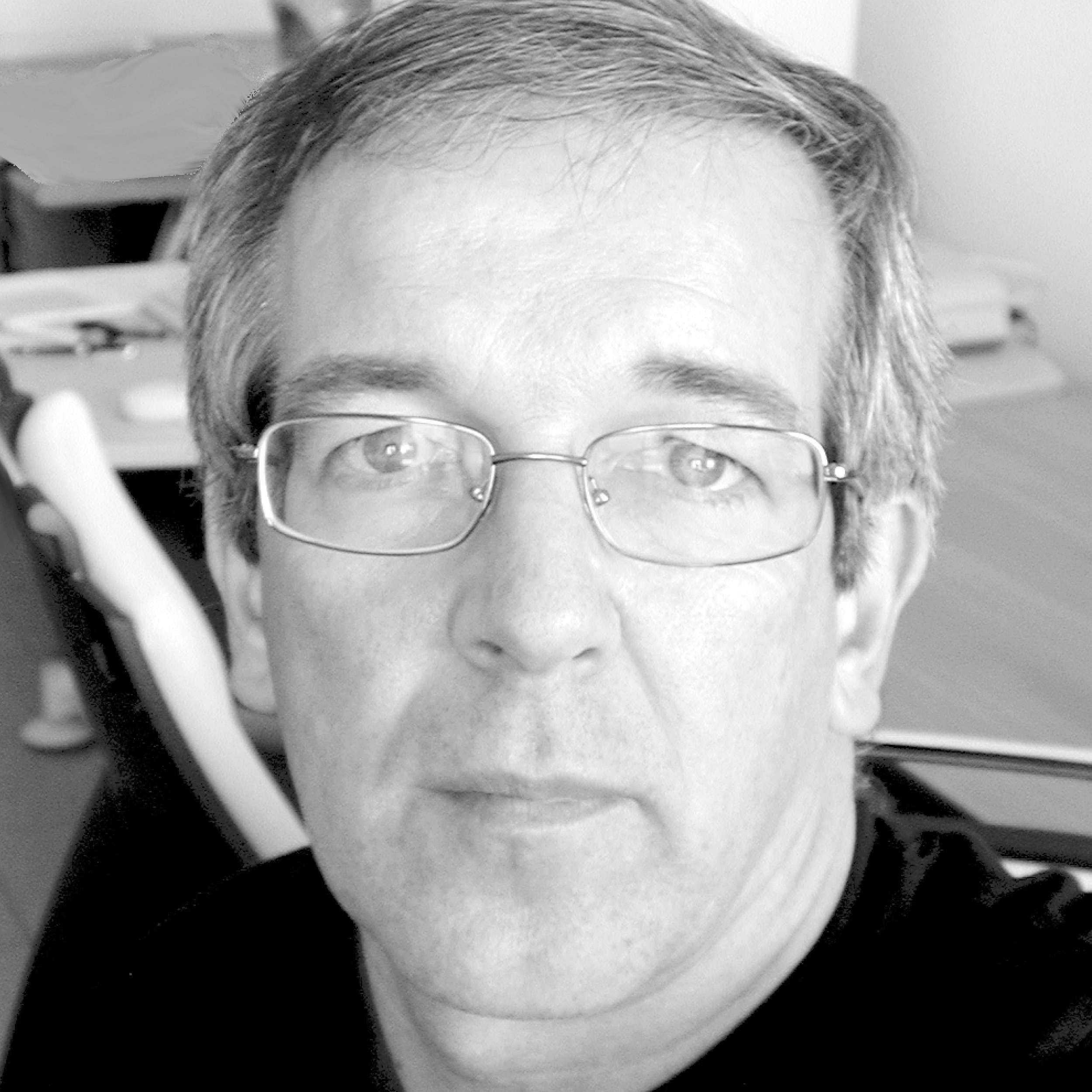 Giancarlo Bisaglia was born and still lives in Padua. He obtained his diploma at the Padua Art Institute and has been working in the field of industrial design for many years. In the GLOBAL DESIGN studio, which he set up in 1993, he deals mainly with designing office furniture, ranging from chairs to desk systems, as well as home furniture for Italian and foreign companies. He also designs stands for fairs and exhibitions.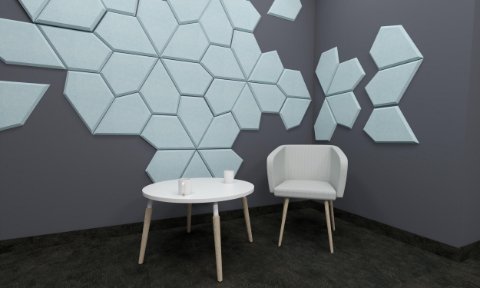 Let's make your space together
Take the first step towards your new office and contact us