Easy Space
​Easy Space offers a variety of solutions to create the perfect office environment, a concept of creating space ideally suited to efficiency in the workplace. Simplicity translates into functionality with the modular elements of Easy Space which can be combined to obtain a configuration meeting the needs of any office. Easy Space offers solutions which enable well thought out arrangement and perfect use of space.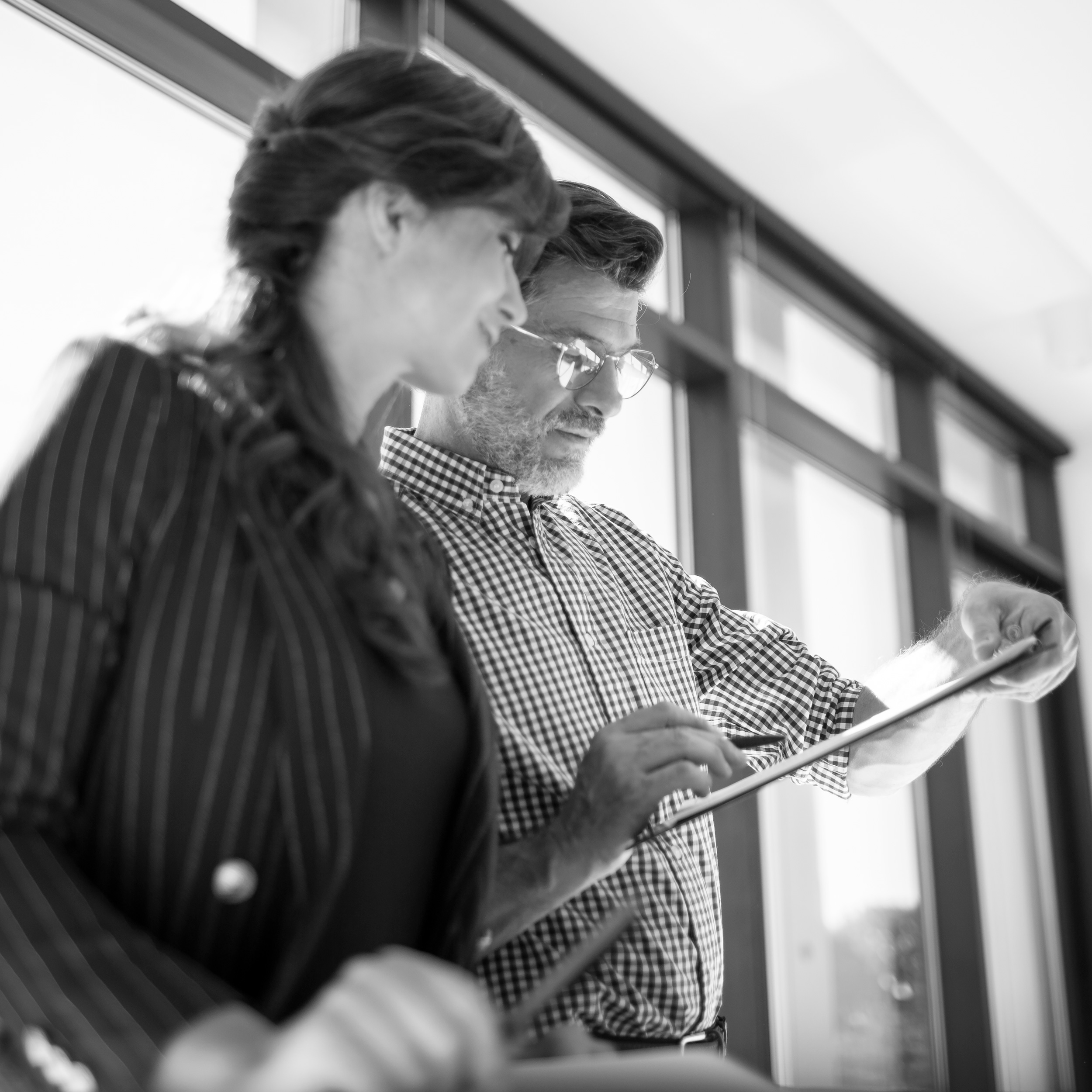 Designed by
Nowy Styl Design Team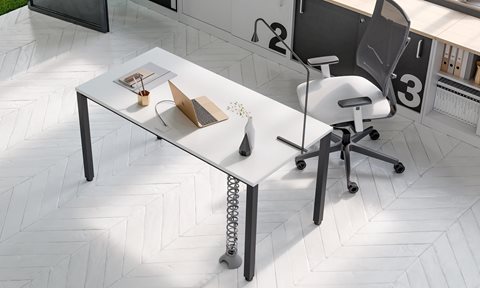 High level of functionality
Great functionality in a small space
In small spaces, efficiency of use is particularly important. Small offices are often places dedicated to particular tasks; therefore, their arrangement should be a response to the actual needs of the user. By using the diverse solutions of the Easy Space system within one area, it is possible to create a functional space for an accounting team with a large number of cabinets for storing documents or for a small marketing team with zoned areas for holding quick consultations. A key aspect is designing a space that will support employees in performing their everyday duties effectively, while increasing a company's business efficiency, regardless of its size.
Large office spaces need a number of solutions
In every workplace people carry out diverse business processes. In well-developed organisations, the number of processes that take place every day in one space can be quite large, so the optimal arrangement of a space is crucial. Large office spaces require ingenious solutions. The modularity and the countless number of modules offered by the Easy Space system is a perfect response to the needs of these offices.
Designer spotlight
Nowy Styl Design Team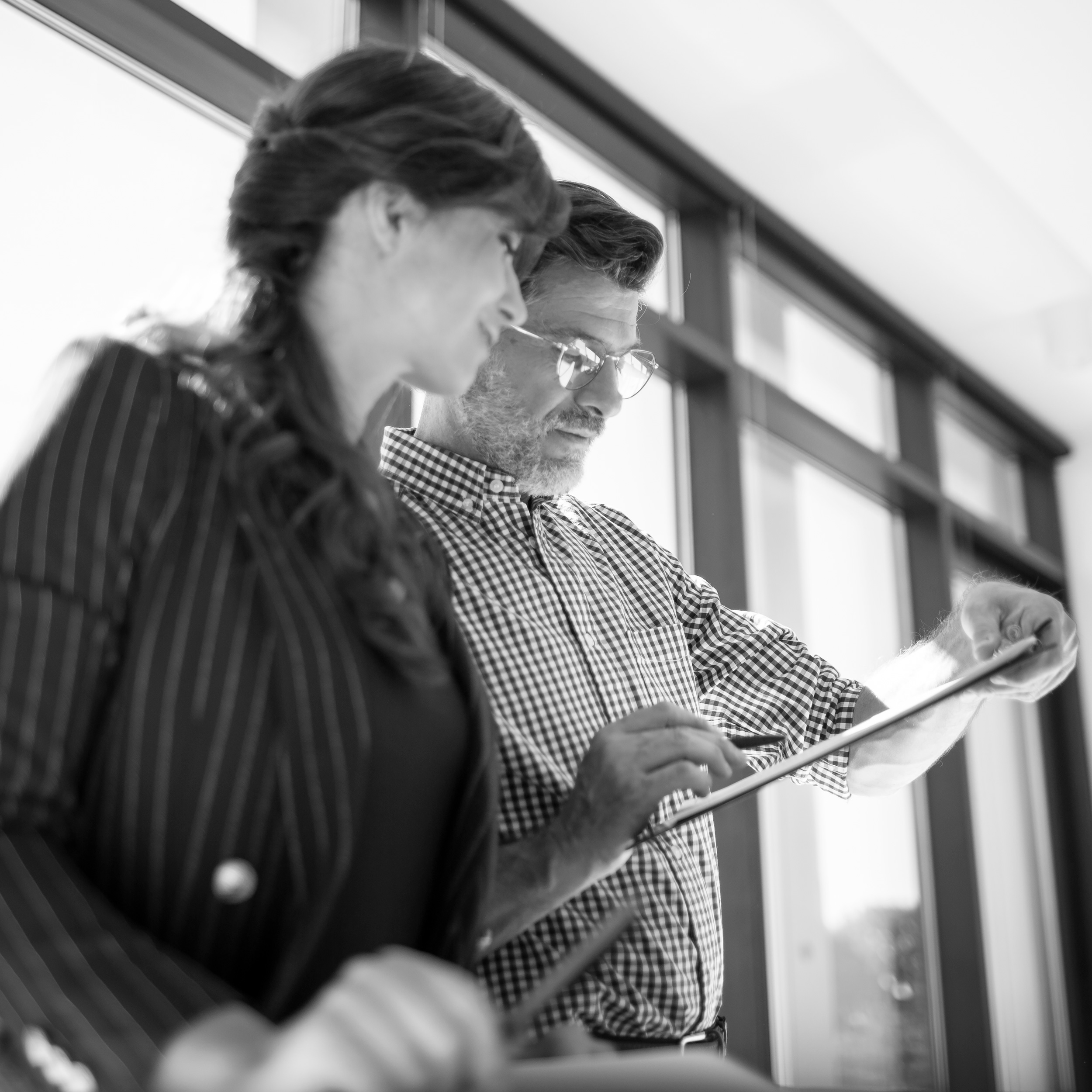 ​Nowy Styl Design Team is made up of interior architects, product managers and engineers. The sum of their knowledge and experiences, supported by the opinions and expectations of our customers, makes each new product accurately respond to global trends and the actual needs of modern office spaces and their users.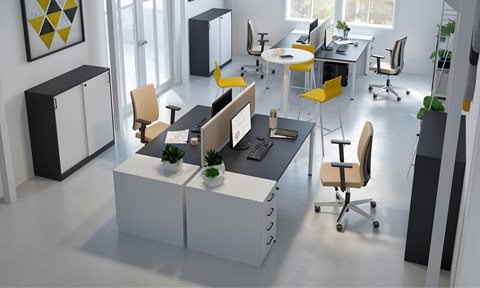 Let's make your space together
Take the first step towards your new office and contact us