YouTEAM
This office chair family fulfills the conceptual high standards of ergonomics, functionality and the formal expression. From the swivel chair to conference seating, it speaks a uniform and clean design language. Pure function in simple form.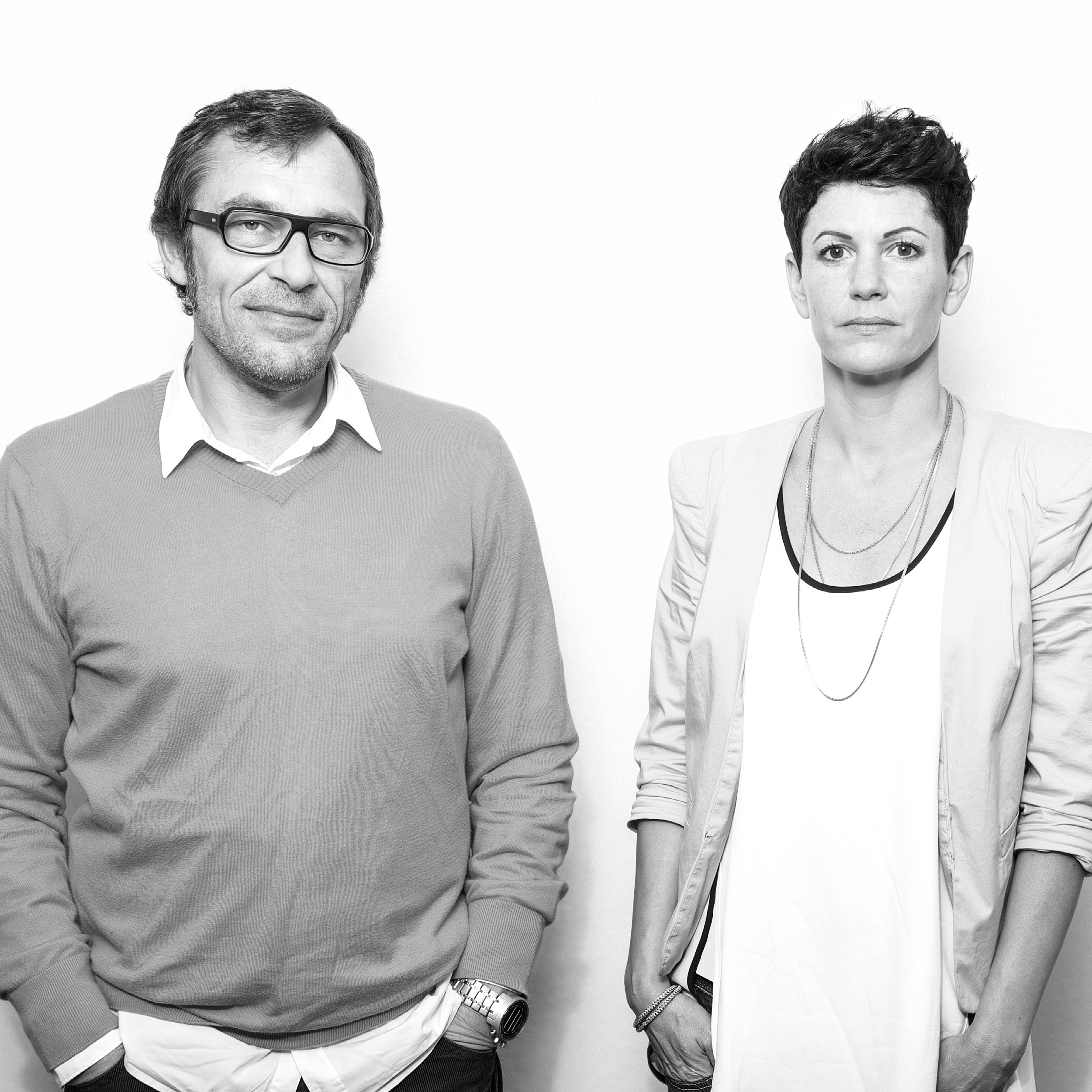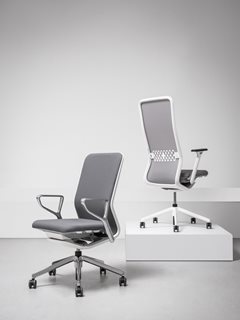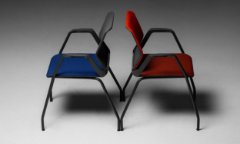 Modern look and eye-catching design

Wide product range dedicated to all office areas​

Intuitive mechanism integrated into the seat

Extremely extensive configuration options
Shape of minimalism
​We live in a world of excess. Excess of stimuli, choices and information. It is therefore so crucial to consciously choose things we surround ourselves with. So that things we have are the things we really need. No unnecessary decorations, ornaments or functions. Like YouTEAM™ - nothing is accidental in its form. It is well thought out, economical and very consistent. The designers' precision shows their respect for the user. Start subtracting instead of adding – only then will you see what's the most important.
Shape of intuition
Good design is invisible. It is hidden in the pleasure of using an item. With the way of operating YouTEAM™ and its intuitive mechanism integrated into the seat (marked with easy-to-read pictograms), you don't have to wonder where to start. Its form stems from its function: it is designed to serve the user. You just feel the pleasure of sitting in a well-designed chair.​
Shape of the office
Sometimes, one element determines the whole. We believe that a ch​air like YouTEAM™ becomes part of a company's image, raising the office's prestige with its class. As Coco Chanel used to say: Fashion fades, only style remains the same. The YouTEAM™ line of chairs is just like that: timeless and versatile. ​
Shape of your success
​The design of YouTEAM™ chair is its most distinctive feature. Its shape is well thought out, minimalistic and very consistent. Does success have a shape? An object with class as YouTEAM™ can become a symbol of success and prestige. But in the end success depends on how you shape what happens between YOU and your TEAM. ​
Designer spotlight
2DODESIGN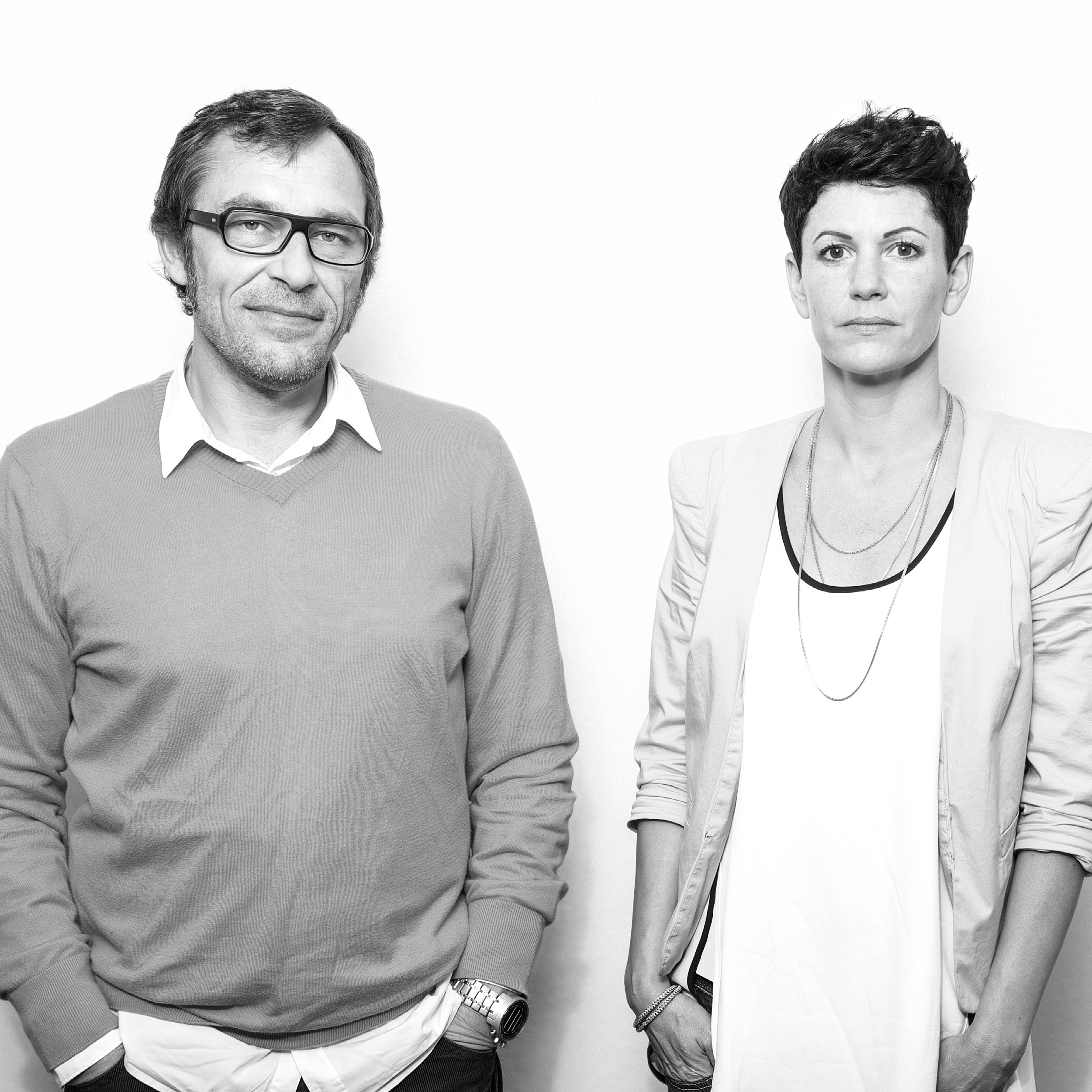 2DODESIGN, founded in 2008, is primarily active in interior design. Dietmar Fissl earned a degree in engineering and subsequently studied design at the National Academy of Fine Arts in Stuttgart. After a number of years in the automotive design sector, primarily in the field of interior design and seating, Fissl founded 2DO-DESIGN. Angela Eberhardt, after beginning her studies in architecture and photography at UCLA in Los Angeles, received a degree in communications design at Merz Academy in Stuttgart (FH). She then obtained a master's degree in European Media and Art at the University of Portsmouth. After working abroad in interdisciplinary design fields she partnered up with 2DODESIGN.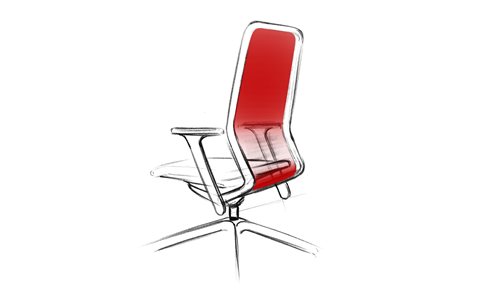 Let's make your space together
Take the first step towards your new office and contact us