Xenium
A charmingly simple design and incredible flexibility – these are the most distinctive features of Xenium. The chairs adjust perfectly to the user's body shape, ensuring healthy sitting. Plus, their design and functionality meet the highest standards.
Designed by
Martin Ballendat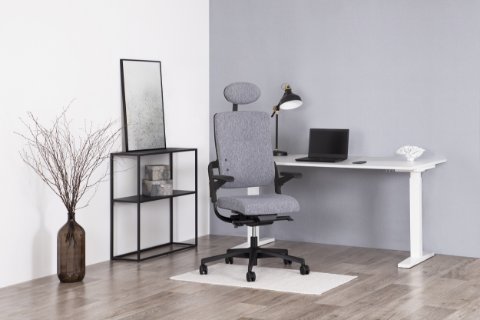 Three types of the backrests
The backrest wide tilt angle allows for free and dynamic sitting, which is the biggest advantage for the user's back muscles, spine and the entire metabolic system.

The DYNAMIC PLUS mechanism is characterised by a large backrest tilt range, which guarantees high sitting comfort during everyday work.
​Diversity is interesting, as is the fact that each of us is different. It is a great challenge to provide comfortable conditions for people with different body shapes and sizes.

Xenium offers an incredible scope of adjustment options and a possibility to choose additional functions to ensure long-lasting and exceptional comfort of use.
Flexibility is one of the most important features an office should possess. With the possibility to choose from three types of backrest – Duo-Back, UPH and Mesh – and the ability to change them easily, we are able to ensure flexibility for every employee, to meet their needs and preferences.
Designer spotlight
Martin Ballendat
Martin Ballendat has been a successful designer for 25 years now. Since 1995 he has been running his own design studio in Upper Austria. He has also opened his second studio in Germany. He has been working for famous brands from over 10 countries. His projects have been internationally acclaimed – in his career, he has been given more than 100 awards, including 17 Red Dot awards.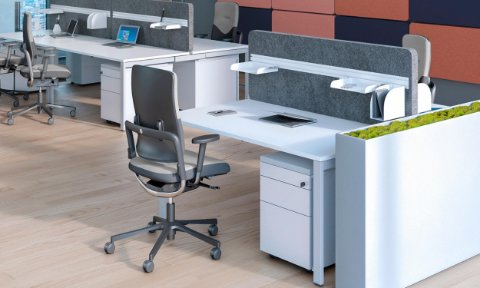 Let's make your space together
Take the first step towards your new office and contact us