Vapaa
Your browser does not support the video tag.
Today's working style involves communication, exchange of ideas and business meetings, but also working quietly and in concentration. The Vapaa line is designed to meet all these needs. It interacts with its users, is functional and timeless. You can use the Vapaa line to arrange many different office spaces!​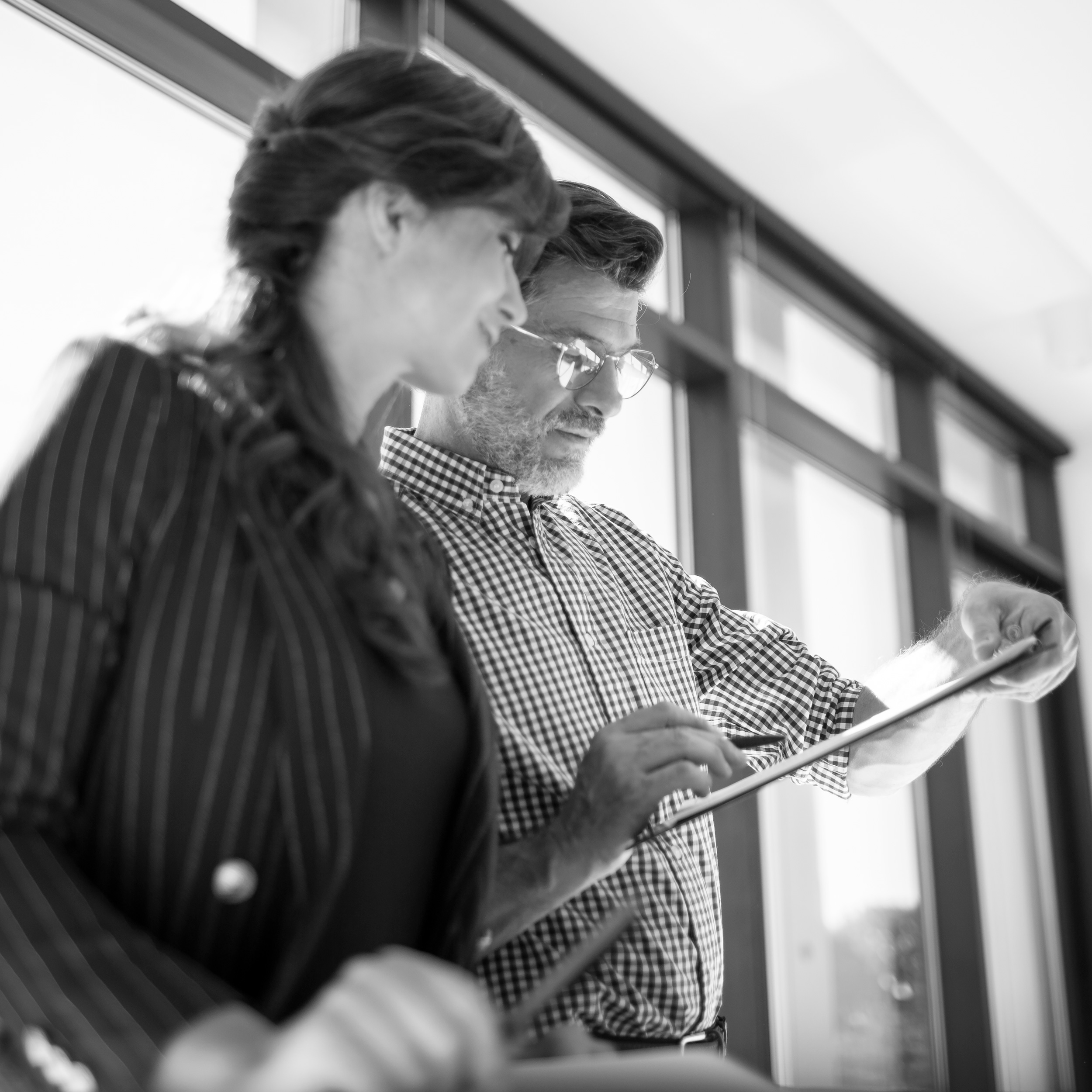 Designed by
Nowy Styl Design Team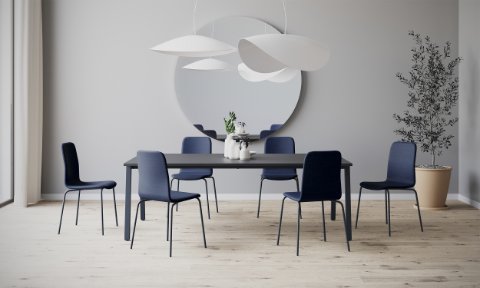 Two colours of upholstery can be combined

Chairs can be linked to form rows

Writing tablet available in both right – and left-handed version
Enjoy the moment. Vapaa.
A classic chair, its functional version with
a writing tablet, or perhaps an elegant bar stool?
Moments can be enjoyed in different ways!
Your browser does not support the video tag.
Regeneration space
The canteen is not just a place for a coffee
or a meal. It is a space for exchanging
information or informal meetings.
It is a place where employees like to
return to. It is a place to relax between their many
tasks. Vapaa allows you to spend
these brief moments in comfort.
Relaxation space
During the day, we need to put our responsibilities aside at least for a moment and relax. A short break allows you to recharge your batteries and motivates you to carry out your next tasks with increased efficiency. Vapaa will be the perfect support for your moment of relaxation.
Inspiration space
Inspiration is born where people meet. Vapaa supports creative projects by being a solid partner in teamwork.
Formal meeting space
Time in the office can be spent not only on concentrated work, quick consultations and workshops, but also in formal business meetings, where comfort plays a key role. In those cases, Vapaa will provide a reliable base for serious discussions.
Training space
​The workshop room perfectly reflects the idea of a public space. The topics of the workshops, as well as the people attending them, will change, but Vapaa will remain a comfortable and functional solution.
Designer spotlight
Nowy Styl Design Team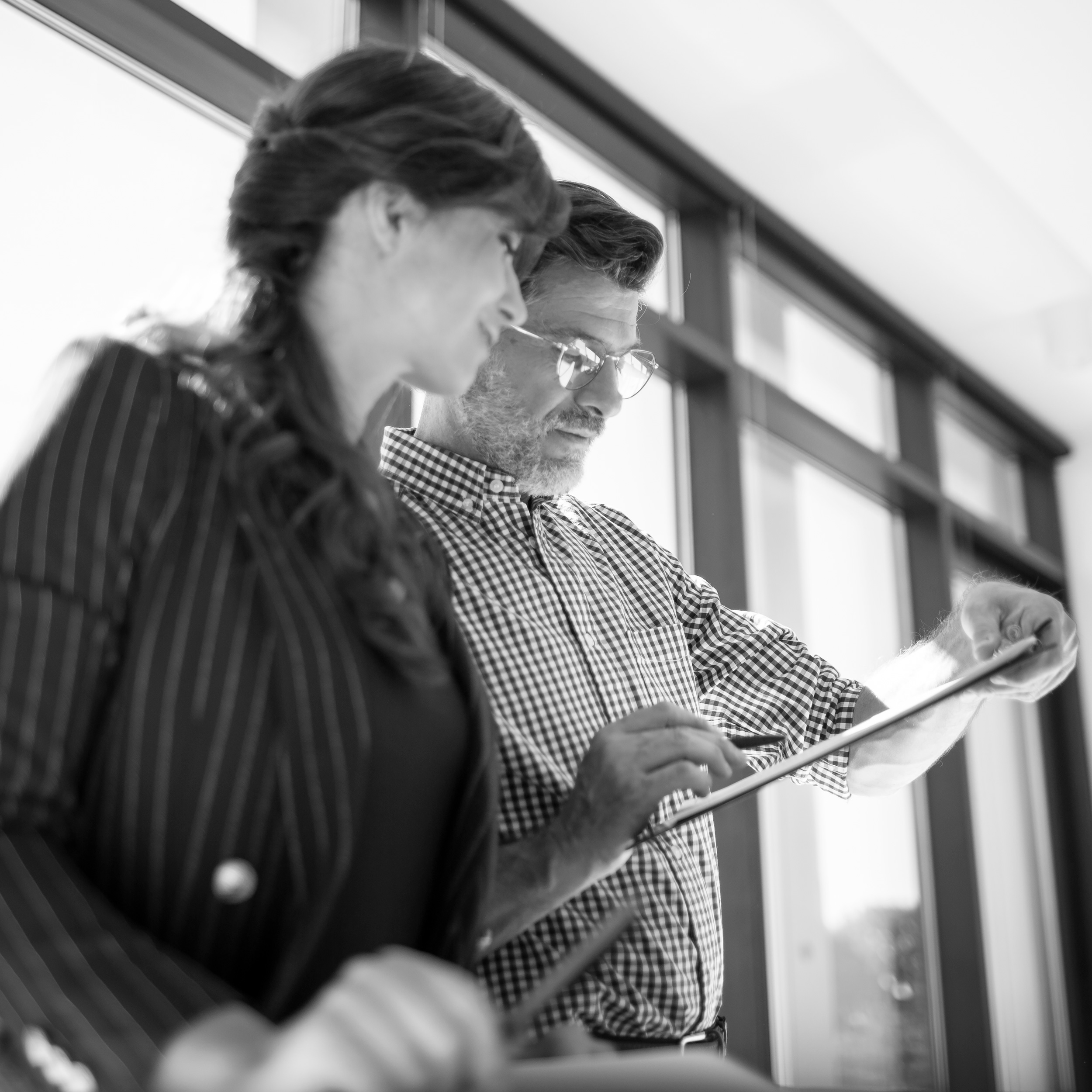 ​Nowy Styl Design Team is made up of interior architects, product managers and engineers. The sum of their knowledge and experiences, supported by the opinions and expectations of our customers, makes each new product accurately respond to global trends and the actual needs of modern office spaces and their users.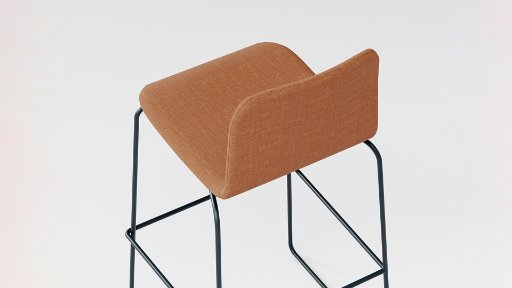 "It is important to reject the excessive, but at the same time remain open to new possibilities, which often provide interesting inspiration in the design process."

Łukasz Sztuka – the designer of Vapaa
Nowy Styl Design Team
There's always a story behind every product that appears in Nowy Styl portfolio. Check the catalogue to discover what stands behind Vapaa line.
Catalogue
Let's make your space together
Take the first step towards your new office and contact us