Utila
Your browser does not support the video tag.
​Discover the many possibilities offered by Utila, a chair that fits perfectly into any space. Its unique design will not only complement your interior, but also give it an individual character. Thanks to the wide range of adjustments and additional features to choose from, Utila guarantees full adjustment to the needs of any user, ensuring ergonomic and comfortable sitting.

See for yourself!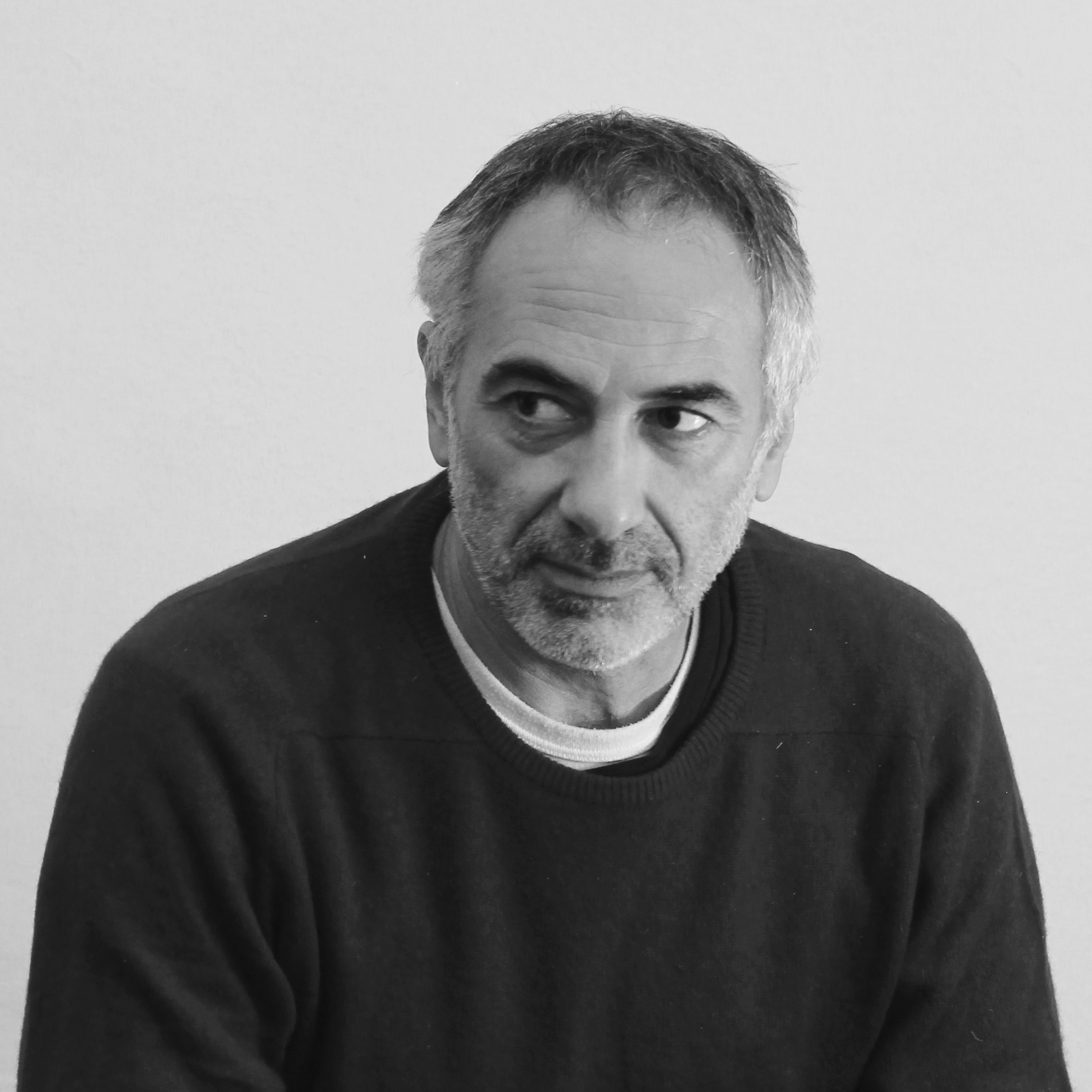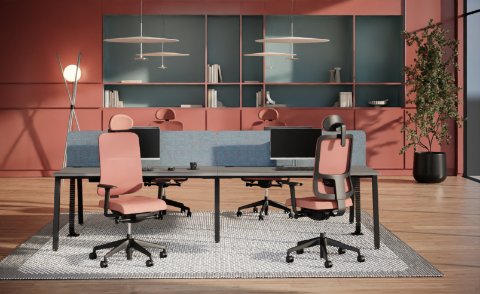 The product line includes the Utila and Utila PRO models​

Headrest adjustable in three dimensions

Two backrest versions: mesh or upholstered backrest with a cover

A wide selection of mechanisms and armrests

Two colour versions: light gray and black
Useful in any space
​Utila is a versatile chair that fits perfectly into a variety of spaces. Whether it's a modern open space, a co-working area or a government office, the Utila line is an excellent choice.
It is also an ideal complement to a home office, bringing in style and, above all, comfort and ergonomic working conditions.
Timeless style
​Utila's all-purpose design doesn't dominate the interior. Owing to its form, the chair perfectly complements any space, giving the room an individual character. A modern yet timeless design and a wide range of dedicated finishes are the characteristic features of this line.
Inspiring colours
​The Utila chair offers a wide range of inspiring colours and fabric types. Among the available finishes is the Tale mesh, made from 99% recycled polyester. The mesh not only enhances the character of the chair, but also increases seating comfort. It is available in muted colours inspired by nature, such as shades of grey, green, red and blue. These reflect dark pastels and organic colours perfectly in line with the popular interior trend of biophilic design.

The extensive palette of available upholstery and the dedicated Tale mesh enable the creation of personalised interiors, perfectly tailored to the company's image and expectations.​
Likeable chair
Utila is a chair you'll get to like right away.
It combines ergonomics, comfort and functionality. Whether you need a chair for work or study, Utila will meet your expectations.

Take a seat and feel the difference!
Adaptable to users' needs
​With the wide range of available options and adjustments, the Utila chair can match perfectly the individual needs of the user.
A synchronous mechanism with seat depth adjustment, lumbart support, armrests and headrest all make for fully ergonomic work, comfortable for any user.
​There's always a story behind every product that appears in Nowy Styl portfolio. Check the catalogue to discover what stands behind Utila line.
Catalogue
Designer spotlight
Oscar Buffon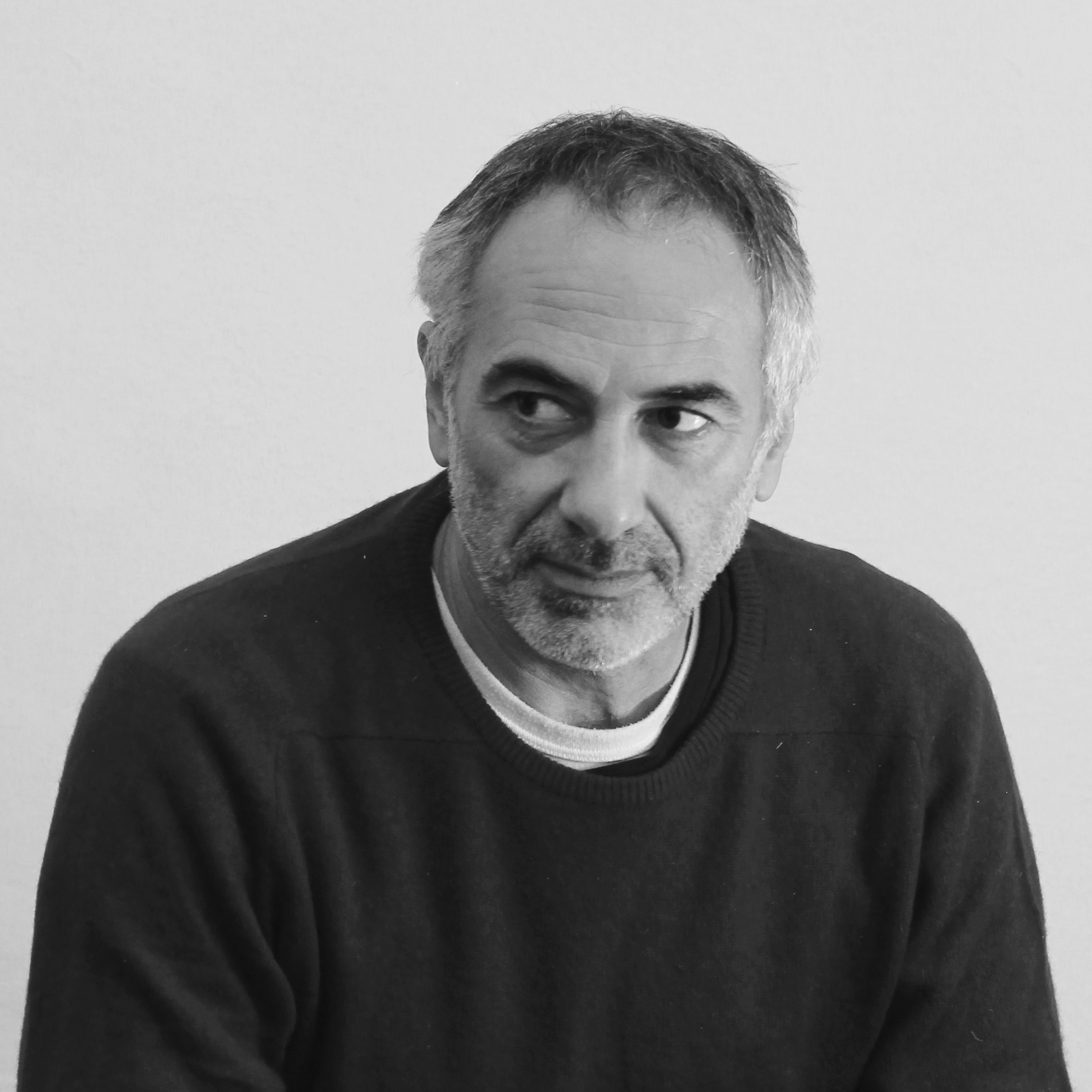 Oscar Buffon runs his own design studio in Venice. He is mainly focused on designing furniture for residential houses and offices. He has vast experience in creating unique office chairs using modern materials and technological solutions.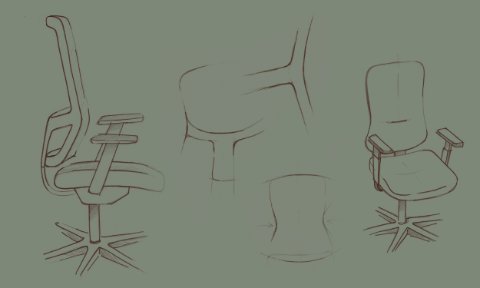 Let's make your space together
Take the first step towards your new office and contact us