Play&Work
In a contemporary office people change their work styles smoothly. The proper space arrangement, which gives employees a chance to choose the place where they want to perform their professional duties, can increase their efficiency by up to 60%.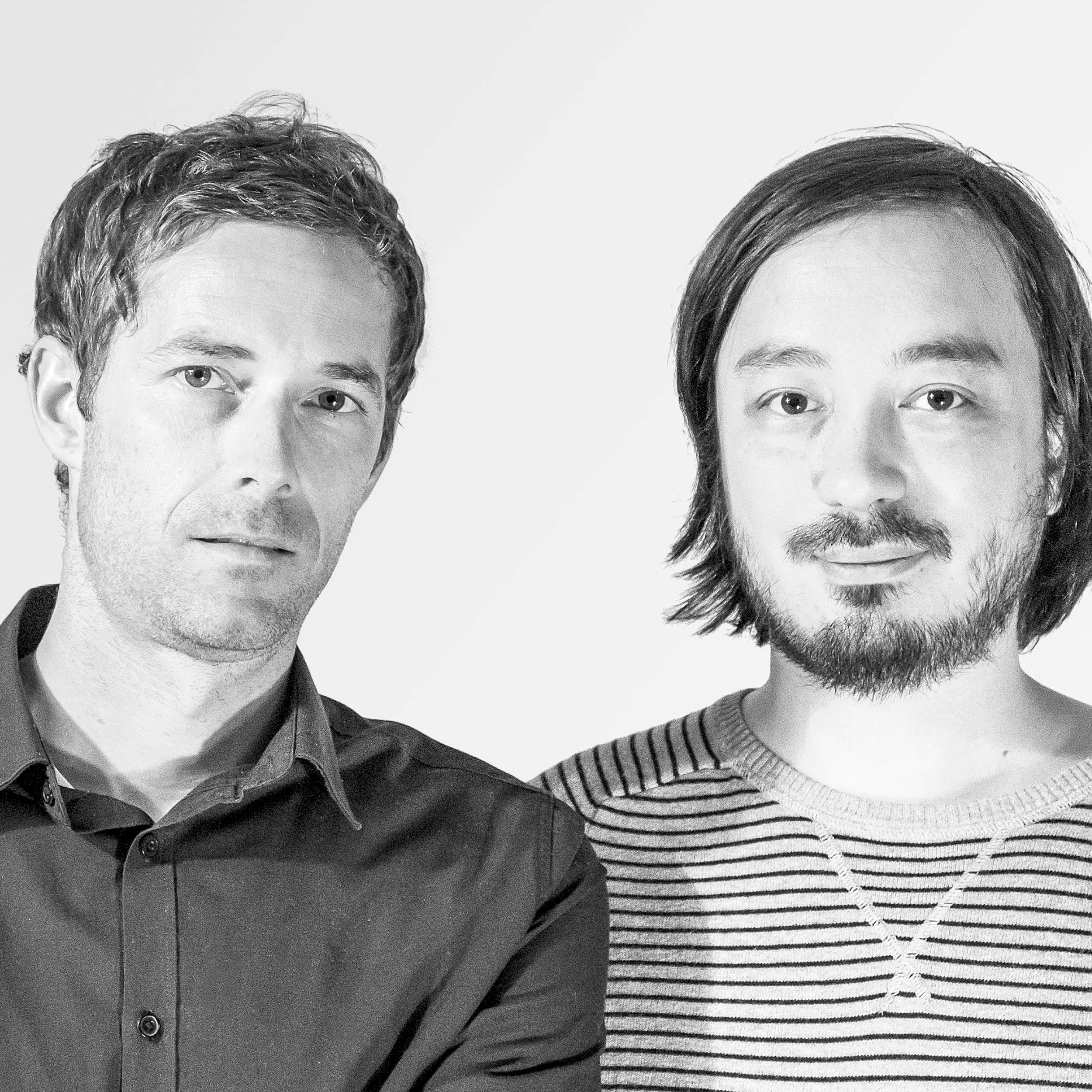 Designed by
Gernot Oberfell, Jan Wertel
2020

German Design Award (Winner 2020)

2018

German Design Award (Winner 2018)

2016

Red Dot Award 2016 Office Design Winner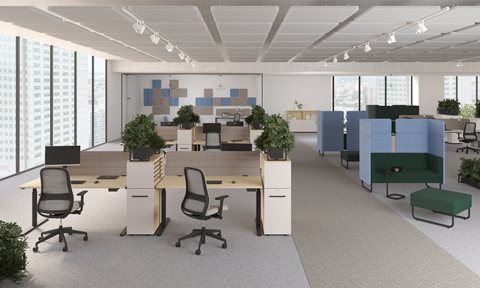 Wide range of furniture that allows you to comprehensively arrange the office

Sofas with acoustic properties
Teamwork
​Nowadays 70% of business interac­tions take place within an office space rather than in meeting zones. The additional seat provided by workbench systems and cabinets with a sitting function creates a perfect place for quick and spontaneous meetings of small teams.
Indivdual work
Regardless of the type of tasks we work on, everybody sometimes needs to work in peace. People in professions based on individual work may need constant quiet. High cabinets fixed to desks allow you to isolate workstations from the hustle and bustle of everyday office work. They also aid in arranging more workstations within a smaller space, which significantly optimises maintenance costs.
Silent rooms
98% of the most committed workers have access to a place where they can concentrate. Play&Work also enables you to furnish silent rooms using unconventional solutions together with traditional ones. A cabinet with an upholstered cover gives employees the ability to change their working position com­pletely (to a half-lying one), which has a positive influence on their health.
Informal meetings
​88% of employees say that informal meetings have positive effect on the office atmosphere and team relationships. The high Play&Work 2.0 table fixed to a cabinet has been designed to meet this need. Stand-up meetings are usually shorter, more effective and held in a less formal atmosphere. Moreover, they enable employees to change their working position.
Designer spotlight
Gernot Oberfell, Jan Wertel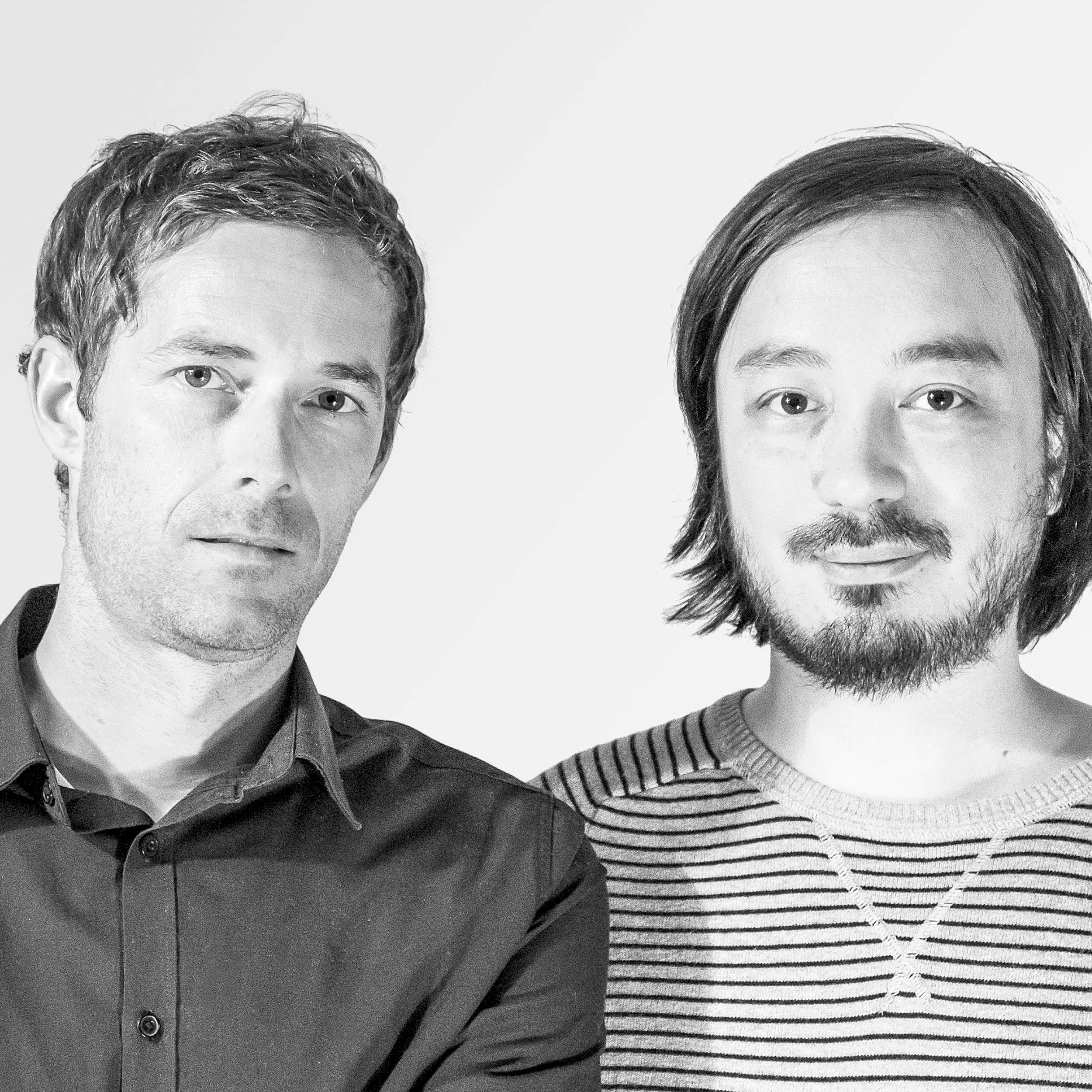 Gernot Oberfell and Jan Wertel began their career working with Ross Lovegrove, a master and designer of the Apple iMac, for many international clients. They both studied industrial design in Stuttgart. WertelOberfell – this is the name of their own design studio established in London in 2007. Three years later, the designers opened their second studio in Munich. Their projects reveal their interest in state-of-the-art technologies. They are a combination of logical thinking and beautiful organic shapes.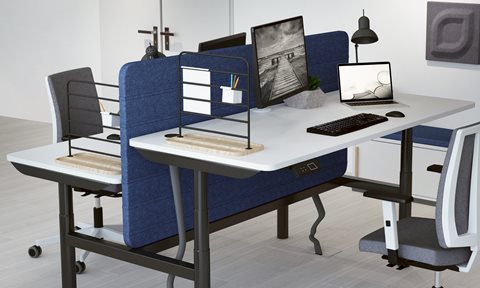 Let's make your space together
Take the first step towards your new office and contact us