Naudu
Everyone likes this moment at work – a break, a few minutes to breathe, the time when we leave the desk and sit on the sofa or armchair. Regardless of whether it is a moment of relaxation, informal conversation or waiting for a meeting, the streamlined shapes and soft finishes of Naudu create an open and cosy atmosphere.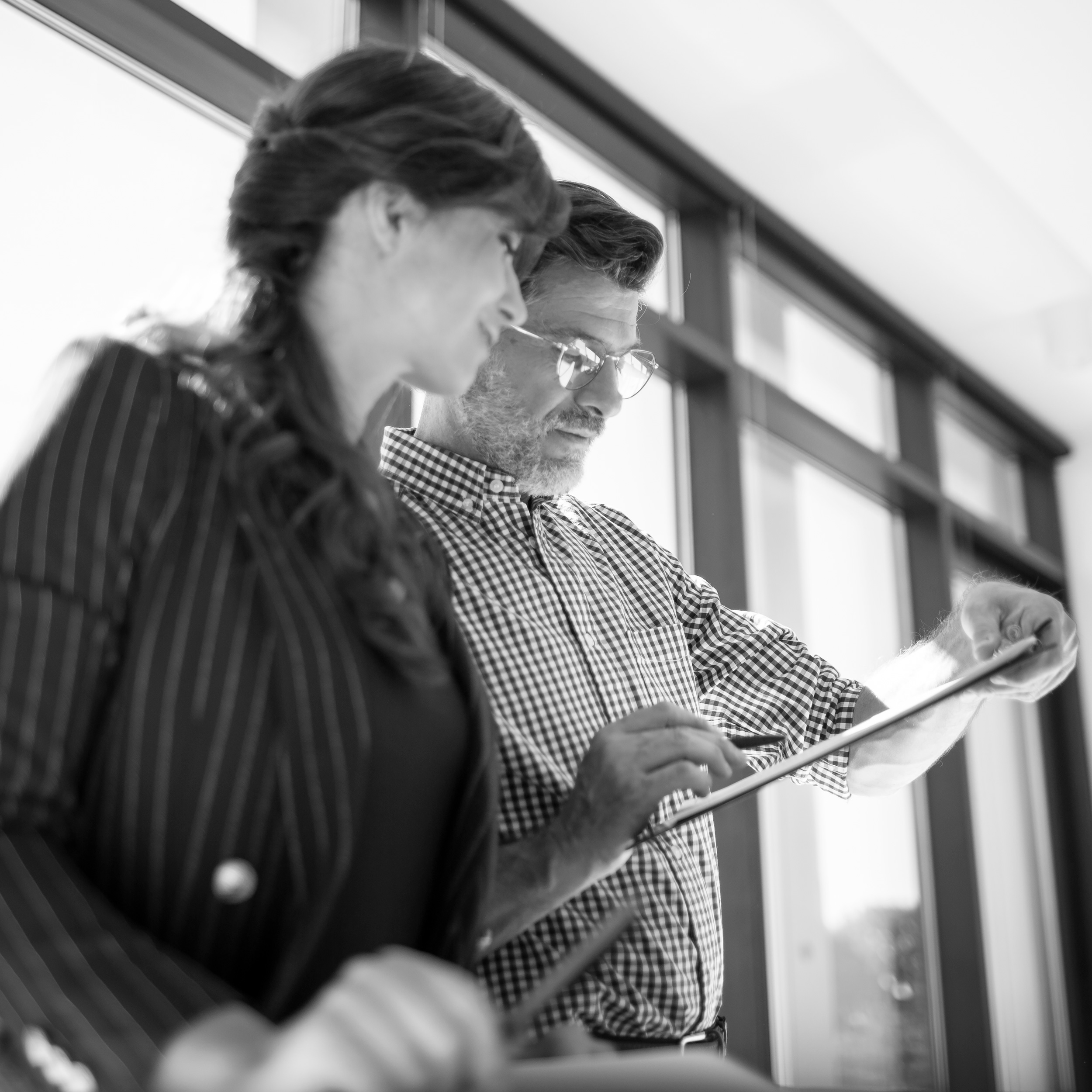 Designed by
Nowy Styl Design Team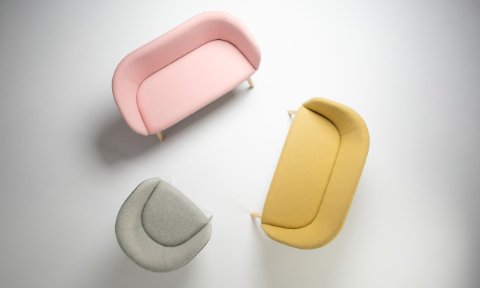 Possibility of combining two upholstery colours

Durable and subtle stitching

The backrest with high, integrated armrests

Wide and comfortable seat
EVERYchoice
​Making a choice means having options and that's inspiring! Three types of base and plenty of finishing options mean that the total look of Naudu sofas and armchairs depends solely on your own imagination!
EVERYspace
Every space is created by shapes and colours. Regardless of the type of space, you can count on Naudu. It looks great in a modern office, a fashionable waiting room or a canteen full of plants. The timeless design of Naudu does not dominate the style of space but smartly complements it.
EVERYone
Everyone sometimes needs a moment just for oneself. We are looking then for a calm and quiet place, comfortable furniture and inspiring space. Naudu is a perfect match if you need to arrange either a bigger office or a cosy home working area.
Designer spotlight
Nowy Styl Design Team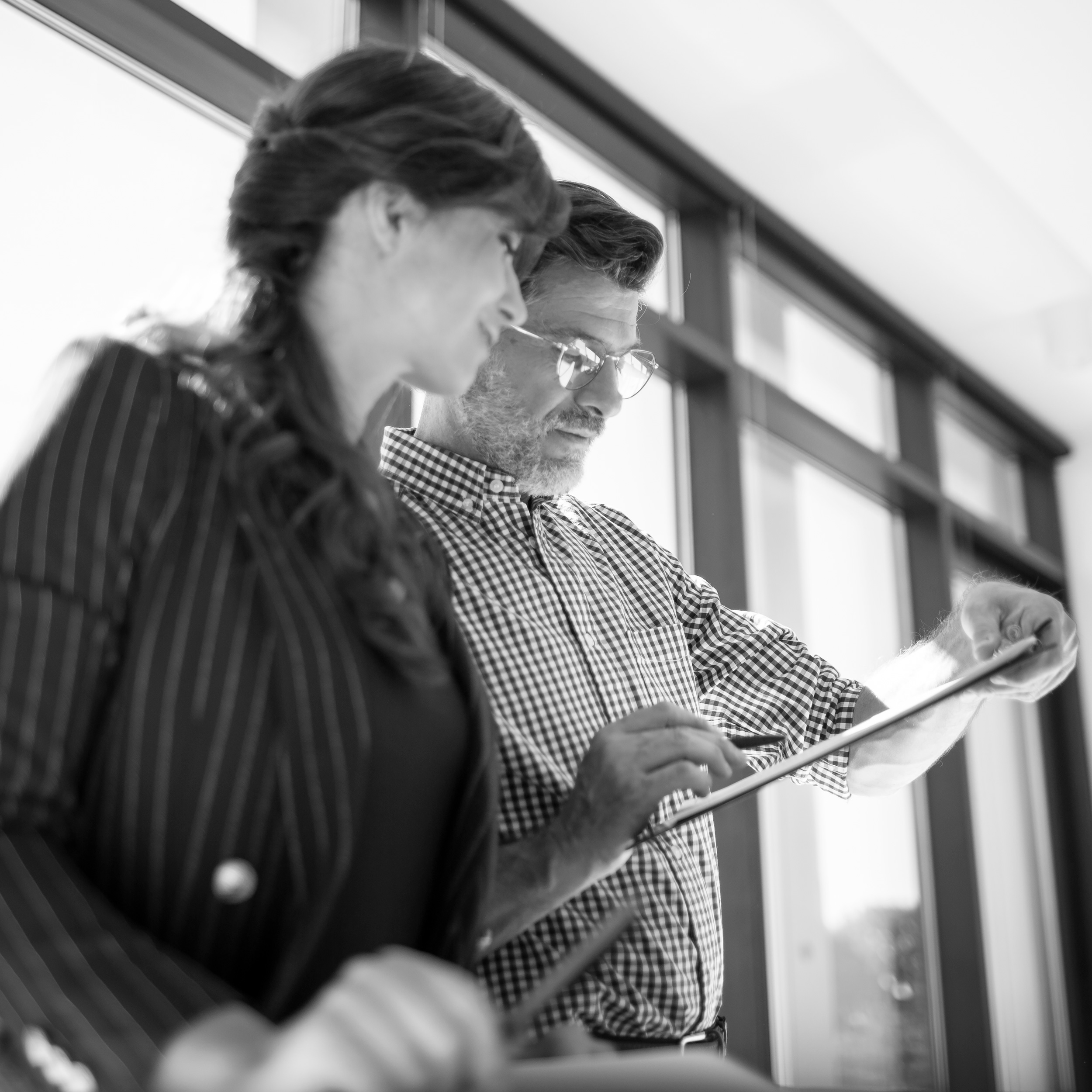 ​Nowy Styl Design Team is made up of interior architects, product managers and engineers. The sum of their knowledge and experiences, supported by the opinions and expectations of our customers, makes each new product accurately respond to global trends and the actual needs of modern office spaces and their users.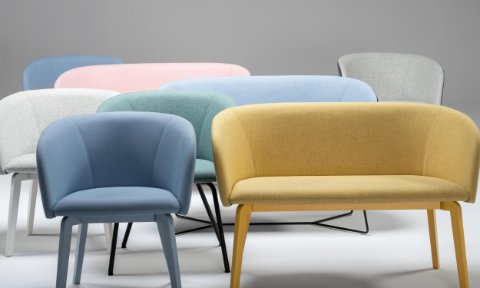 Let's make your space together
Take the first step towards your new office and contact us