XiliumG - a chair made for e-sport
E-sport ready - steady - go
The world of e-sport is constantly growing and so does the space designed for us to experience new emotions. E-sport brings together fans from all over the world, just like traditional sports. It's an ever-increasing sector, which can no longer be disregarded or ignored by major global brands. E-sports events attract thousands of fans, but they are also noticed by businesses, which perceive them as an opportunity to promote their products and services. All this happens in stadiums, entertainment halls, and other spaces described as being e-sport ready. In older buildings, you need to modernise the furniture and equipment, while new facilities are designed to accommodate professional e-sports events, which require a number of gaming stands and kilometres of wires.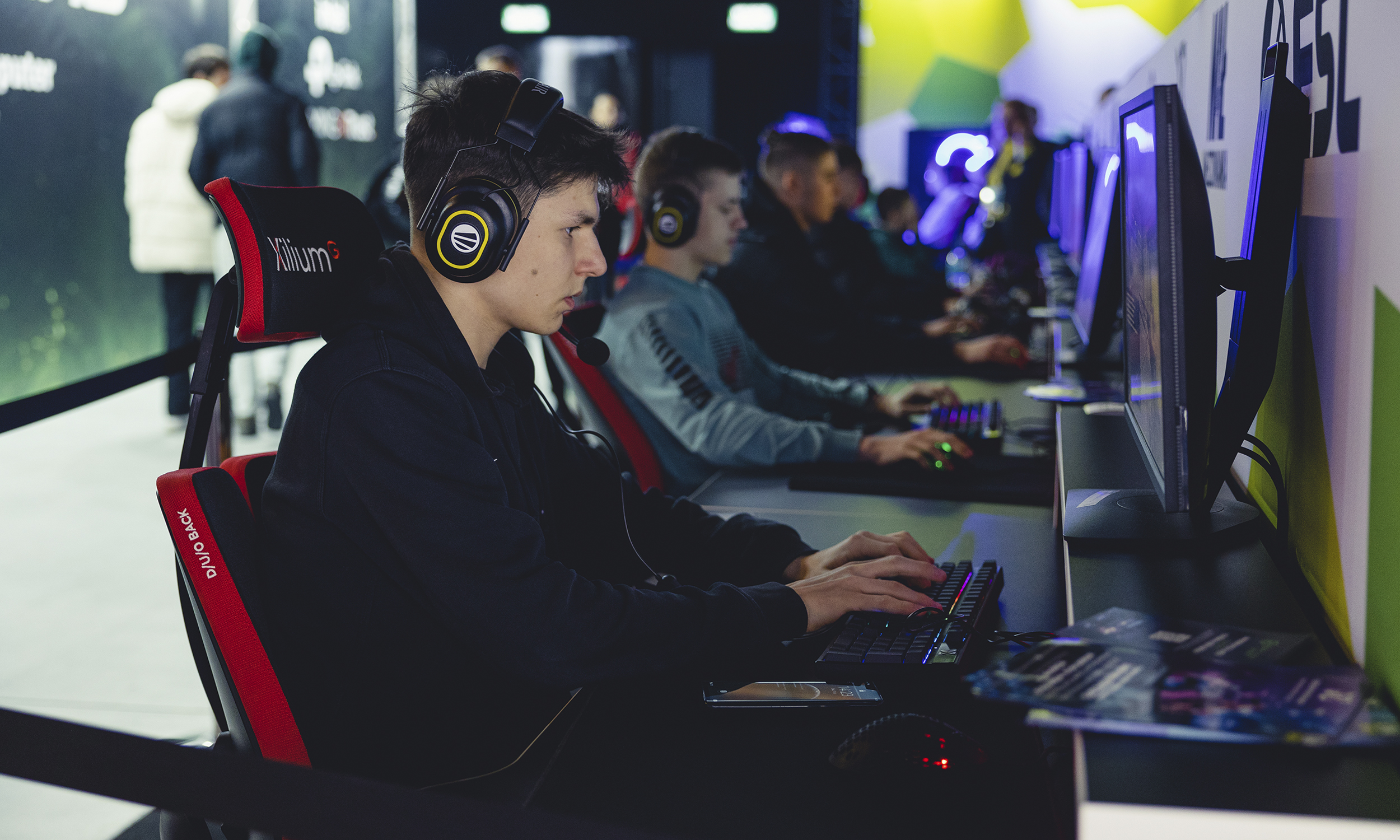 Nowy Styl for gaming
For the past 30 years, Nowy Styl has been helping businesses all over the world arrange office space. Forum by Nowy Styl provides seats for stadiums, auditorium halls, and public facilities. Thanks to the synergy of both brands we can come up with products that are designed not only for work but also for fun and entertainment. When you are on the edge of your seat - we provide the seats! We are constantly watching the growing gaming industry. This is how we arrived at a solution that caters to the needs of most discerning gamers, be they amateurs or professionals.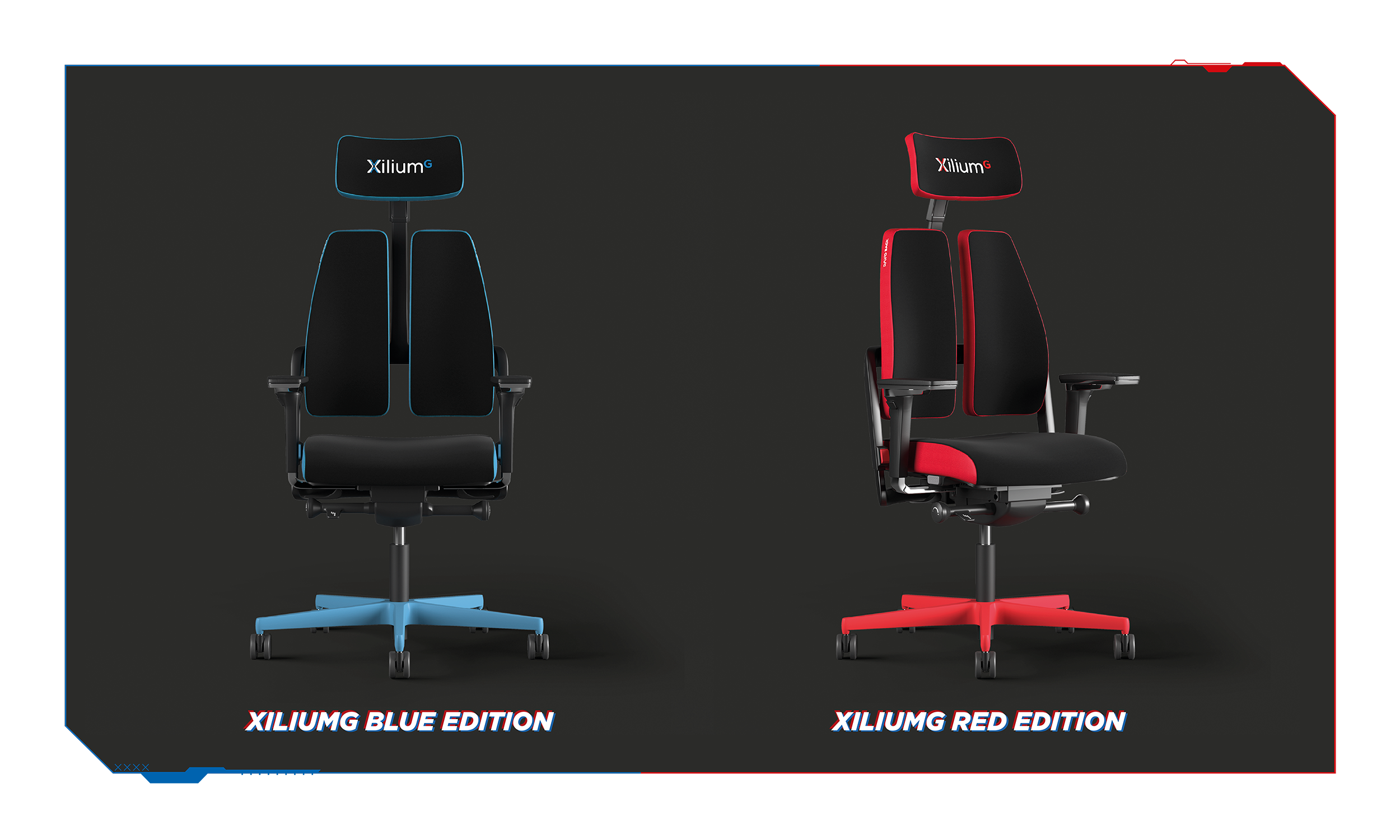 XiliumG - first gaming chair by Nowy Styl
This is how XiliumG was created - a gaming chair, which adapts to the gamer, responds to their needs, and is a perfectly ergonomic option for long hours of exciting rivalry. This is a chair designed for e-sports tournaments - it's been constructed to support you during professional competitions, but it can also be used in any e-sport ready space. XiliumG has a full range of features, which can easily be adapted to individual players. Apart from obvious functionalities, such as a seat and back height adjustment, XiliumG also has adjustable headrest height and angle, seat depth, armrest width, and backrest tilt force. XiliumG has armrests that can be shifted back and forth, as well as rotated by 360 degrees. Specifically designed construction means that XiliumG can be used for playing on PCs, laptops, gaming consoles, and mobile devices. This is to say there is no such challenge in the professional e-sport world that XiliumG could not live up to.
XiliumG in e-sports events
We asked professional e-sports players, who tested XiliumG when preparing for the CG:Go tournament, to evaluate the functionality and comfort of this chair.

The testers noted the stable construction, which is a major asset during e-sports tournaments when players tend to get emotional and the activity itself is rather dynamic - you need the freedom to move in the chair, tilt, and lean to get in touch with your team. The players also appreciate the appropriate back and elbow support, which can prevent injuries and eliminate discomfort. Another advantage that deserves a mention is the wide range of seat and backrest adjustment options, which offers virtually unlimited freedom of movement in the sitting position.

This chair combines our best ergonomic solutions, thus ensuring utmost comfort even for long hours of work or entertainment. XiliumG is here for your own e-sports event.