See our products in the pCon planner


We are happy to share that our portfolio is now at your disposal in p.Con.update. Check there our latest products! Since now on, automatic updates of all novelties would be instantly available.

pCon.planner is an Internet platform where producers and sellers provide graphic data and information concerning their products. With this program, you can easily configure our products, design office spaces with CAD models and create high-quality visualizations. pCon.planner's capabilities cover the different needs of both small and large companies.
What is new?
– Automatic update of data
– New, user friendly data
– Many products including hot novelties in one place - Nowy Styl
– More realistic look of fabrics & renderings
– Unified color concept, presentation based on photos
Go to registration
Registration manual in 3 easy steps
Step 1 | Registration: Use the link above to register on pCon login. Then fill in the form with your data. Don't worry, it won't take long.

Step 2 | Verification: Your e-mail address will be confirmed and your registration - verified. It may take some time, you will be informed accordingly. When approved, you will receive a confirmation e-mail. Please follow the instructions.

Step 3 | Data download: Login to pCon login site and go to Applications – Computer & Notebook, then click on text. Now download pCon.update DataClient Standard. Then install pCon.update DataClient Standard acc. to instructions on your screen. Finally, start pCon.update DataClient Standard with using your login and password.
Download pCon.planner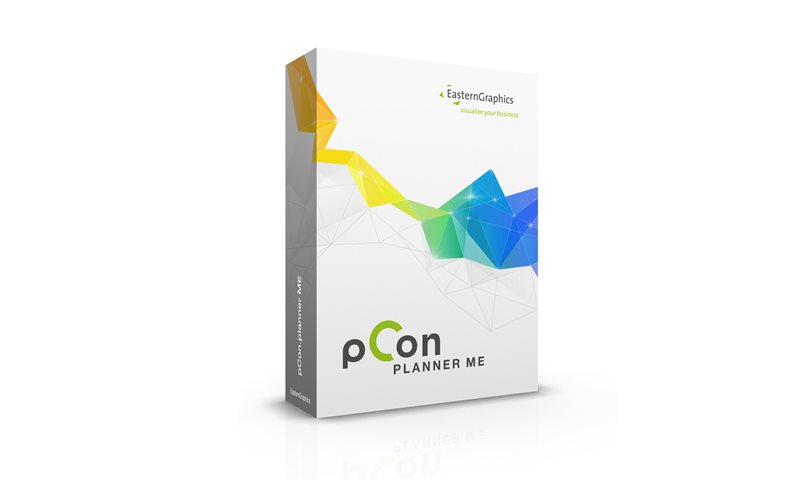 Update to the latest version of the room planner and enjoy all its possibilities. We hope that now your everyday work will become quicker and easier!
CLICK HERE