CX 3200
​The CX 3200 conference table system is a combination of light design and a multitude of shapes and sizes of its table tops, hence offers many configuration possibilities. Intuitive and easy assembly and disassembly without use of any tools will allow to quickly rearrange the space. The diversity of solutions and combinations within the system may be really surprising.​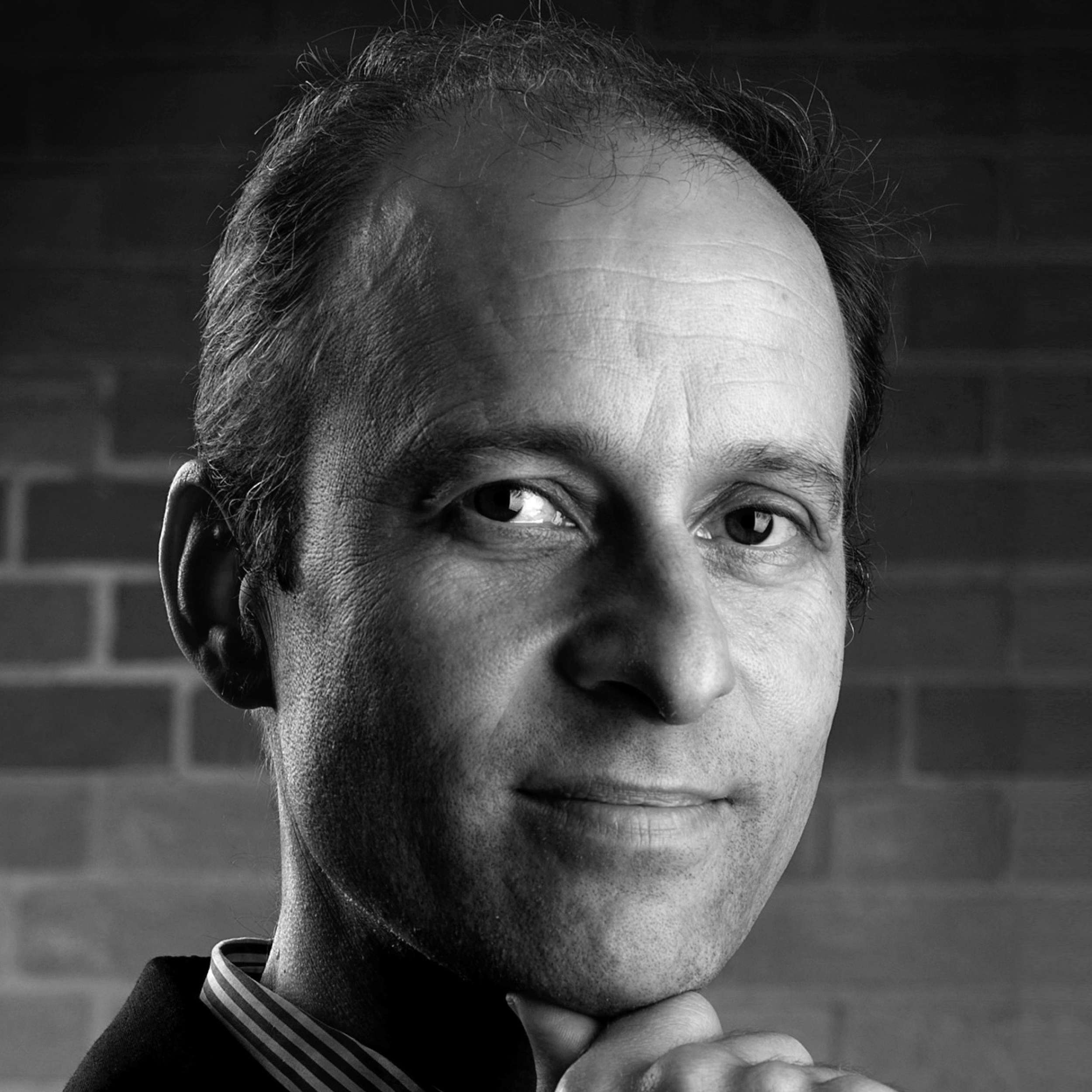 2016

iF Design Award 2016

2013

Focus Open Special Mention 2013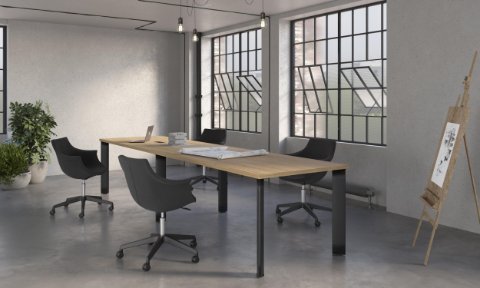 Extensive configuration options

Variety of shapes and sizes

Intuitive leg fixing system
Patented solutions
​All tops of the system are fitted with steel plates on the underside to which the most important component: the base in the form of a single leg is fixed with two small levers. The assembly process does not require any tools and is very quick and simple. The mechanism allows edges of adjacent table tops to be joined, thus reducing the number of legs required and leaving more space under the table.
Configuration
​The CX 3200 system allows for unlimited arrangement options of conference tables. The flexibility of CX 3200 is determined by the multitude of table top shapes and sizes. Combined with the intuitive leg fixing mechanism it offers a broad configuration potential. The system can be used to furnish both a cosy spot for the Management Board's meetings or a training room capable of accommodating more people. Whatever the requirement, with the CX 3200 tables you can arrange any space in the most efficient way.
​Teamwork
Teamwork is essential for efficient functioning and development of every organisation. A study carried out in the UK shows that an average employee spends 8 weeks a year at meetings. So it is extremely important to ensure a meeting space is designed correctly. Conference rooms furnished with the CX 3200 system promote an open communication and inspire your team.​
Designer spotlight
Jens Korte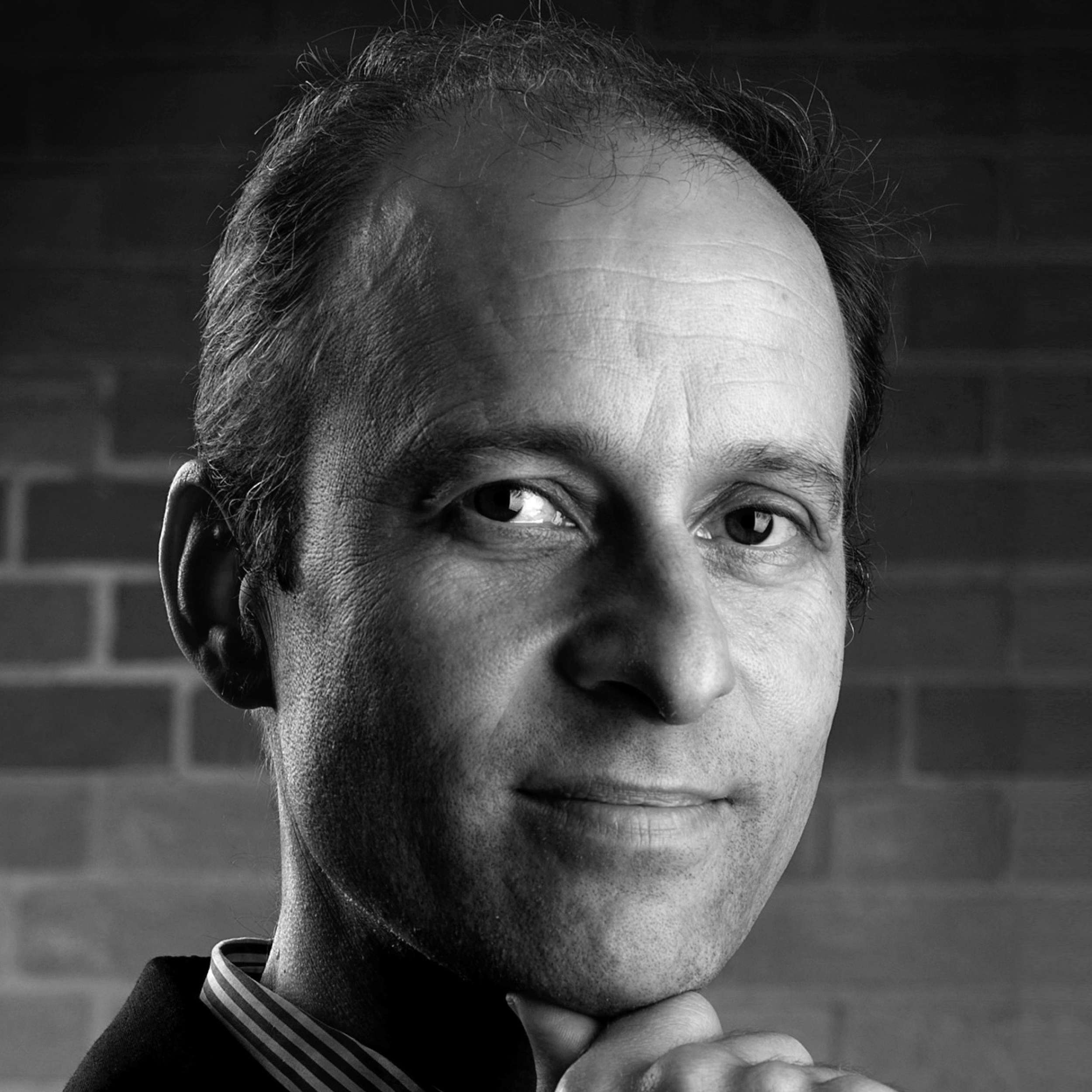 Jens Korte worked for the following design studios: Frogdesign (1987–91), Wiege (1993–97) and NPK Industrial Design (1997–99). Later, in 1993 he was involved in scientific work. Since 1999 he has been working as a freelance designer.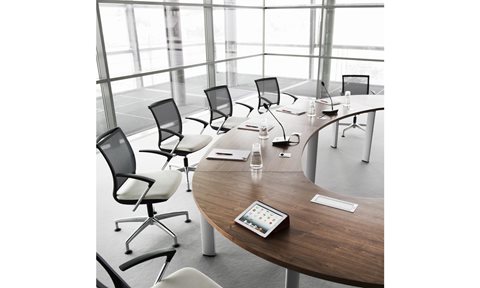 Let's make your space together
Take the first step towards your new office and contact us