Convenio
​Sometimes less is more. Pure, practical and timeless, the system of Convenio mobile tables provides great flexibility and creative opportunities.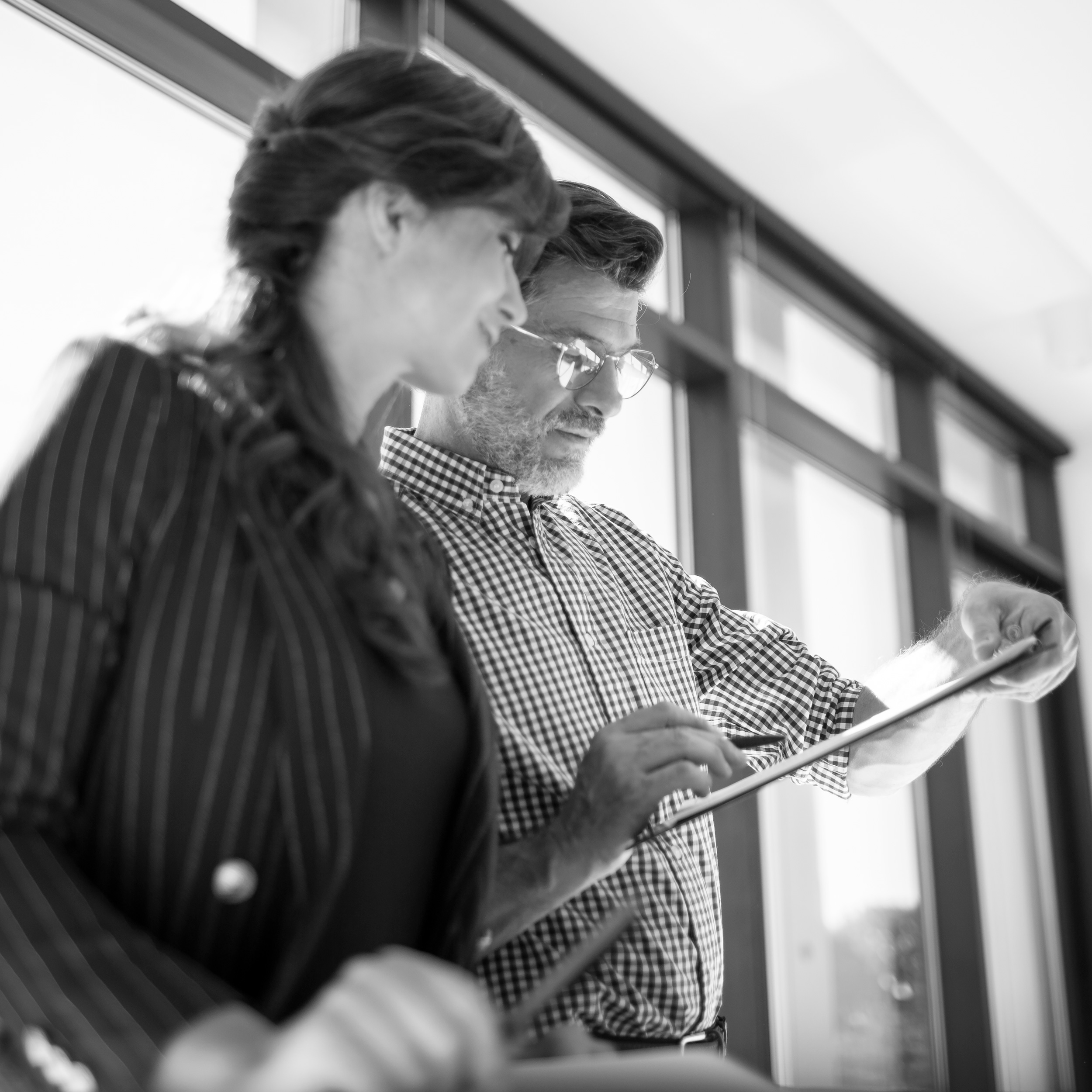 Designed by
Nowy Styl Design Team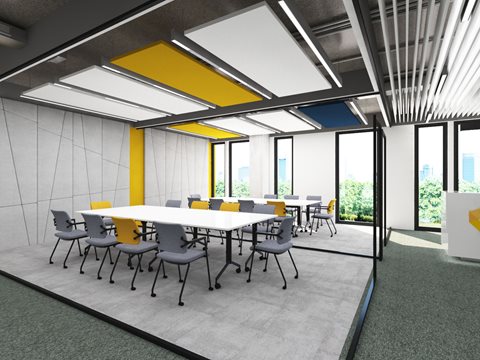 Simple and solid​ construction

Space can be rearranged quickly
​Most importantly, the foldable top allows you to save space, while the castors facilitate transport and reduce the time needed to prepare the room before a scheduled meeting.
Designer spotlight
Nowy Styl Design Team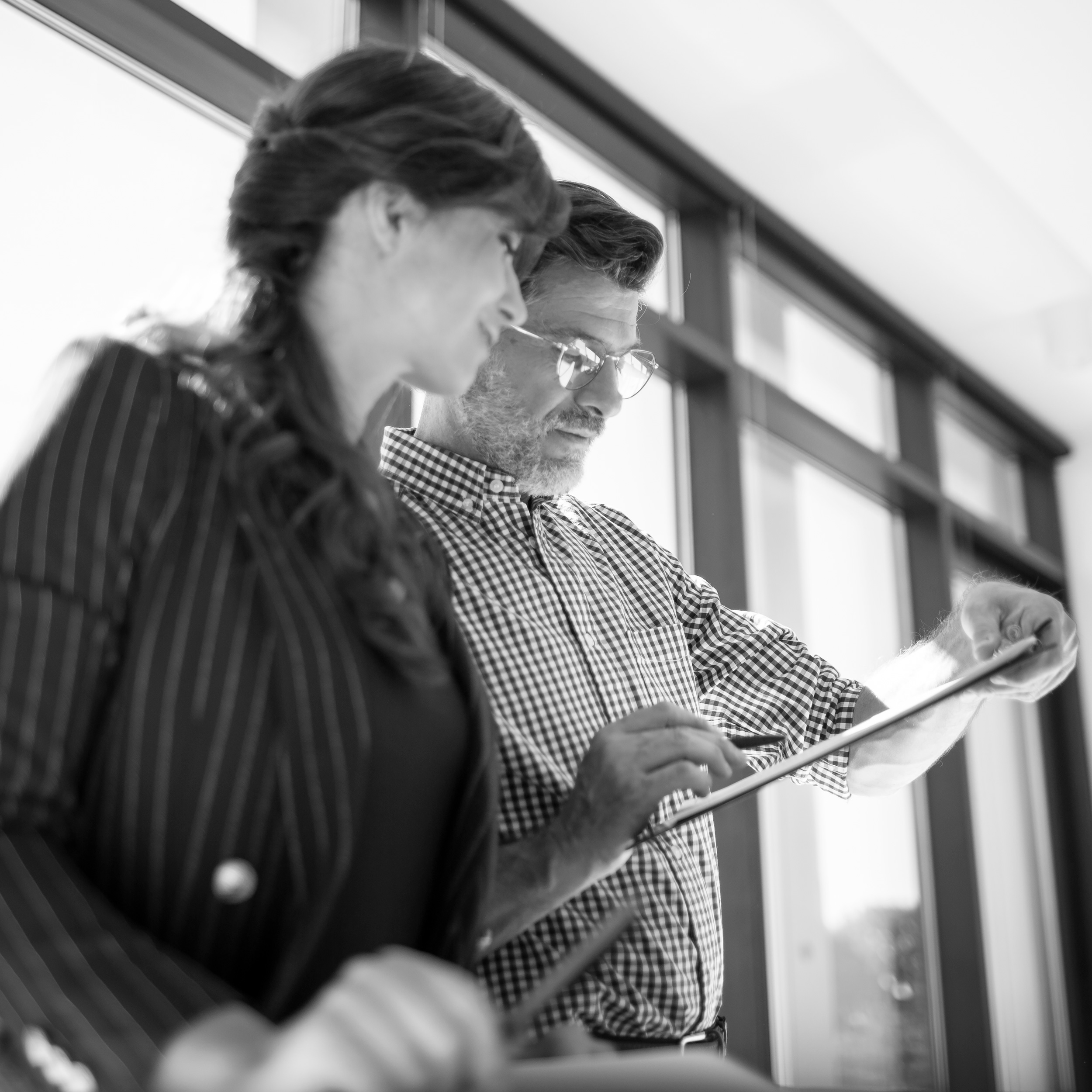 ​Nowy Styl Design Team is made up of interior architects, product managers and engineers. The sum of their knowledge and experiences, supported by the opinions and expectations of our customers, makes each new product accurately respond to global trends and the actual needs of modern office spaces and their users.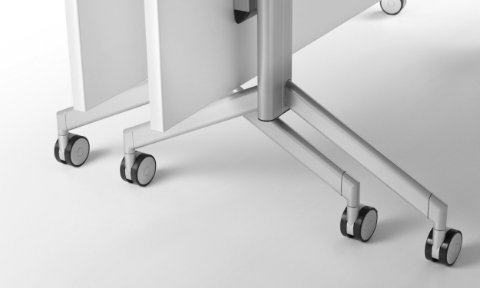 Let's make your space together
Take the first step towards your new office and contact us