bSpace
Is it possible for an office desk to be minimalistic in its form, practical and personalized even if there are many different users' needs? Adaptable for every office space and still ergonomic? Sure, just like bSpace!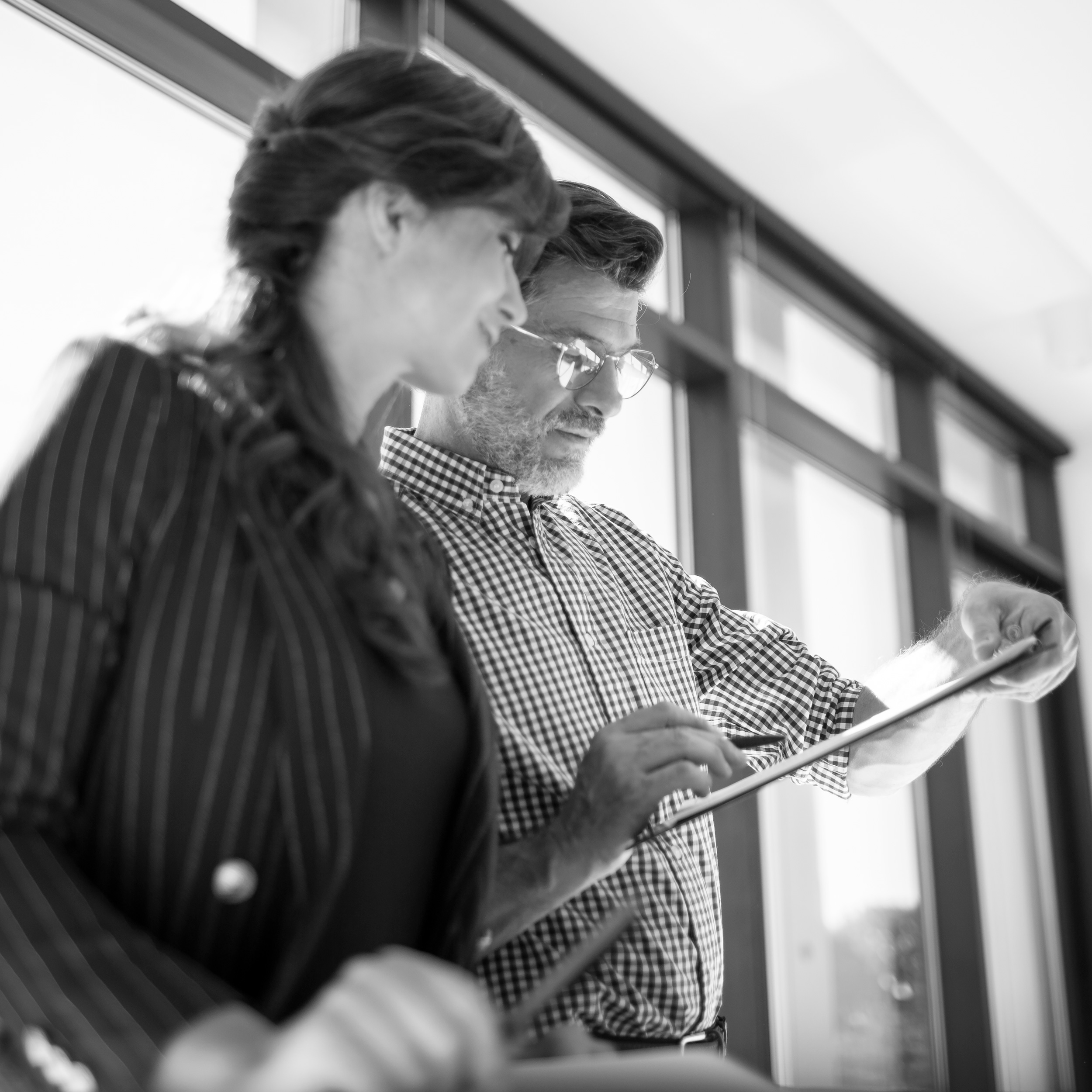 Designed by
Nowy Styl Design Team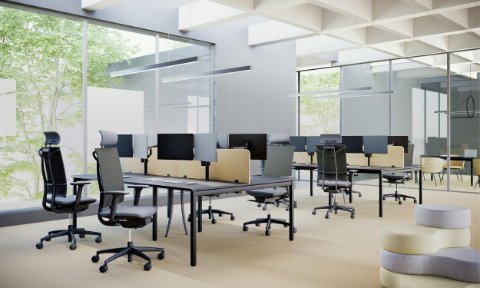 Slim design takes up less space

Connecting bar is placed under the table top

The system is easy to arrange in a variety of spaces

Workbench can be expanded with additional modules

Practical accessories for organising the workbench

Two types of base I-LEG and O-LEG
bSpace is a furniture line that consists of desks and workbenches. Smart construction of the base offers quick and simple assembly, easy moving and rearranging, freedom of adding accessories, no collision with the chair while working or when it's slid under the table thanks to recessed connecting bar under the table top.
Designer spotlight
Nowy Styl Design Team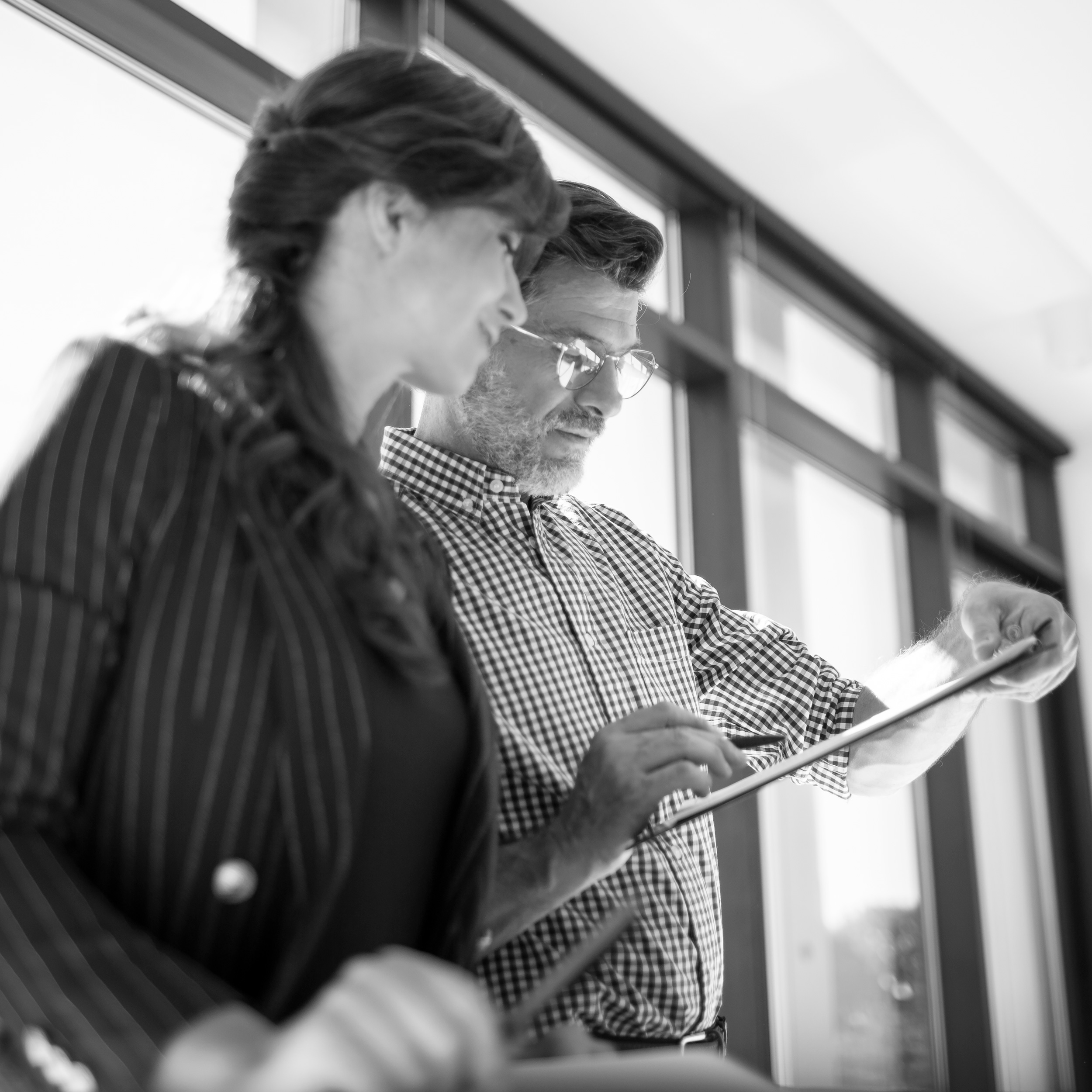 ​Nowy Styl Design Team is made up of interior architects, product managers and engineers. The sum of their knowledge and experiences, supported by the opinions and expectations of our customers, makes each new product accurately respond to global trends and the actual needs of modern office spaces and their users.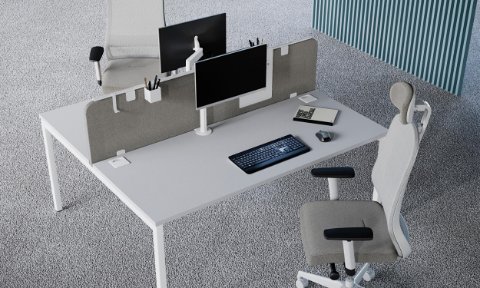 Let's make your space together
Take the first step towards your new office and contact us