Xilium. Designed by Martin Ballendat
There is more than one million people that already sit on his chairs, while his designs have won over 150 awards. The latest one is particularly special - it's a prestigious Mixology Award. Martin Ballendat – who won the title of the Designer of the Year 2019, talks with us about the proces of creating new furniture and also about the challenges he faced while designing our latest chair – Xilium.

Mixology awards are one of the most prestigious awards in the interior design industry, granted by the British Mix-Interiors magazine. This year's statuettes were awarded by an independent team of experienced architects, designers and consultants. The results of the competition were announced during a gala at the Old Billingsgate building in London, from which there is an impressive view of Tower Bridge.

Meanwhile, in the next Office talks episode, Mixology award winner, Martin Ballendat, tells us about the secrets of his work and explains how our latest chair, Xilium, was being made.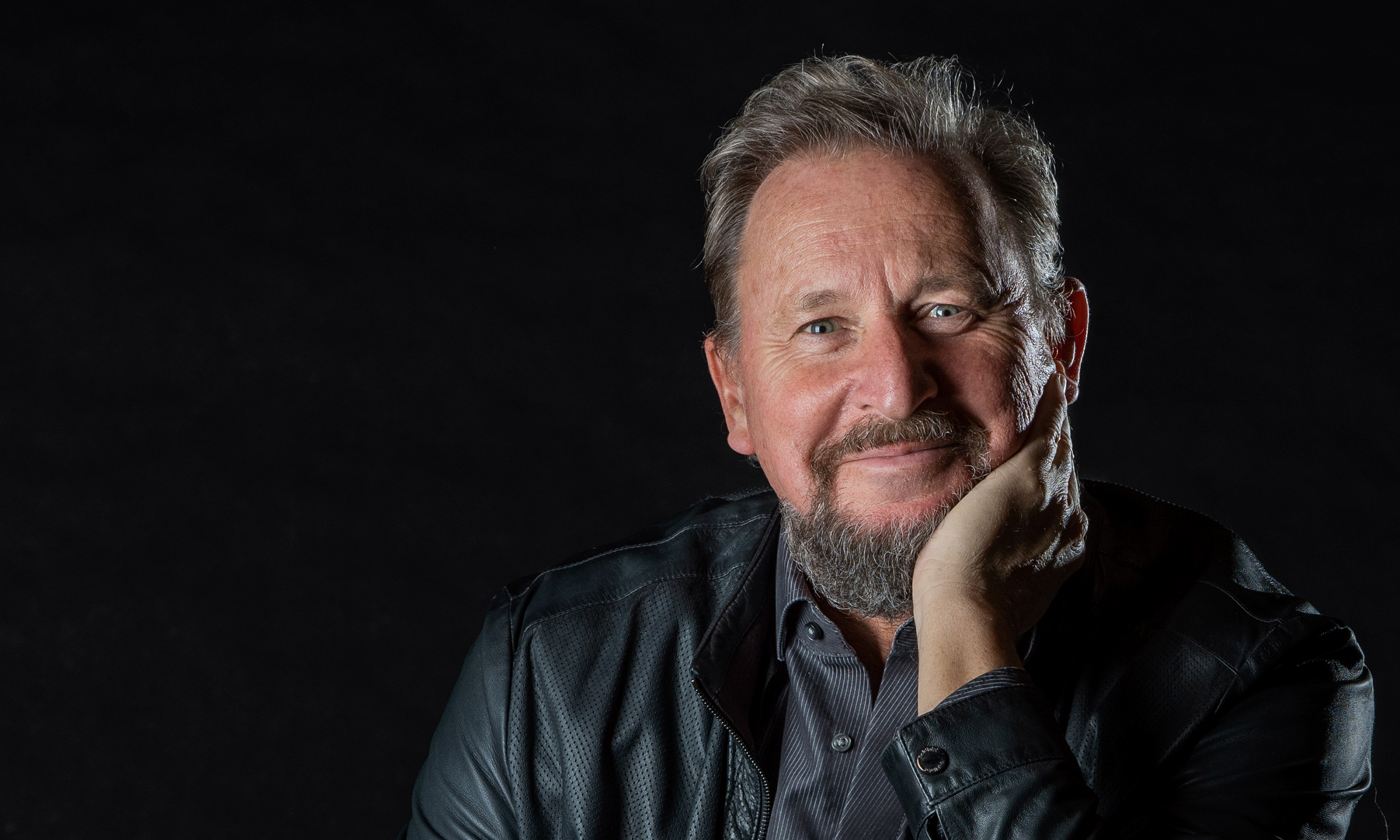 You are called "Mr. Chairman ". Did you ever estimate how many persons can sit in the chairs that you designed?

How many persons? I would say one million. A lot, I would say a lot. Let's say I'm thirty years in business and I saw that I have done much more than two million furniture, which are shared somewhere in the world. So, in the end, these are a lot of people who are sitting in my chairs, yes, that's true.

What was the biggest challenge of the Xilium project?

First of all, the challenge to do, to create, to design an office chair is the king challenge in our fields of furniture. An outside person cannot imagine what really happens for a designer. There are norms, you have to achieve a price level, you think about ergonomics, you think about design, aesthetics - so many things are coming together. So we are working with a task and office chair in the king test.

How do you choose the best business partner you are working with?

To realize a really high-tech chair, it is necessary to invest. Invest in moulding, tools and to invest in engineering. When you want to invest a lot, you have to be a really great company. A great company, a large company, important company like for example Nowy Styl is. There, you have a challenge then to realize high technology. Because without investment, it's not possible. So you need a lot of units and a lot of investment.

What distinguishes Xilium?

There, I must come back to additional functions. I've told you that we improved and we developed a little bit farther what we had as experience. We now developed something new, a new movement for the Xilium chair - it is the rotation of the back. So that you cannot only move in the normal back position, you can also move to both sides, additionally. So this is a movement in all directions. One special favourite for the Xilium chair, and you can compare it with other chairs on the market, is that you are really supported. Very far forward in the front position. This gives the user definitely a perfect challenge to realize nearly every position of ergonomic sitting at the desk.

Do you have any favourite sitting position?

Certainly, I'm sitting at work, but not only. Personally I have a good position when I'm doing my drafts, I have an additional studio in Austria. It is at the border of a lake, Attersee, and I enjoy looking to this landscape in the front, with the lake, the mountains and the valley, and there I'm drafting and I'm sitting.