Sustainable development in practice - Nowy Styl awarded in Germany


What can make businesses greener? Economic use of raw materials, energy efficiency and furnishing offices in a more sustainable way. All these aspects were checked by the judges of the German Büro und Umwelt competition organized by the B.A.U.M. organization, who awarded the third place to Nowy Styl for sustainable development initiatives.


What motivates Nowy Styl to think and act in a holistically sustainable manner?
"Sustainable development is more important than ever today, both to people and the environment. Therefore, economical use of resources is simply a matter of course at Nowy Styl. In the long term, business success is not possible without sustainable action. It is an increasingly decisive factor influencing the competitive position of enterprises in all areas, from cost optimization to the development of new product lines" explains Thomas Windeler, responsible for quality, environment and energy management at Nowy Styl.

Nowy Styl has been awarded as The most environmentally friendly office! What does the implementation of green guidelines look like in practice?
"The company wants to stand out not only with its holistic office furnishings, but also with its approach to development, production and logistics, where we focus on proven, environmentally friendly materials and processes. We think of quality and sustainability as the two most important factors," says Thomas Windeler.

"Caring for the environment has a significant impact on the daily work at Nowy Styl. We constantly analyse how we can improve the consumption of energy, water and resources, and we take appropriate action. In addition to internal committees and meetings, external meetings and programmes such as 'Energy Scouts' are also used to effectively discuss development opportunities," he adds.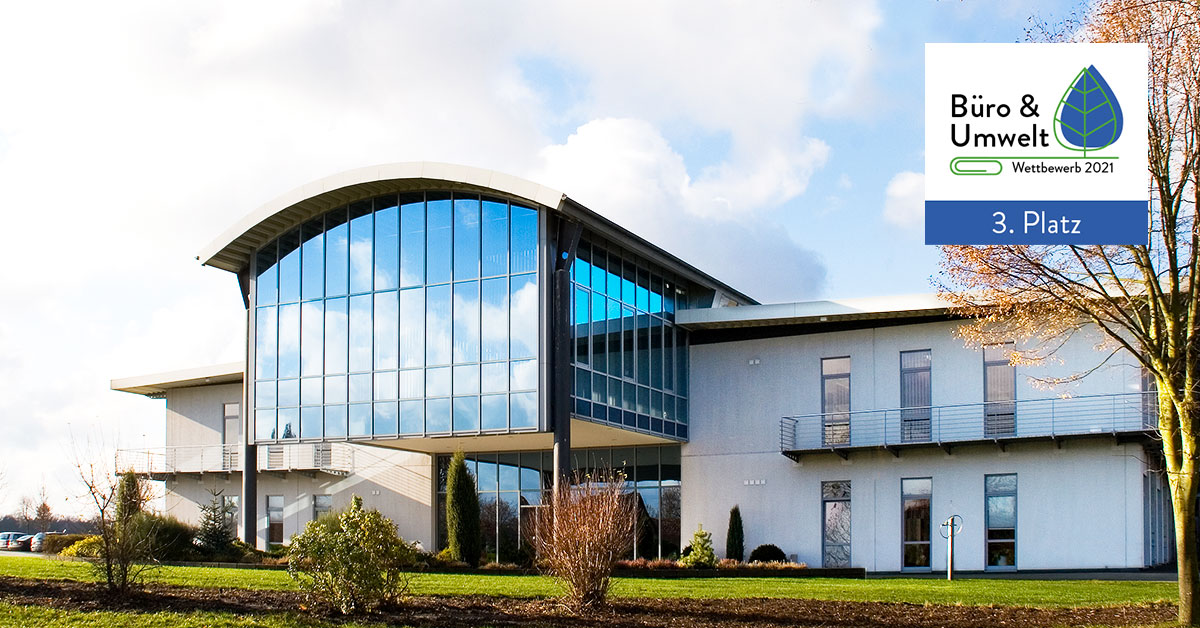 Other achievements and initiatives for sustainable development
EcoVadis Platinum Medal & EcoVadis Award. In 2020 and 2021, Nowy Styl Deutschland GmbH received a Platinum Medal from the international evaluation platform EcoVadis, placing it in the top 1% of all companies subject to assessment. The company also received the EcoVadis Award 2021 for Small and Medium-Sized Enterprises and the Ecovadis Sustainable Procurement Leadership Award, which recognizes the outstanding achievements of companies that incorporate sustainable development into their business relationships around the world.

Trainees from Nowy Styl Deutschland GmbH took part in an Energy Scouts project and were among the top three teams in 2019. As part of the Chamber of Industry and Commerce's SME initiative Energy Revolution and Climate Protection, the office furniture manufacturer's four trainees contributed as energy scouts to identifying and documenting the company's energy saving potential, and encouraging improvement.

Wir sind dabei ("We are on board") award for Nowy Styl Deutschland GmbH from the Lower Saxony Alliance for Sustainable Development. The Alliance awards companies from the region for their special and active involvement in the issues of climate protection and sustainable enterprise development.

As a member of Klimaschutzagentur Mittelweser e.V. (Mittelweser Climate Protection Agency), together with 16 other enterprises from the Nienburg/Weser district, Nowy Styl Deutschland GmbH has set itself the goal of using more efficiently, saving and producing energy and resources in a way that is as regenerative as possible. This is how the company wants to make a significant contribution to environmental protection.

Nowy Styl Deutschland GmbH also holds two environmental management certificates: ISO 14001 and EMAS.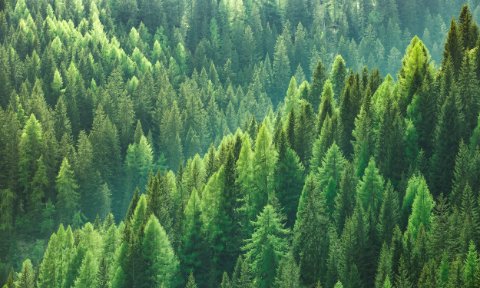 We act responsibly
We see ourselves as active participants in the process of shaping a world friendly to future generations. Learn about our sustainable development strategy – how we care for people, products and the cleanliness of our planet.
Our actions