New office project – a hard nut to crack
A project of a new office is a very important project for every company. Working out business aims and a coherent space arrangement concept that would meet employees' needs is a hard nut to crack. How can you deal with this challenging task?

– A well designed office space can influence different aspects connected with the way the whole company functions. It is not only a workplace, but also a perfect tool that can be used to strengthen employees' identification with the company or to facilitate communication and the exchange of knowledge – claims Anna Marszałek, Senior Workplace Research & Space Planning Consultant at Nowy Styl.

A key to success, however, is to understand the whole office rearrangement process. To support people in doing so, Nowy Styl Group's Workplace Research and Consulting Department has prepared a special material titled "New office project – a hard nut to crack." Using an informal, cartoon format, the experts have explained the most common dilemmas project teams have to face and drawn people's attention to the most important aspects of the project.

It is essential to define a common aim the new office space is supposed to meet. Should the new office help the company optimise costs? Improve communication? Or maybe keep talented employees? This aspect will not only affect the new space arrangement project, but in the long run, it will also influence a company's success.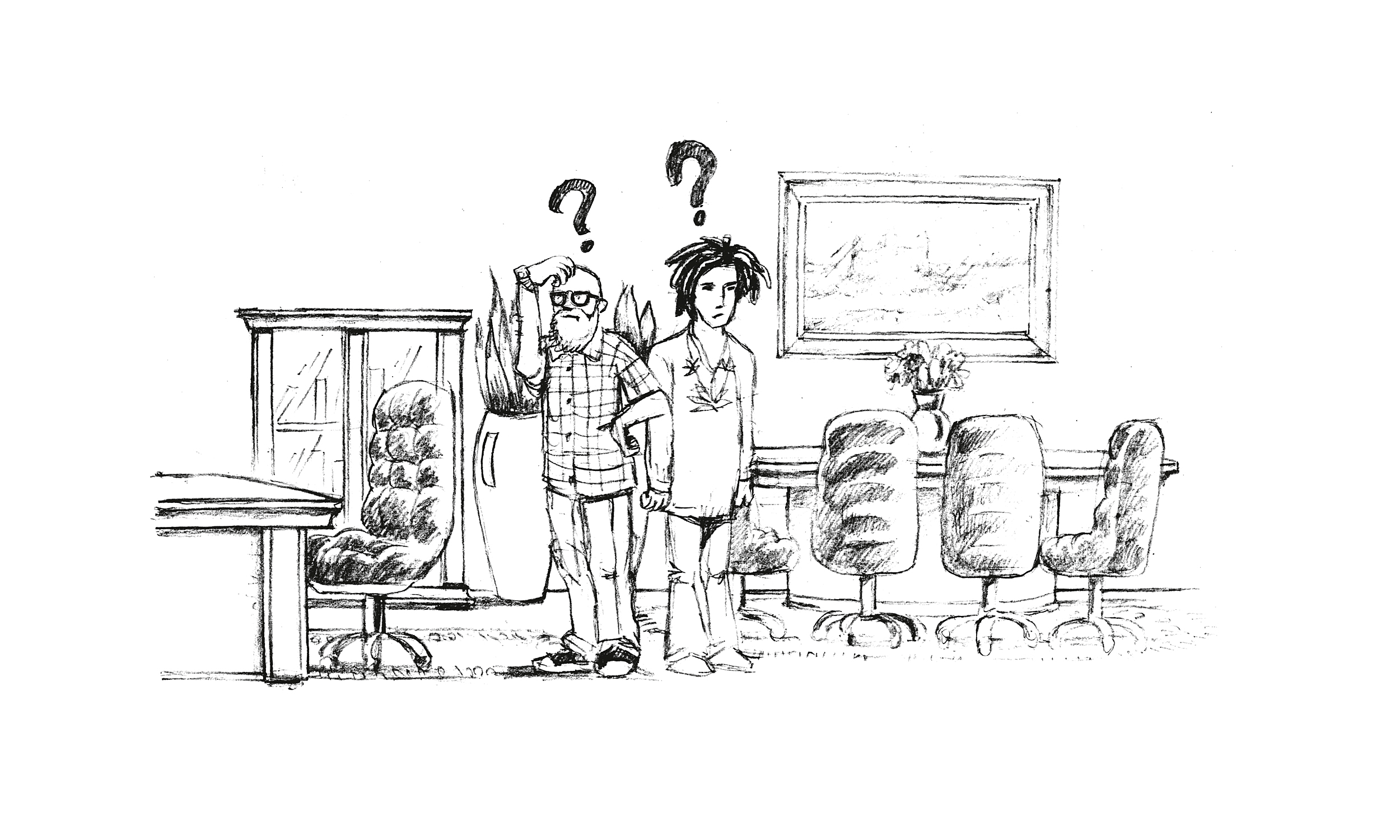 At the same time, the new office space should be coherent with a company's image. A colourful space with swings and slides may not necessarily suit a law firm, while a formal interior will not facilitate creativity of employees working in an interactive agency.

What's more, beautiful does not always mean comfortable. Highly ergonomic office furniture can increase employee productivity by up to 15%*.

How can you create a healthy and functional office? How can you separate a wish list from the real business aims? How can you create a coherent project based on different expectations? And finally, how can you ensure all employees are satisfied with the new office?

The experts from the Workplace Research and Consulting Department can answer all these questions. We encourage you to watch the video that explains what their work looks like in practice and how they support companies in changing their offices.


We have a recipe for an ideal office space. Let's create it together!
*[1] Springer T. (1992), Improving productivity in the workplace: Reports from the field, St. Charles, il: Springer Associates.