Tepee
Meet Tepee - a modular system consisting of sofas, office walls and tables. A line that will work in any space, providing a cosiness and functional character.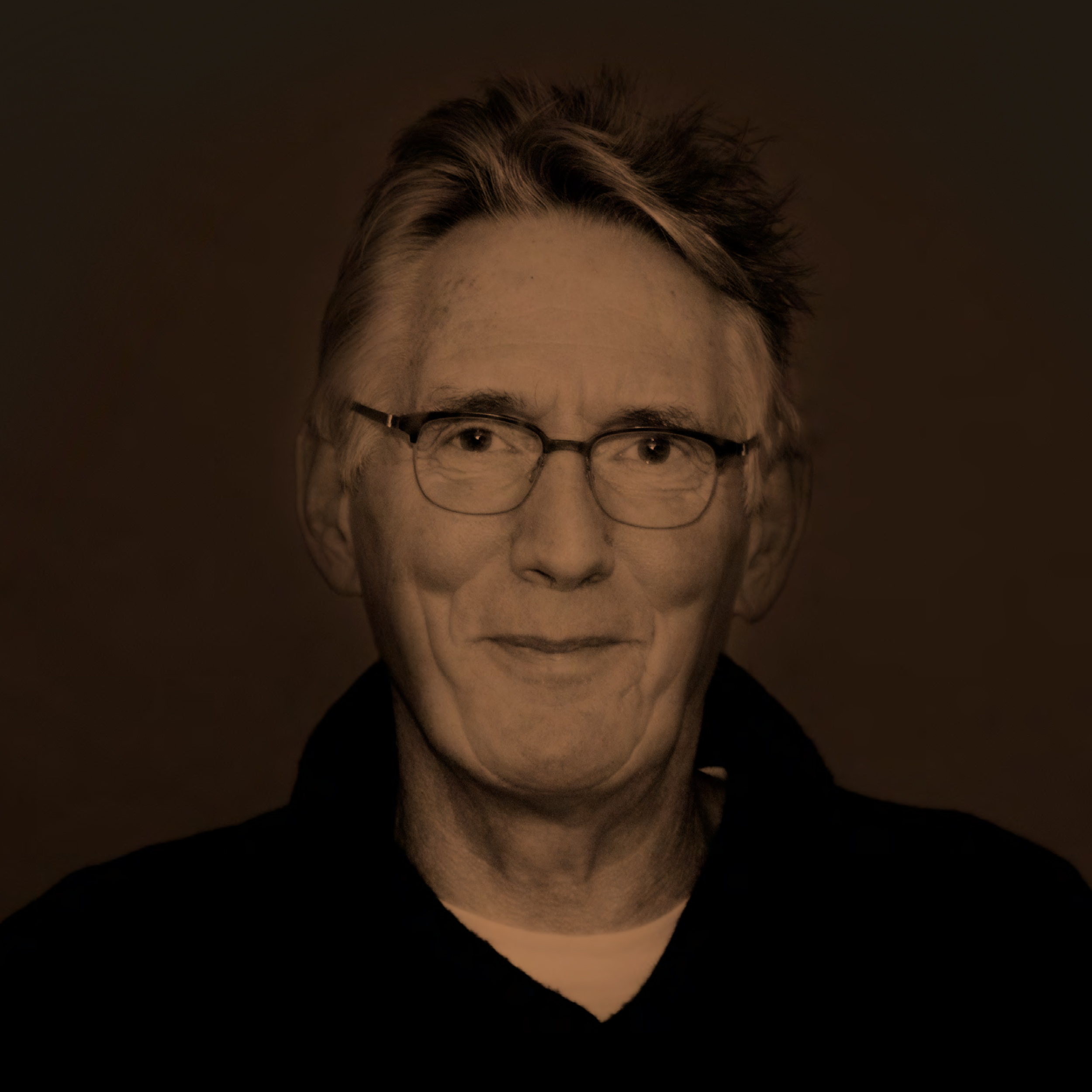 Designed by
Hilary Birkbeck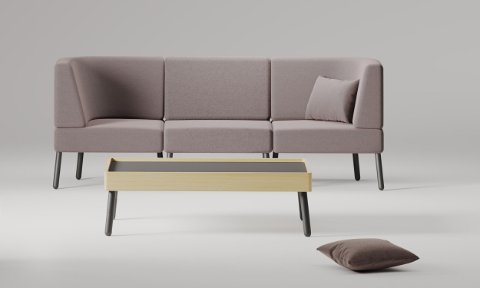 Multiple configuration options
Everything you need!
A corner for your morning coffee, waiting room, relax or concentration area or perhaps a space for individual work? Decide for yourself on which level will you go and what way do you want to arrange your work environment.​
Basic Solutions
Take care of yourself in the simplest way
Tepee design speaks for itself.​ The simplicity of the individual elements combined with the comfortable seat offer a functional complement to waiting rooms and canteens.
Cosy area
Your moment to regenerate
Wooden structural elements, panels made of felt and the unique design of the sofas create a friendly, homely atmosphere. A safe, private place to rest and regenerate​.
Build, connect, improve...
​Where interactions are born, special support is needed. The Tepee line enables many configurations and rearrangements so you can create the perfect meeting place that is easy to modify when the need arises in the future​.
Divide or combine
Work the way you like
The need of privacy, the specifics of a particular workstation or the necessity to arrange a space that is not always tailor-made. Tepee is the perfect solution in every case. The walls can be used to create quiet zones for individual work or to section off and arrange mini-spaces. A well-designed office offers real support for employee development.​
Designer spotlight
Hilary Birkbeck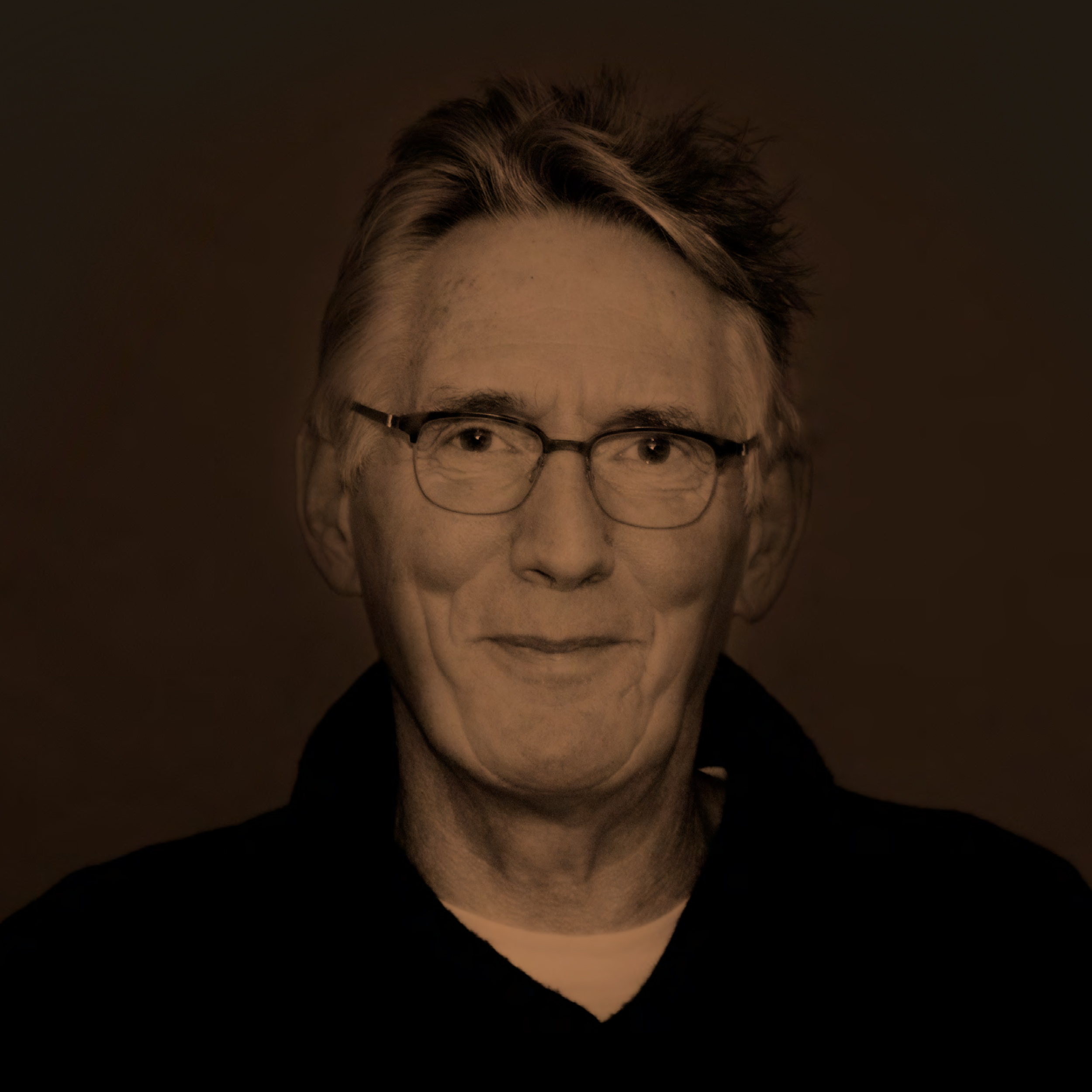 Hilary Birkbeck studied Furniture Design at what is now called the Birmingham Institute of Art and Design. He gained his work experience working at Conran Associates, Pieff Furniture and Pel. He was one founding Directors of BossDesign in the UK. He was consulted about many projects realised for companies in the USA, Italy, Poland and Ukraine. He is a Fellow of the Chartered Society of Designers. Currently looking for conceptual solutions for the changing work environments.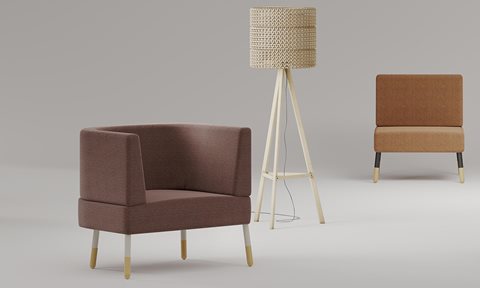 Let's make your space together
Take the first step towards your new office and contact us